(CNN)South Korea's ousted President Park Geun-hye met with prosecutors Tuesday, the first time since she lost her executive immunity.
"I deeply apologize to the citizens, I will fully cooperate with the investigation," she
said
outside the prosecutors' offices in Seoul.
Park is being investigated over her involvement in a scandal that has roiled South Korean politics for months and ended her presidency on March 10.
Prosecutors can hold suspects for questioning for up to 48 hours without a warrant. It's possible she could be charged.
The now ex-President's problems began in October, when revelations emerged about the influence her confidante and unofficial adviser Choi Soon-sil exerted at the top of South Korean politics.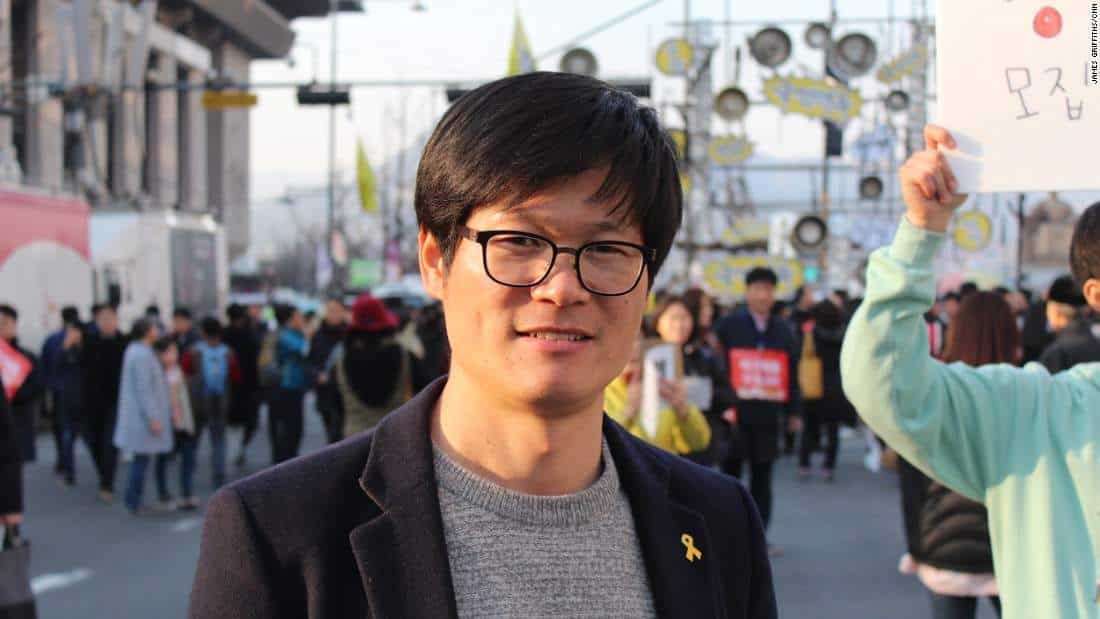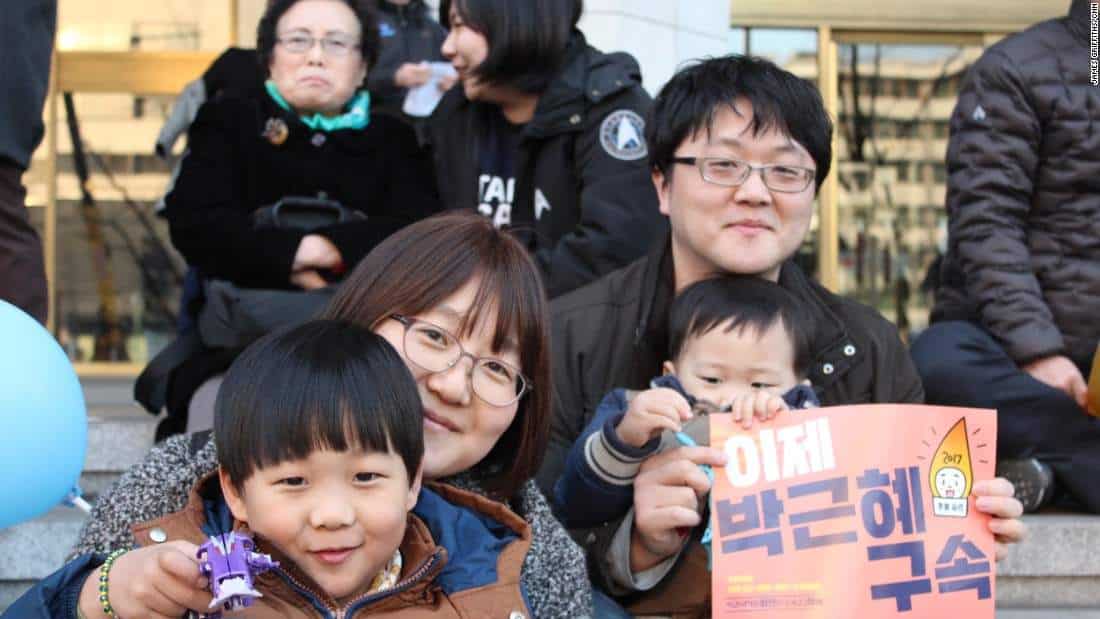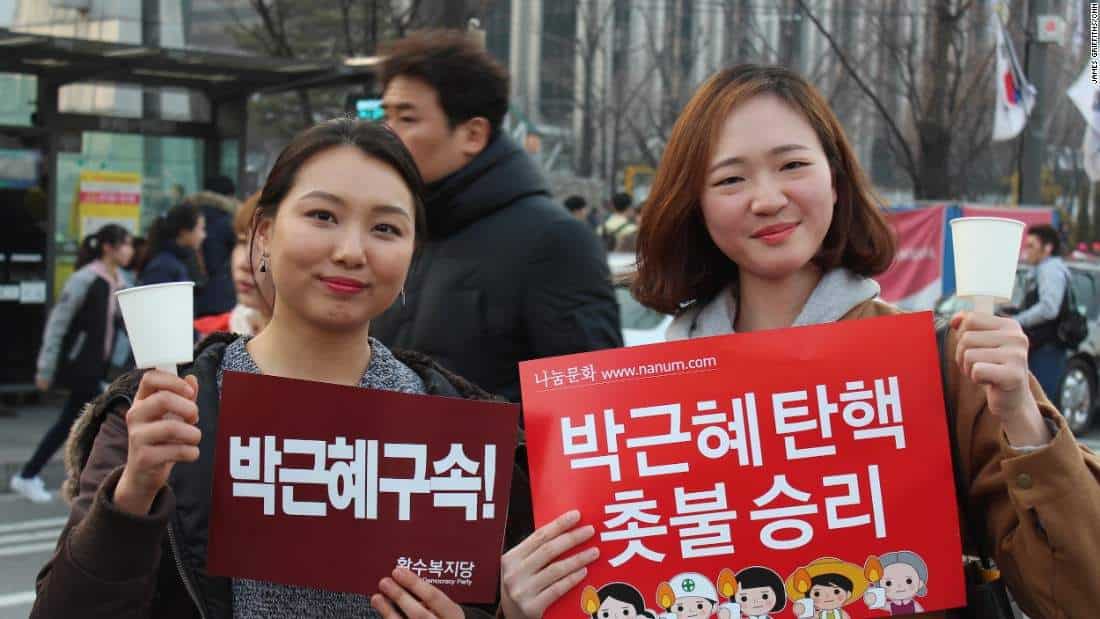 'Truth will come out'
Park
left
the
Blue House
— South Korea's seat of government and her childhood home when her father, strongman leader Park Chung-hee, was in power — on March 12.
She said she was "sorry that I couldn't fulfill my duty as President until the end," in a statement read on her behalf by Congressman Min Kyung-wook to crowds of supporters outside Park's private residence in Seoul's Gangnam district.
"I thank people who have supported and believed in me," Park's statement said. "It will
take
time, but I believe that truth will definitely come out."
That process will begin this week. Park has promised to cooperate with prosecutors, who may soon seek to indict her and prevent her from leaving the country.
Read more: http://www.cnn.com/2017/03/20/asia/south-korea-park-geun-hye-prosecutors/index.html