(CNN)There will be more than just fireworks lighting up the night sky this New Year's.
According to NASA
, January's first full moon —
nicknamed a wolf moon
— will
take
place on January 1 and it will be a supermoon. It'll be the first of 2018 and it will be closely followed by another just weeks later.
In case you don't remember,
a "supermoon"
occurs when the moon appears bigger and brighter in the sky. A supermoon occurs when the moon becomes full on the same day that it reaches its perigree, the point in the moon's elliptical orbit when it is closest to Earth.
During these events, the moon generally appears to be 14% bigger and 30% brighter than a typical full moon. They typically occur around every 13 months, according to NASA.
But if you miss the supermoon on New Year's Day, don't worry. The big event is coming on January 31, when another supermoon is set to light up the sky — making it, as some have pointed out, a "blue supermoon."
As NASA notes, some folks call the second full moon in a single month a blue moon, and they occur about every two and a half years.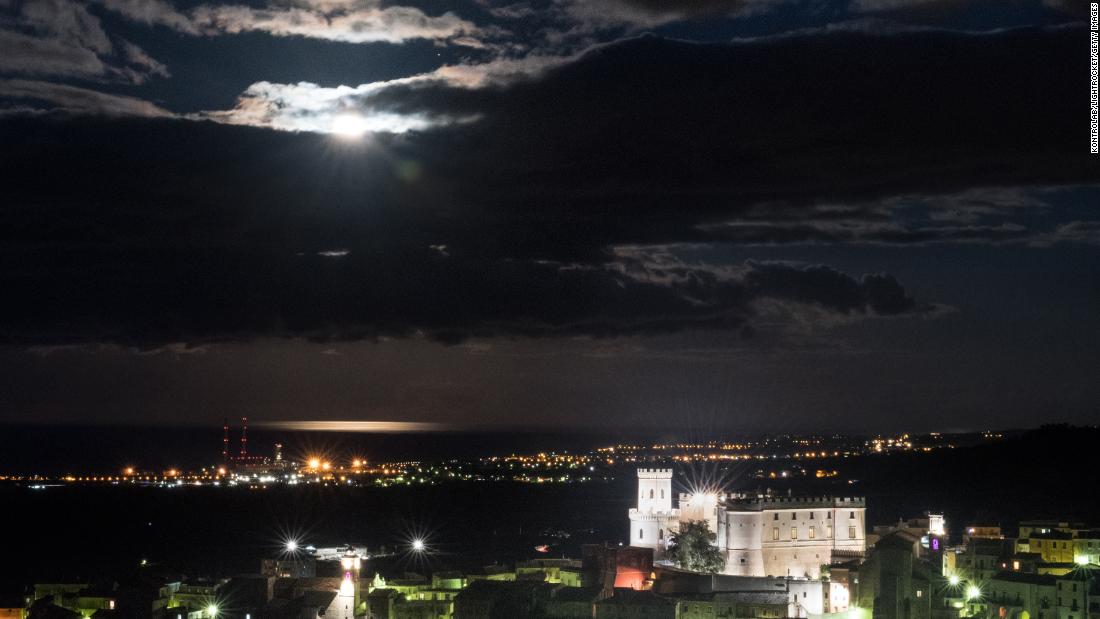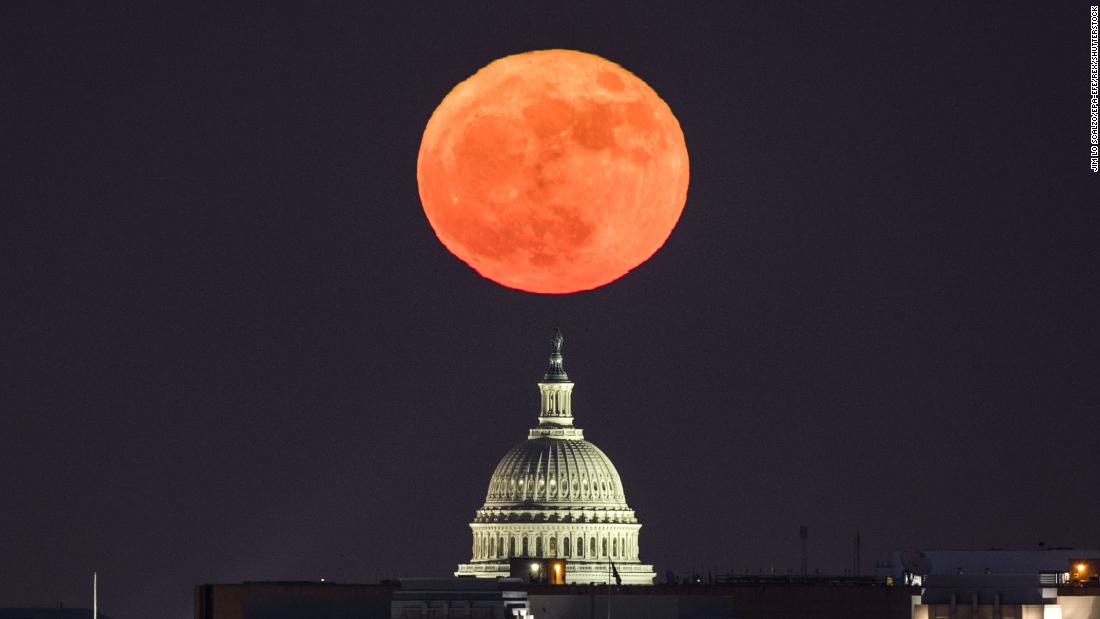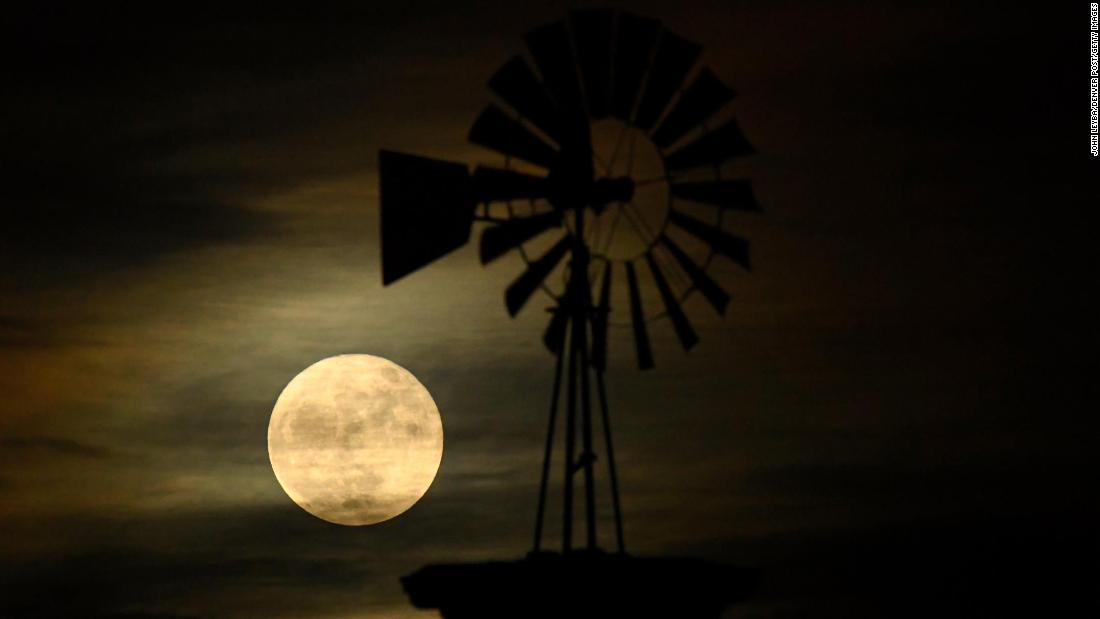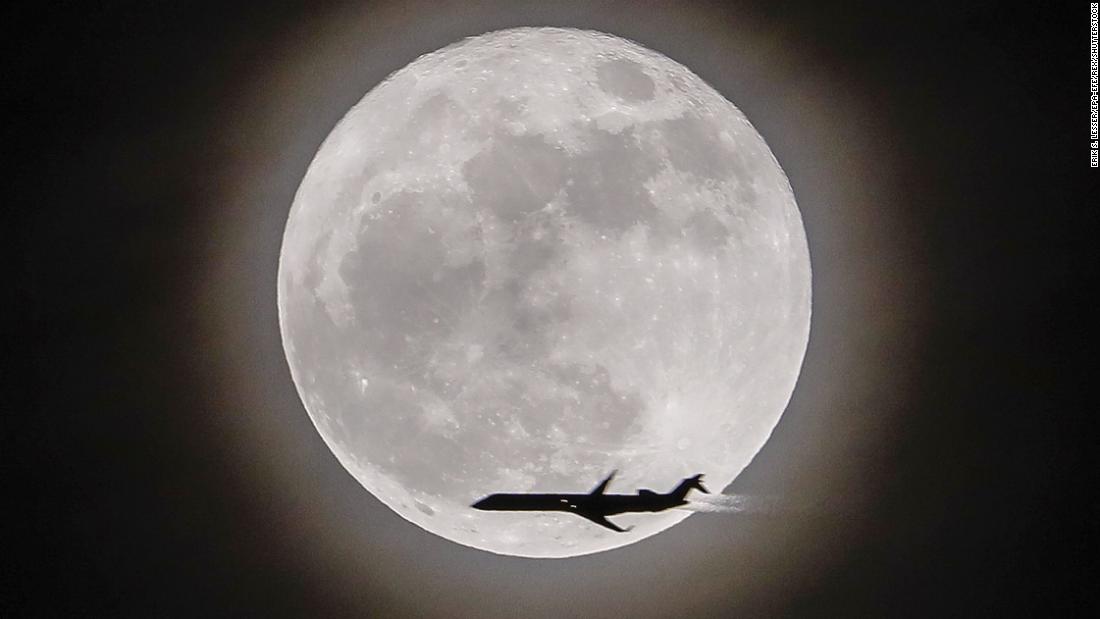 January's supermoons will be just the latest in a spate of supermoon events taking place in close succession. The last one occurred on December 3.
The best time to see the full supermoon is right after moonrise, when it is just getting up above the horizon,
timeanddate.com
says. That site
also
provides a calculator, so you can figure out exactly when to get out and watch.
Read more: http://edition.cnn.com/