President Donald Trump can't avoid a former "Apprentice" contestant's defamation lawsuit and may be forced to respond under oath to allegations of sexual assault and his treatment of women.
Summer Zervos, a contender on The Apprentice in 2005, sued Trump in January 2017 alleging he "ambushed" her on more than one occasion starting in 2007, kissing her, touching her breast and pressing his genitals against her. On Tuesday, New York State Supreme Court Justice Jennifer Schecter denied the president's request to throw out the lawsuit or delay it until he leaves office.
"No one is above the law," Schecter wrote in an 18-page decision. "Nothing in the Supremacy Clause of the United States Constitution even suggests that the president cannot be called to account before a state court for wrongful conduct that bears no relationship to any federal executive responsibility."
The ruling could subject Trump to extremely broad questions about this case and similar ones, and he might be forced to testify under oath and provide documents, said Naomi Mezey, a professor at Georgetown Law School and an expert on civil procedure.
Zervos has already asked for Trump campaign documents concerning "any woman alleging that Donald J. Trump touched her inappropriately."
Stormy Daniels Faces $20 Million in Damages in Trump Lawsuit
The decision may also complicate Trump's effort to dismiss allegations from various women about his behavior. Trump is separately embroiled in a scandal involving a $130,000 payment to an adult film actress — Stephanie Clifford, who performed under the name Stormy Daniels — who alleges he's attempting to prevent her from discussing a sexual relationship she had with him in 2006. Her interview on "60 Minutes" is scheduled to air March 25.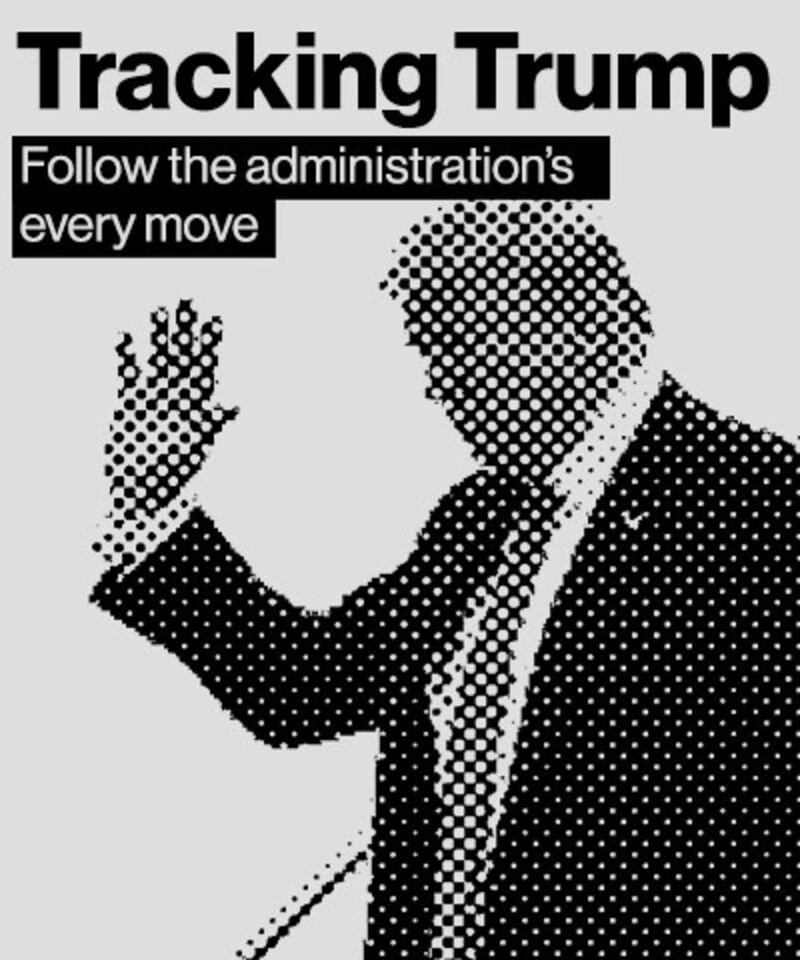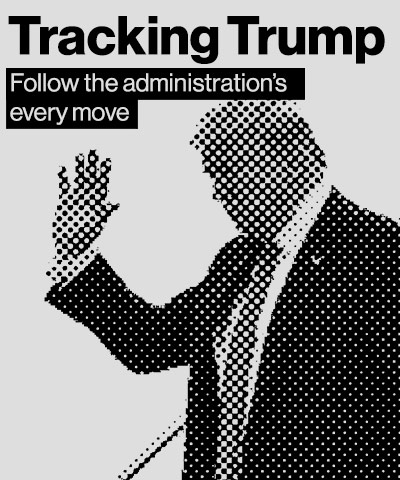 Also on Tuesday, a former Playboy model who claims she had a 10-month affair with Trump starting in 2006 sued the company that owns the National Enquirer to void a 2016 contract requiring her not to talk about the encounter.
Marc Kasowitz, who is representing Trump in the Zervos suit, and Gloria Allred, an attorney for Zervos, didn't immediately respond to requests for comment on the ruling.
Tuesday's decision is likely to be appealed and will probably reach the state's highest court, and perhaps the U.S. Supreme Court, said Mezey. The judge's ruling cited the Supreme Court's 1997 decision in Paula Jones's lawsuit against Bill Clinton, which held that the president doesn't have immunity in federal lawsuits over purely private acts.
"This case seems to be turning on the very question that the Supreme Court left open in Clinton versus Jones, which is whether their same decision would apply in a state court case," Mezey said.
Zervos said Trump injured her reputation by denying that he groped her and branding women who accused him of similar behavior as liars. The defamation claim stems from statements by the then-candidate following the release of the infamous "Access Hollywood" recording that featured him making crude comments about women.
Trump Lashes Out at Accusers, Says Allegations Are All Lies
Trump has called the lawsuit politically motivated, adding that Zervos can't hold him liable for engaging in political speech that's protected by the First Amendment. He has said she continued to attempt to contact him and seek employment even after he made the alleged unwanted sexual advances — and only turned against him after he failed to accept an invitation to her restaurant.
Trump had also argued that he's immune from lawsuits in state court, citing the Supremacy Clause of the U.S. Constitution. He has cited the U.S. Supreme Court's ruling in Jones's lawsuit against Clinton, where the justices ruled her federal case could proceed. But the nation's highest court explicitly stated that it wasn't deciding if lawsuits in state court could proceed against a president.
"There is absolutely no authority for dismissing or staying a civil action related purely to unofficial conduct because defendant is president," Schecter said. "Even after Clinton v. Jones, decided more than 20 years ago, Congress has not suspended proceedings against the president of the United States and there are no compelling reasons for delaying plaintiff's day in court here."
It might still take years for the case to be resolved. Both sides have the right to automatically appeal to a panel of judges in Manhattan, a process that can take months. And the parties can then ask the state's highest court in Albany to review the case, a challenge that could take as long as a year to complete.
The case is Zervos v. Trump, 150522/2017, New York Supreme Court, New York County (New York).
Read more: http://www.bloomberg.com/