(CNN)Charlotte Rae, a gregarious actress with a prodigious career on stage, screen and TV, died Sunday at the age of 92, her son Larry Strauss said.
Rae passed away peacefully at her home in Los Angeles on Sunday afternoon, Strauss said, and was surrounded by her family. A cause of death was not provided.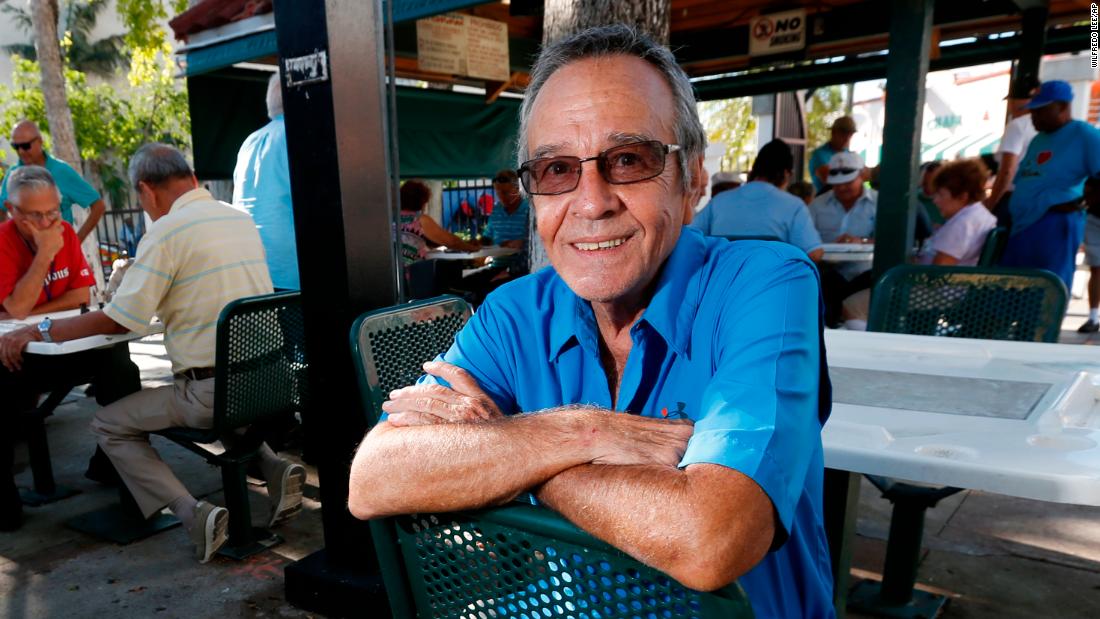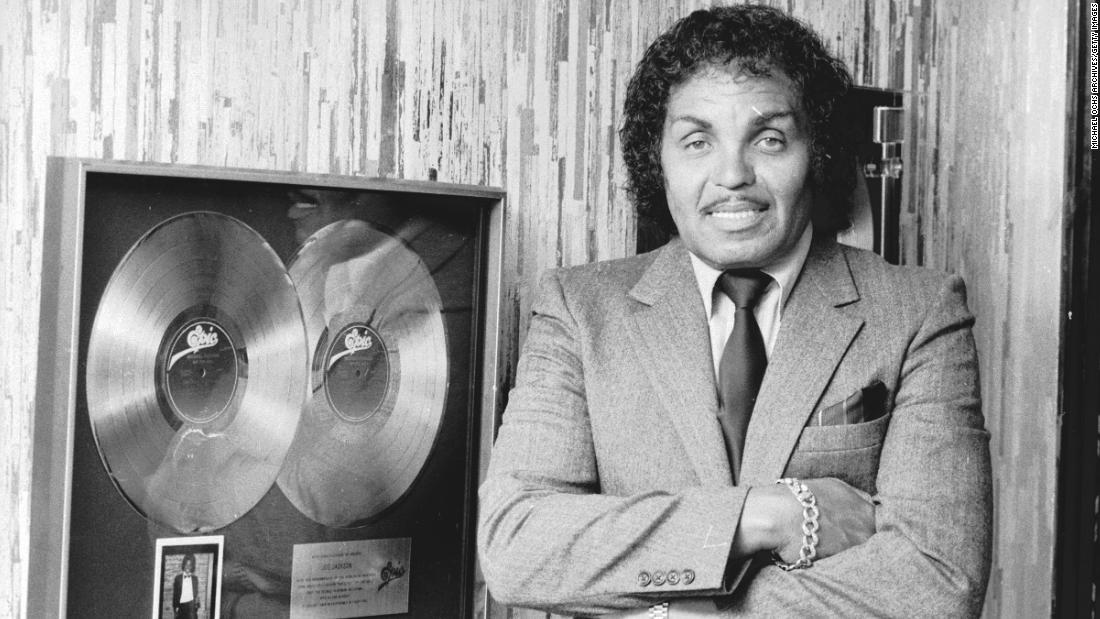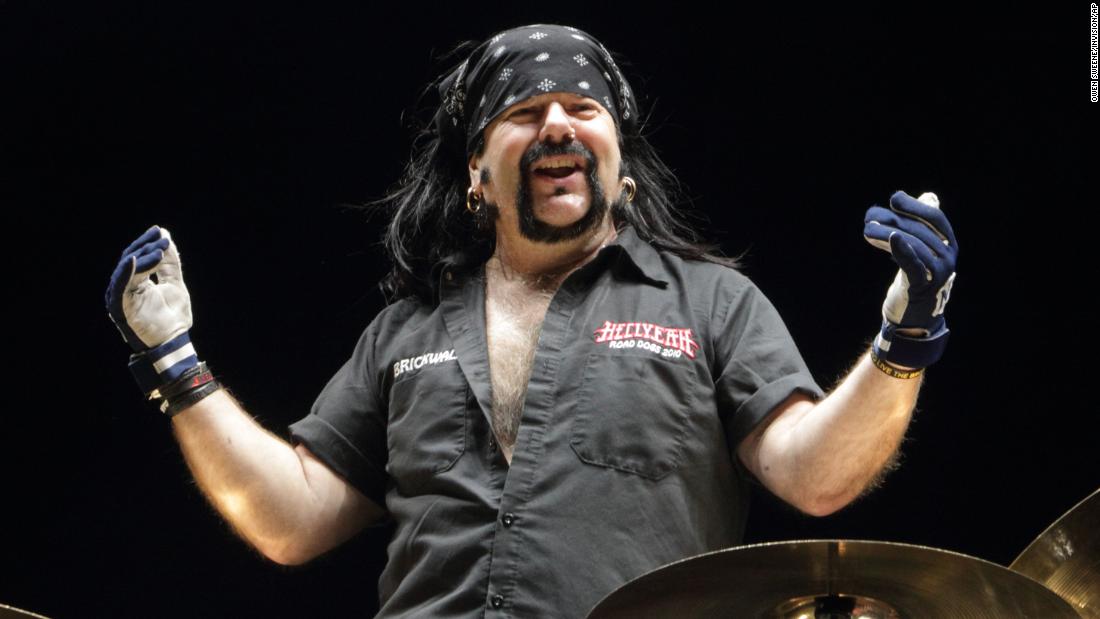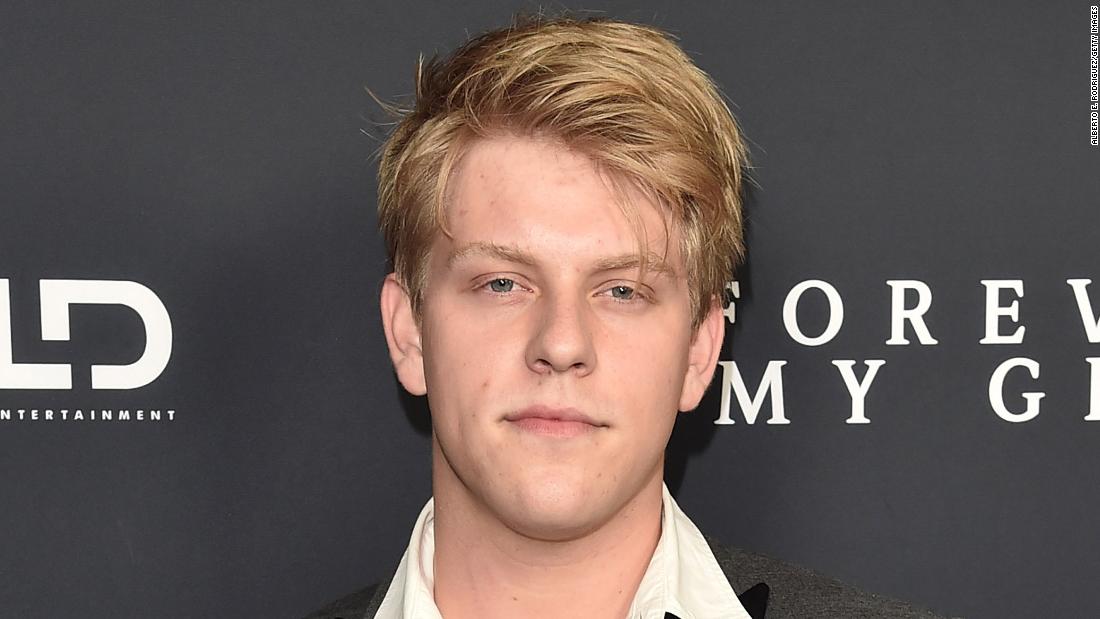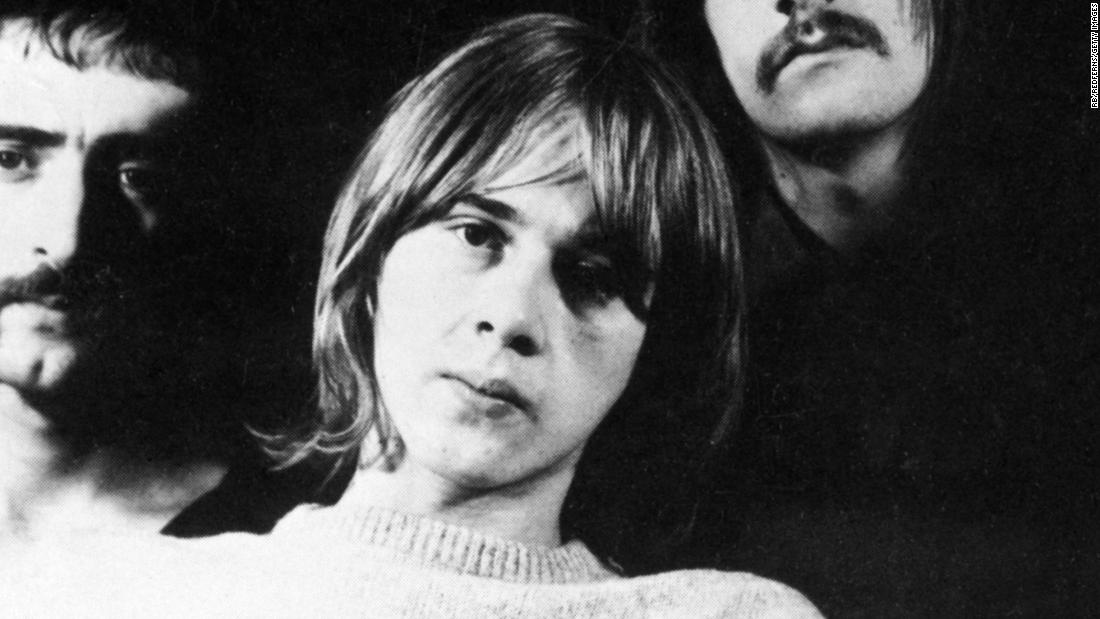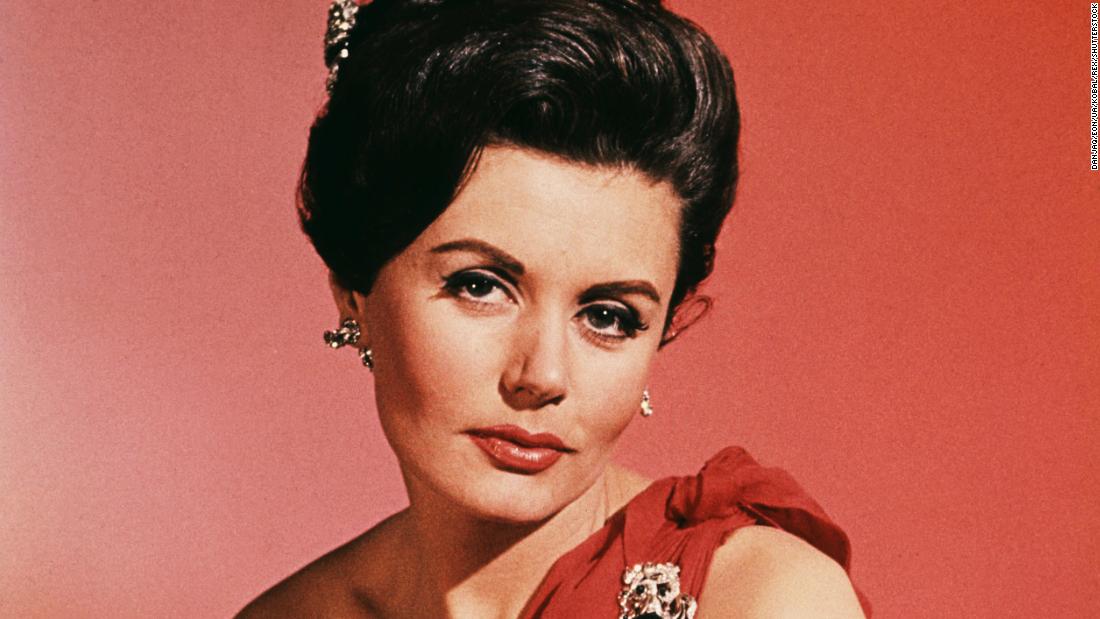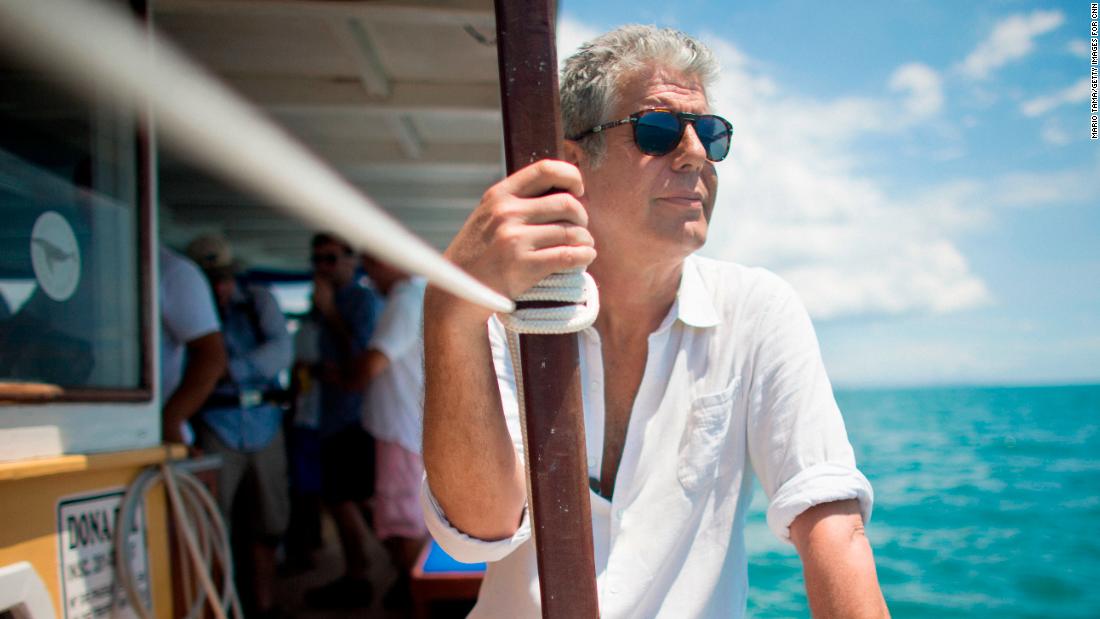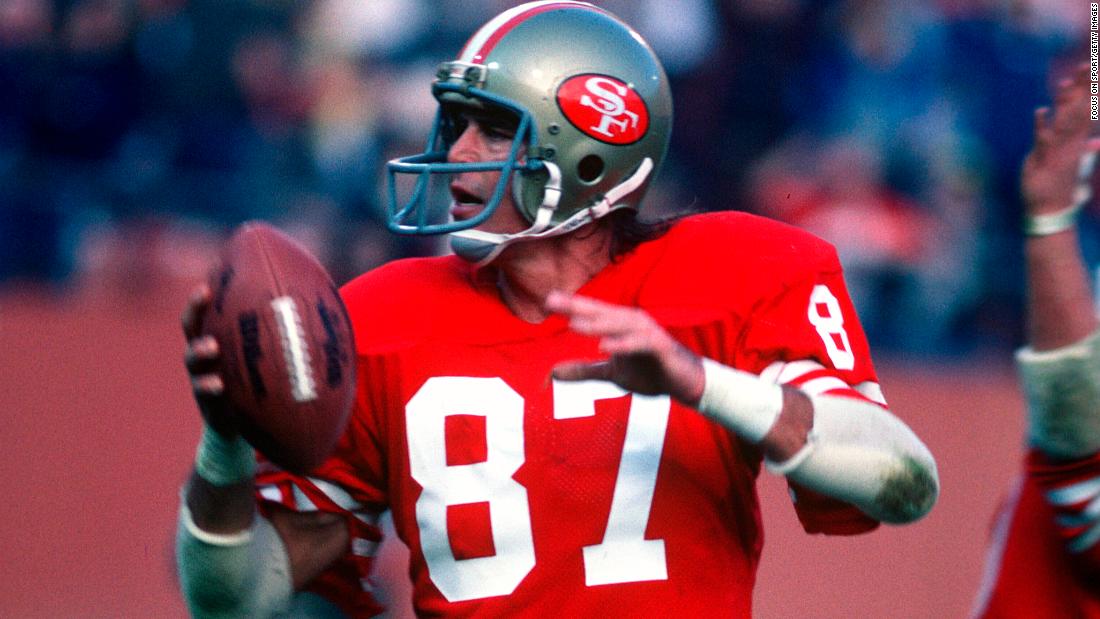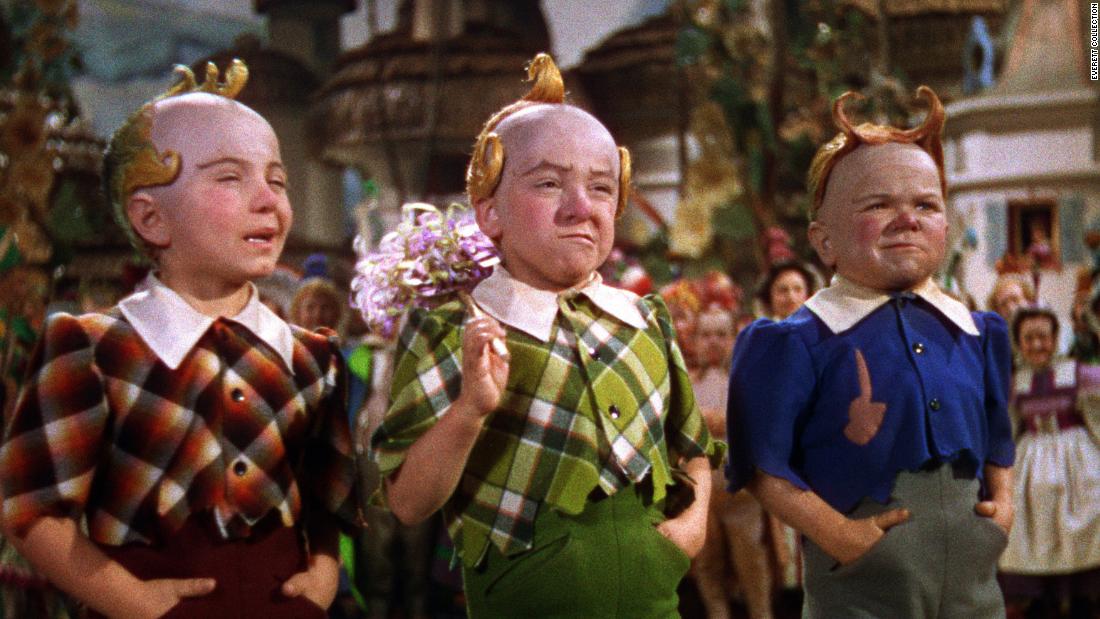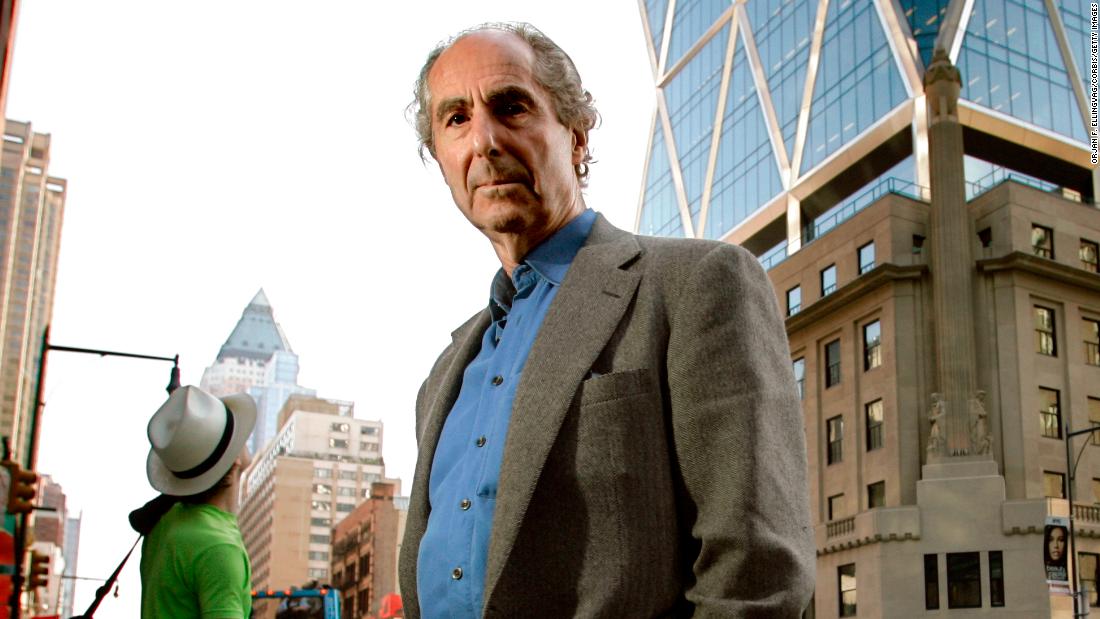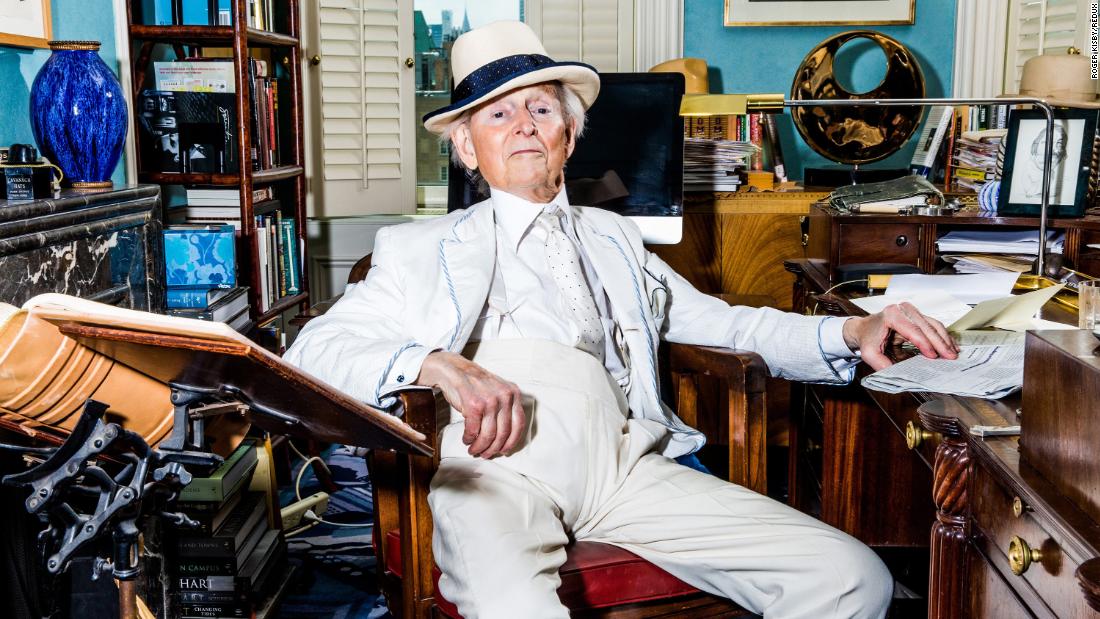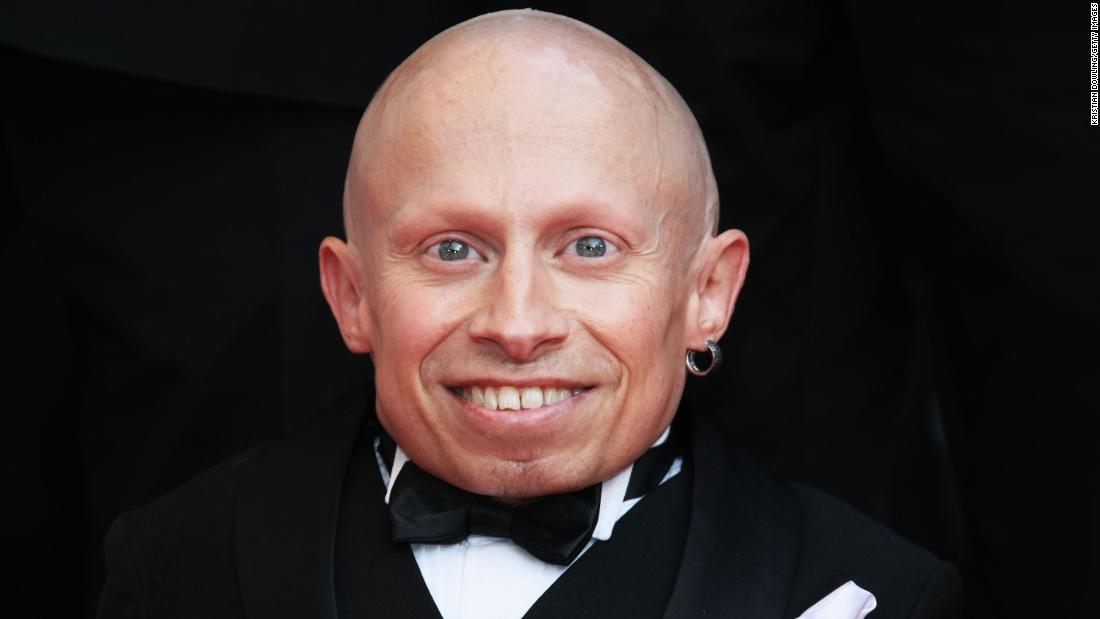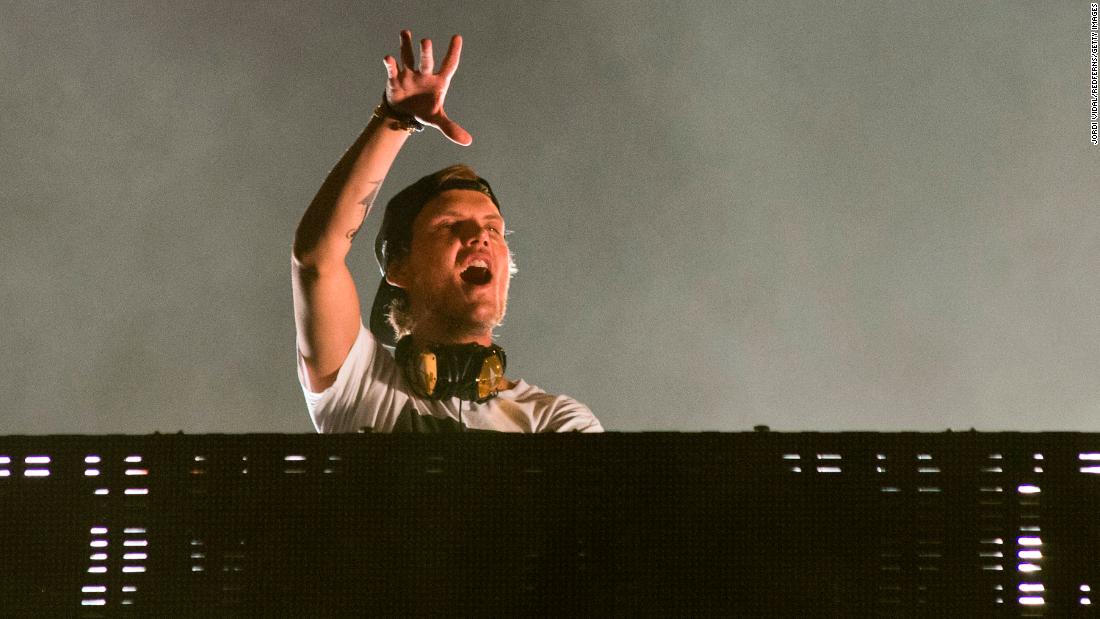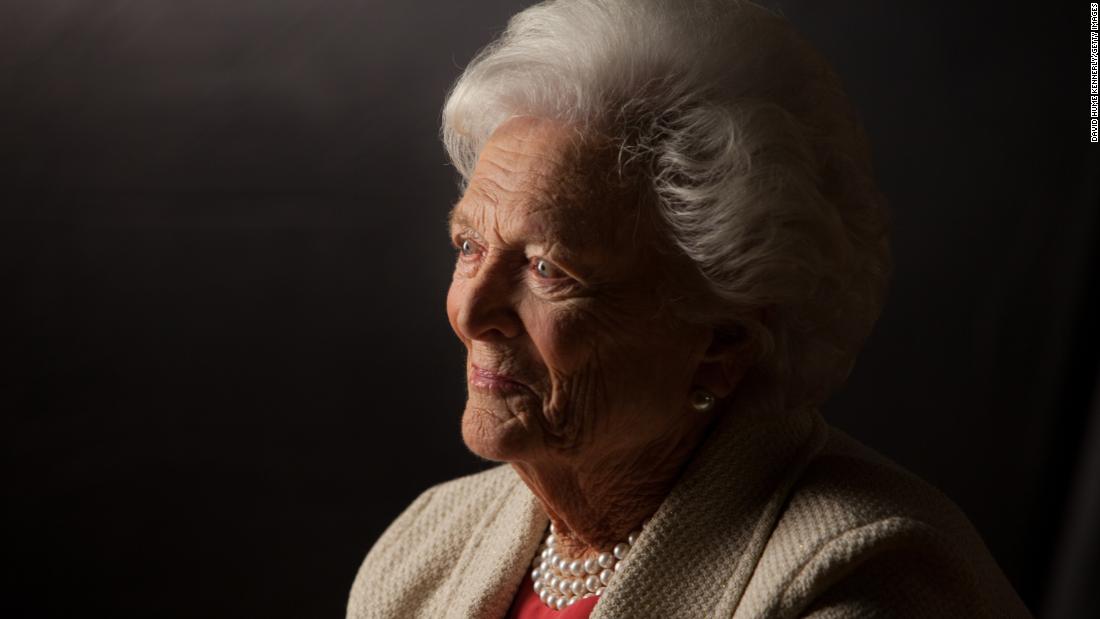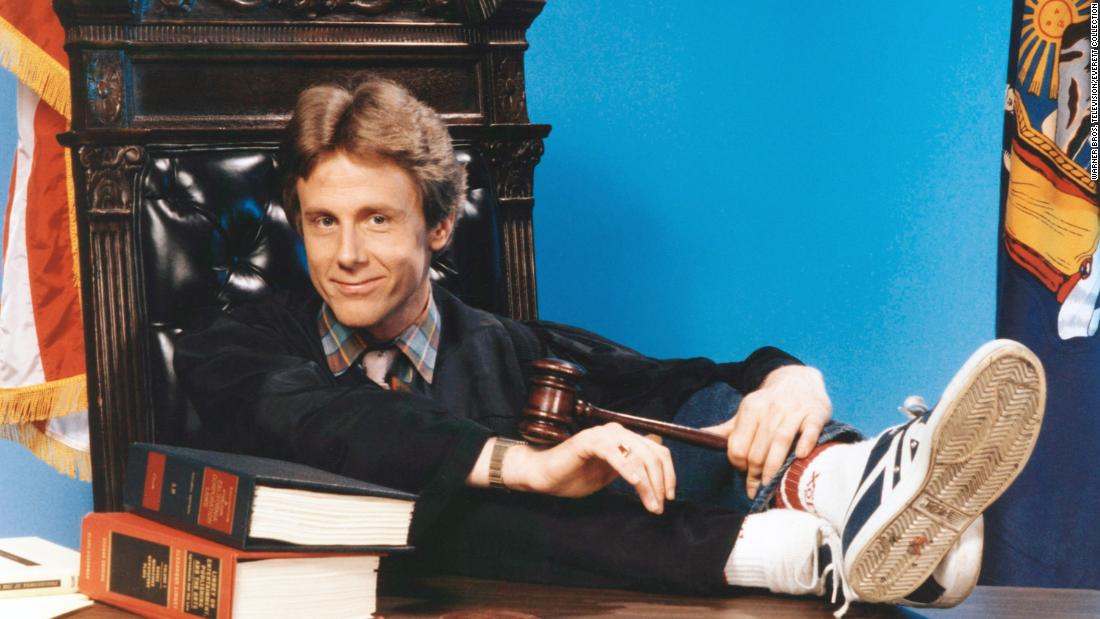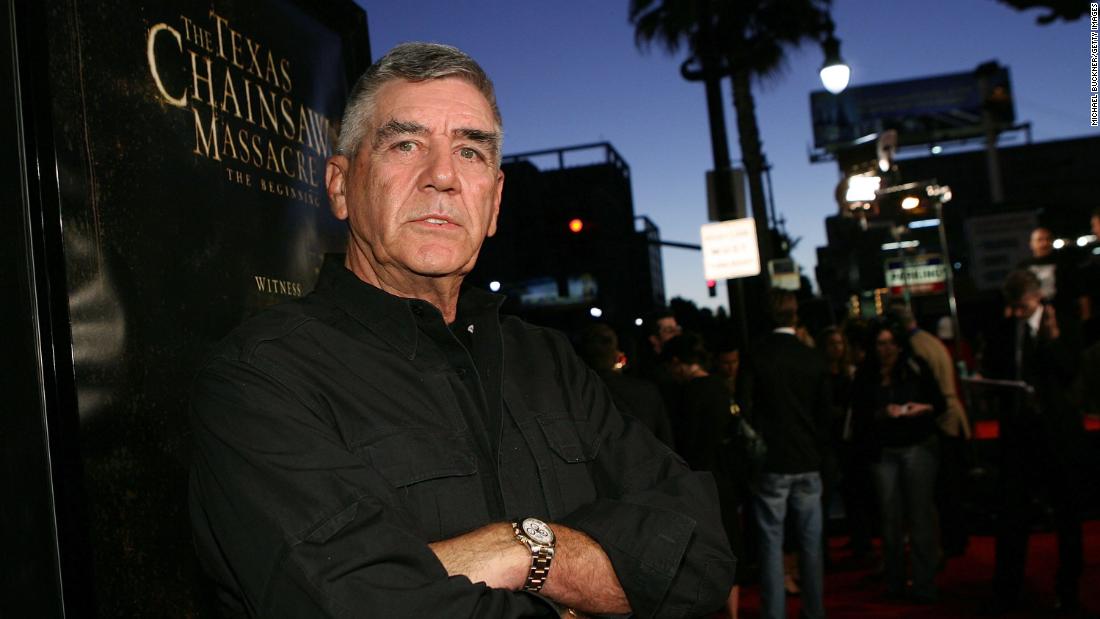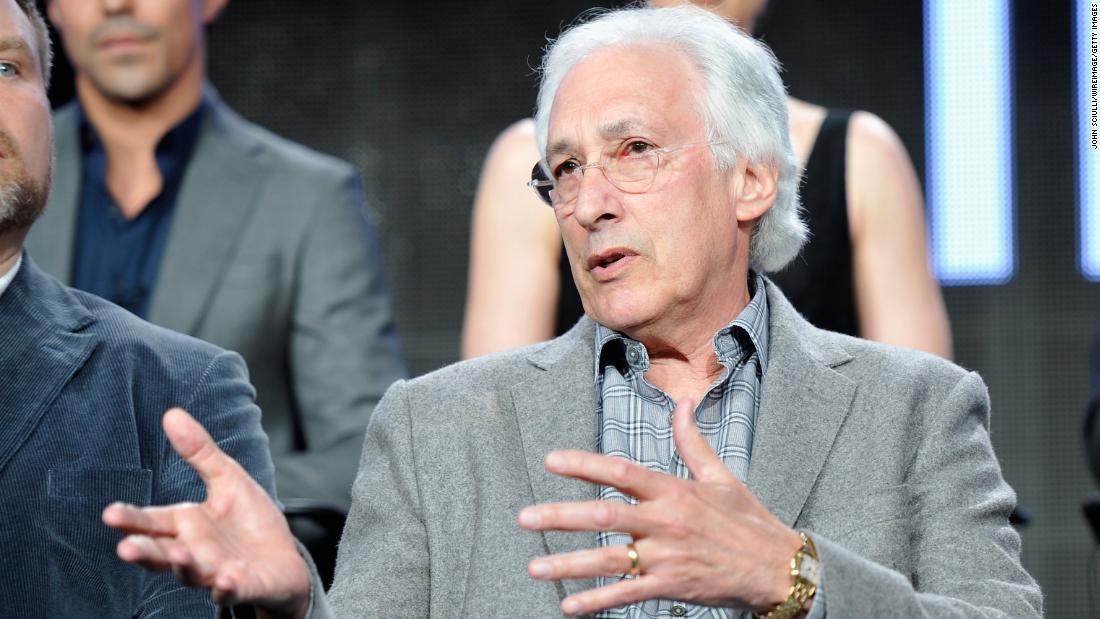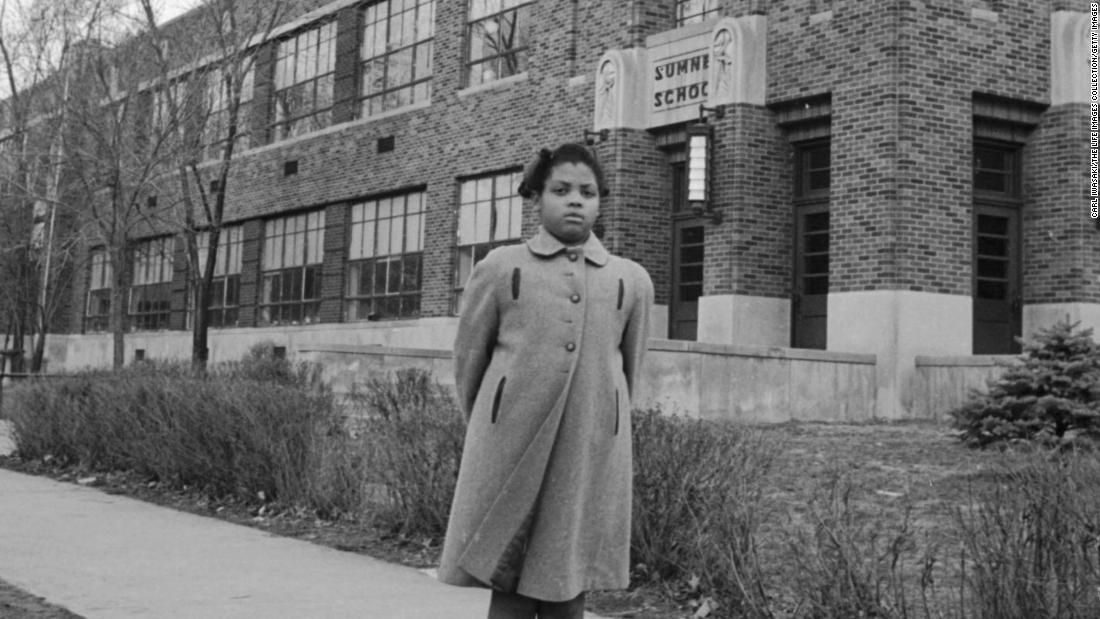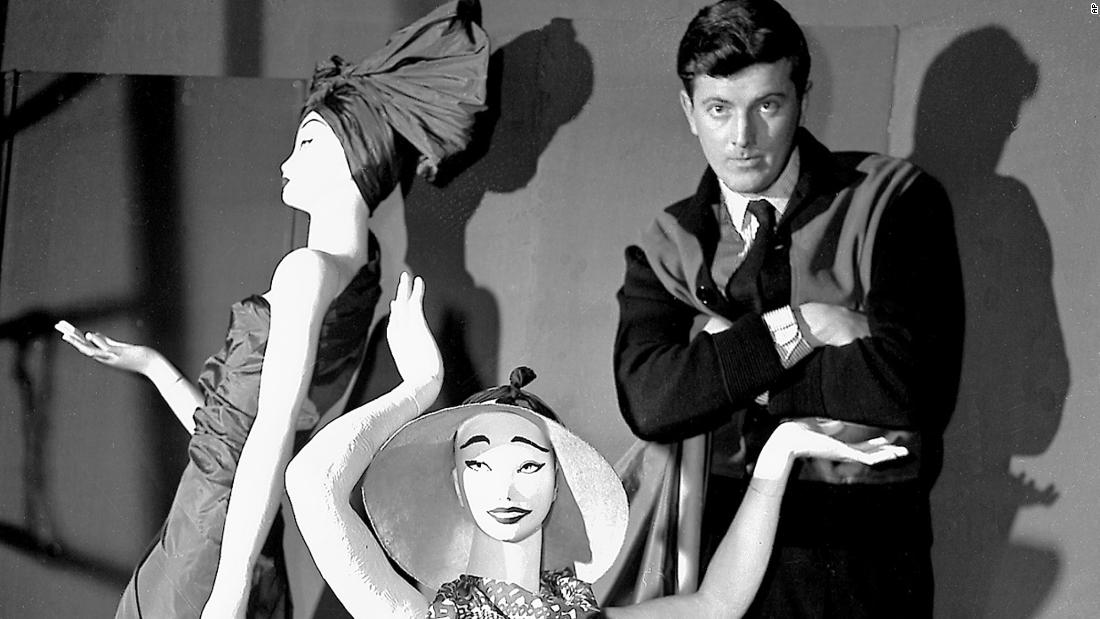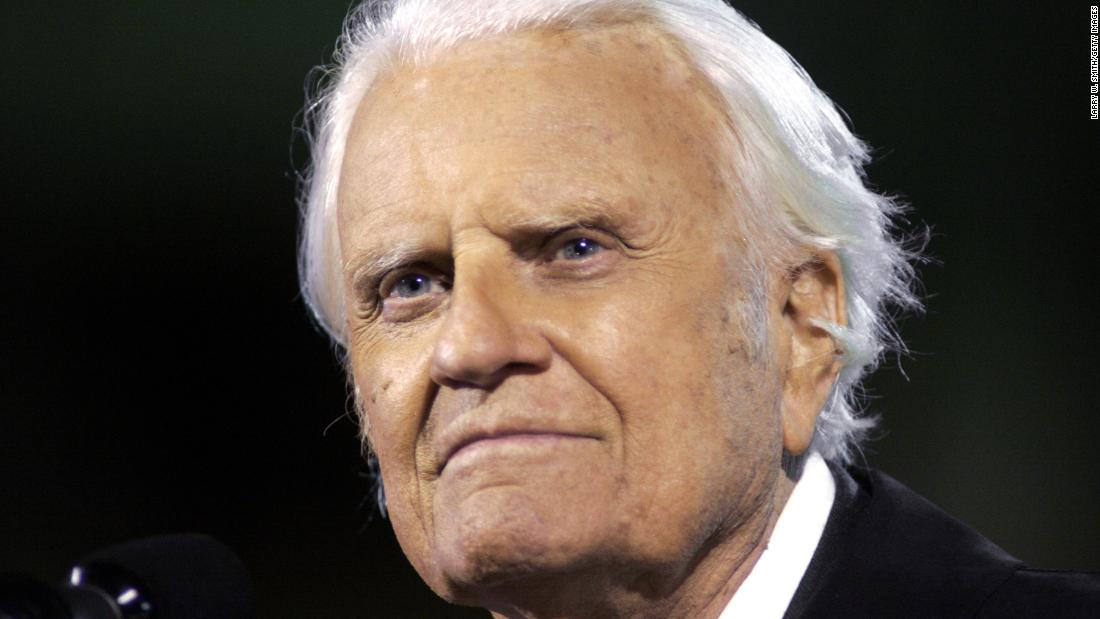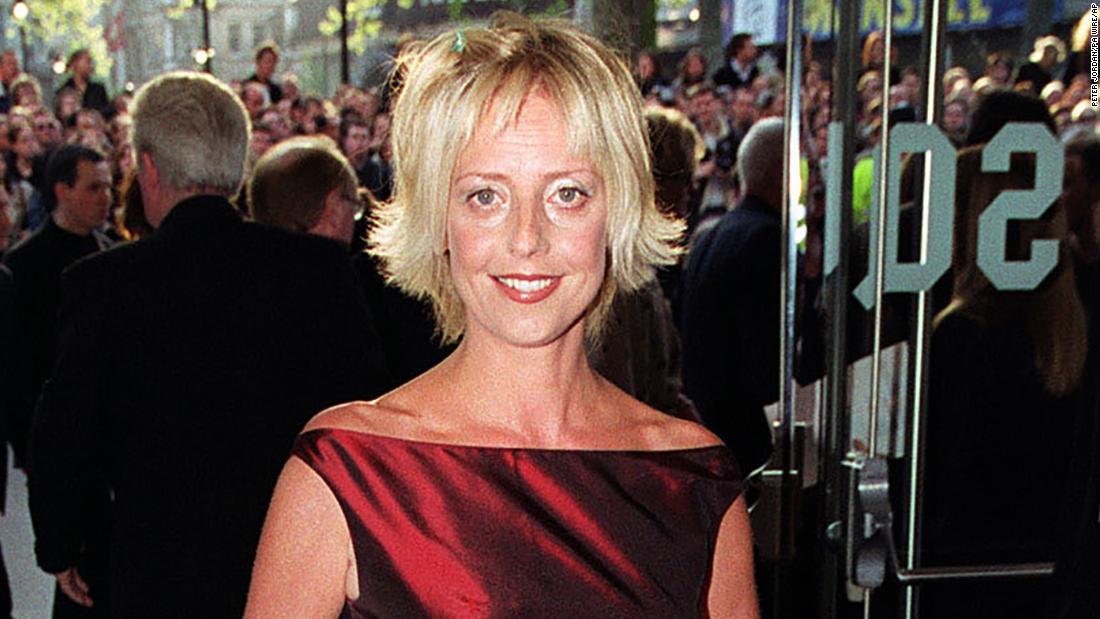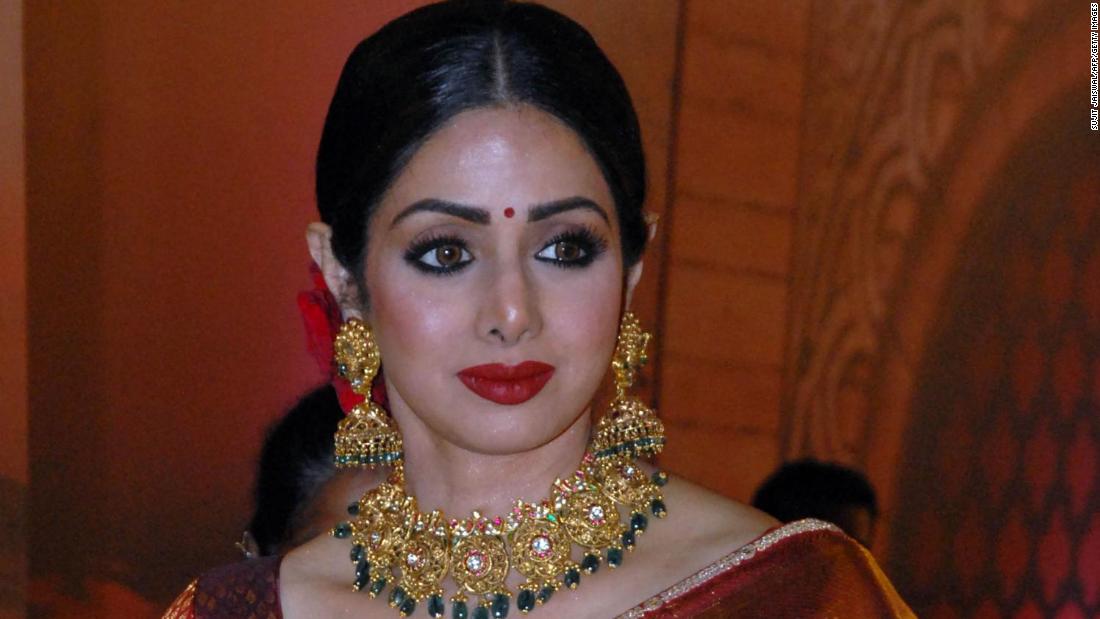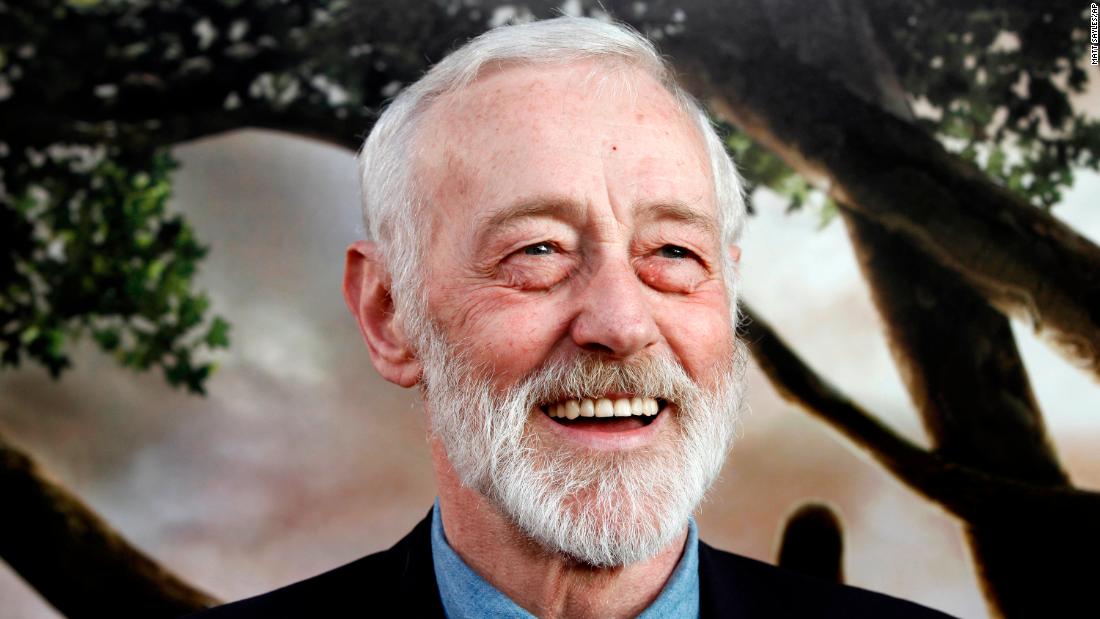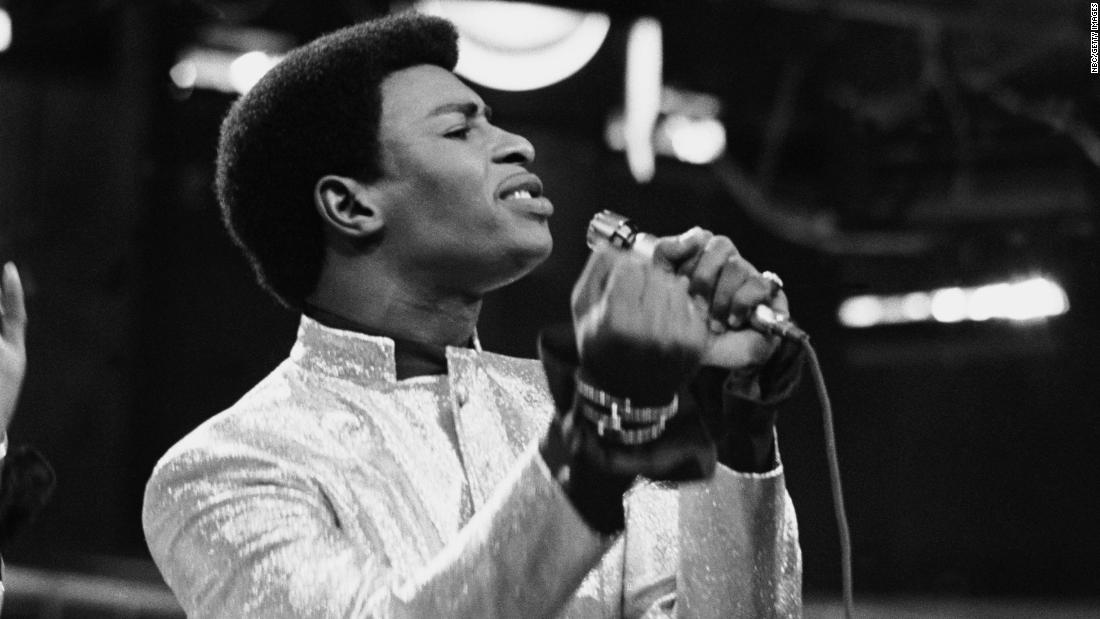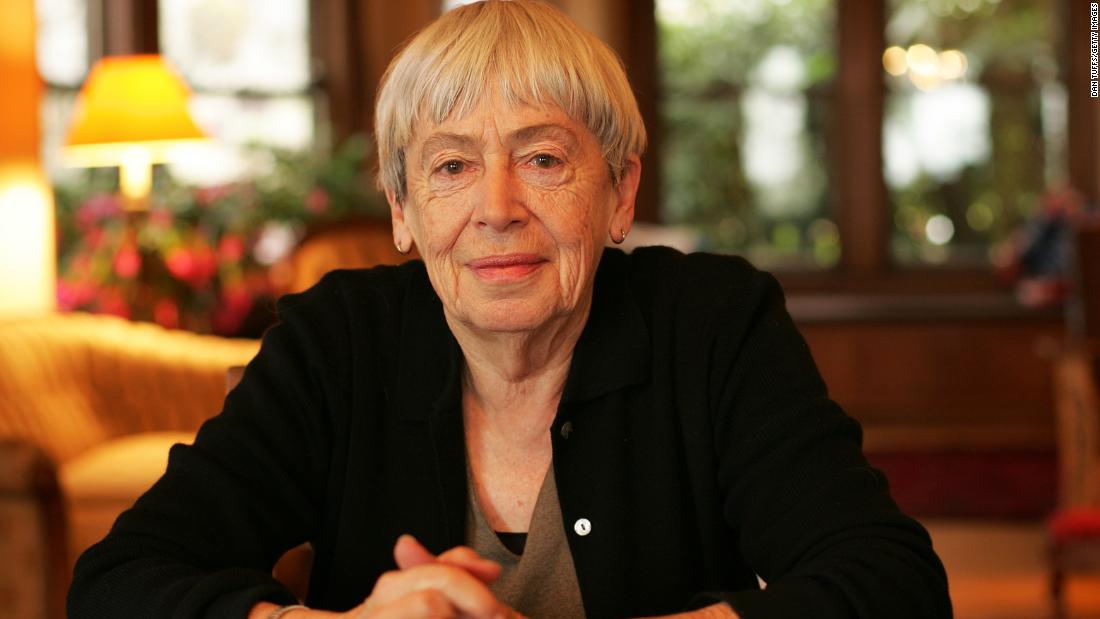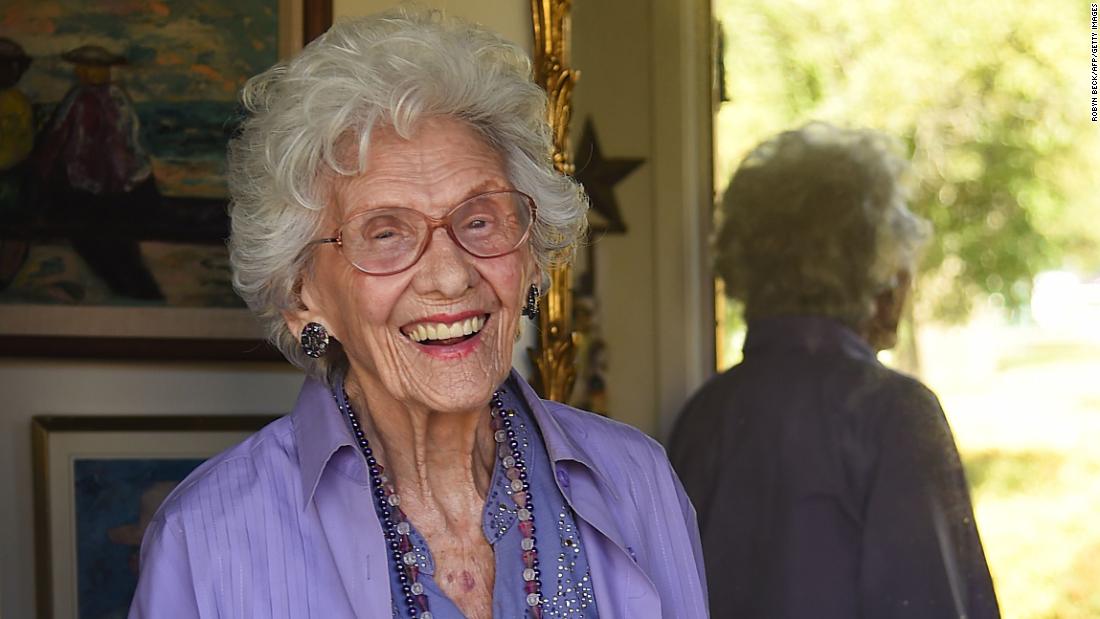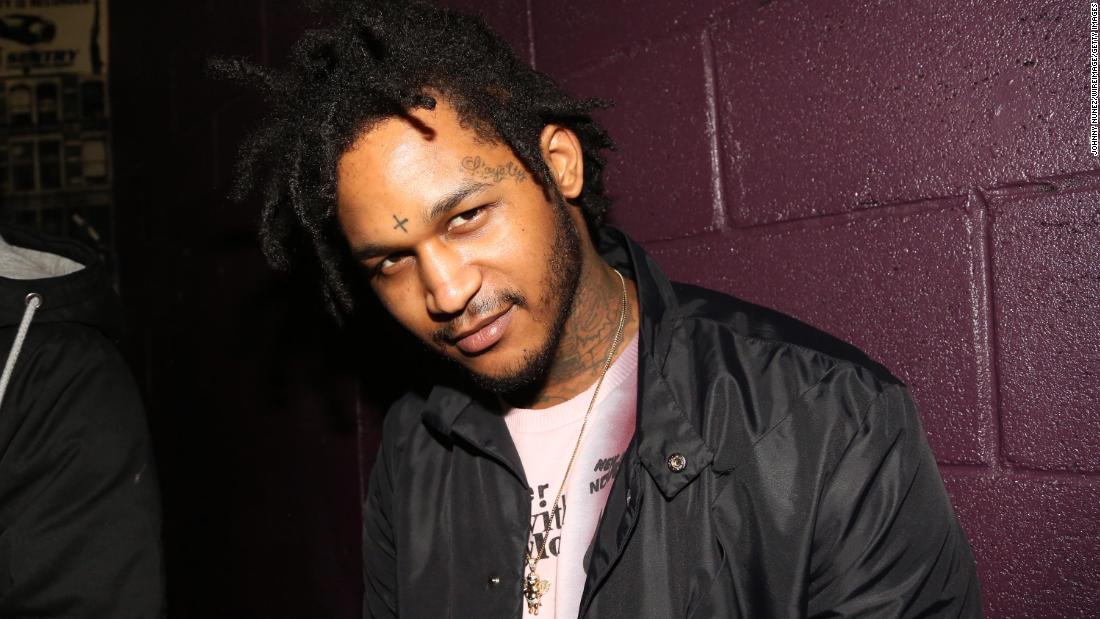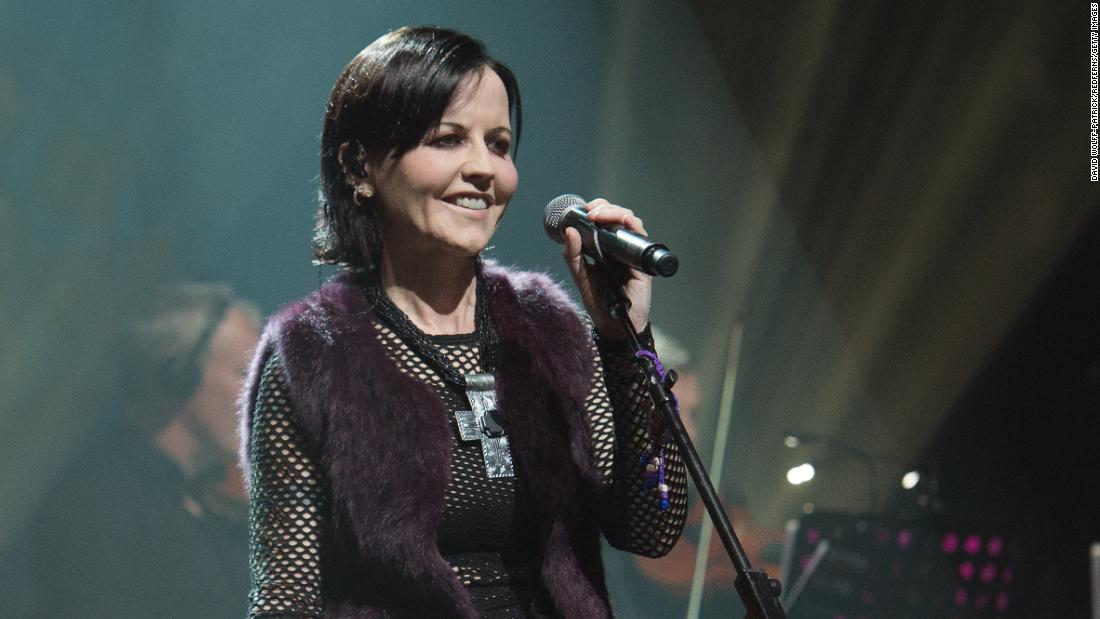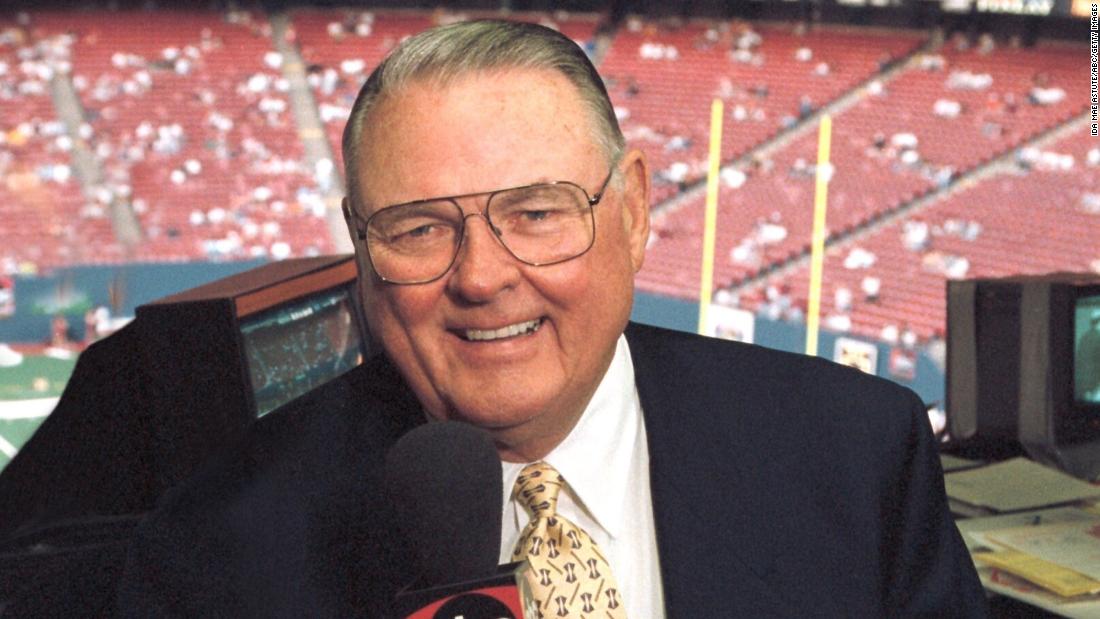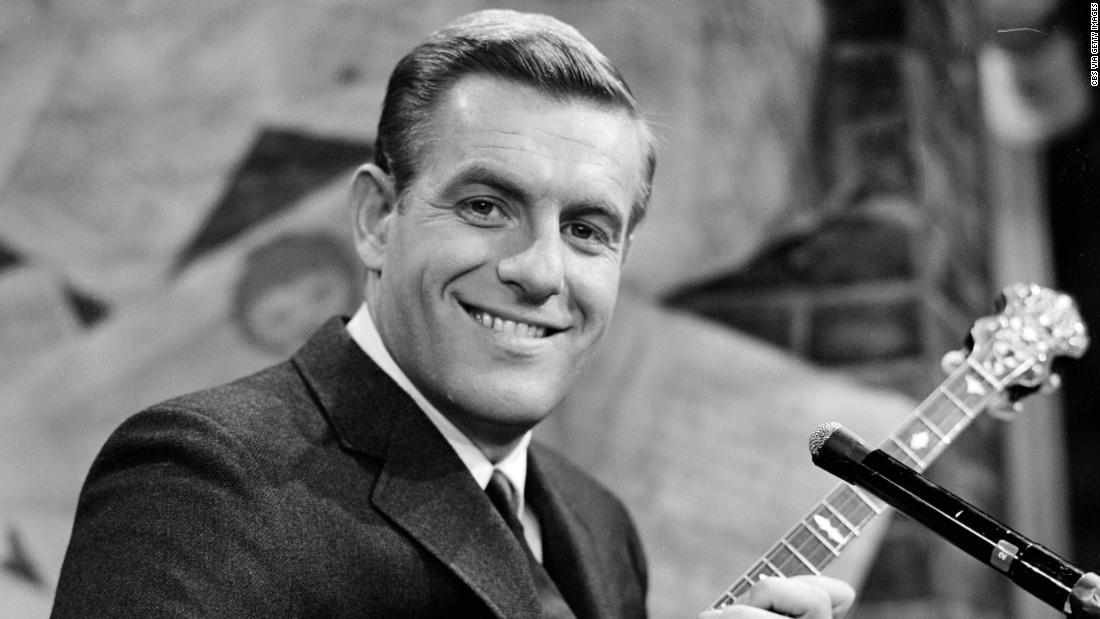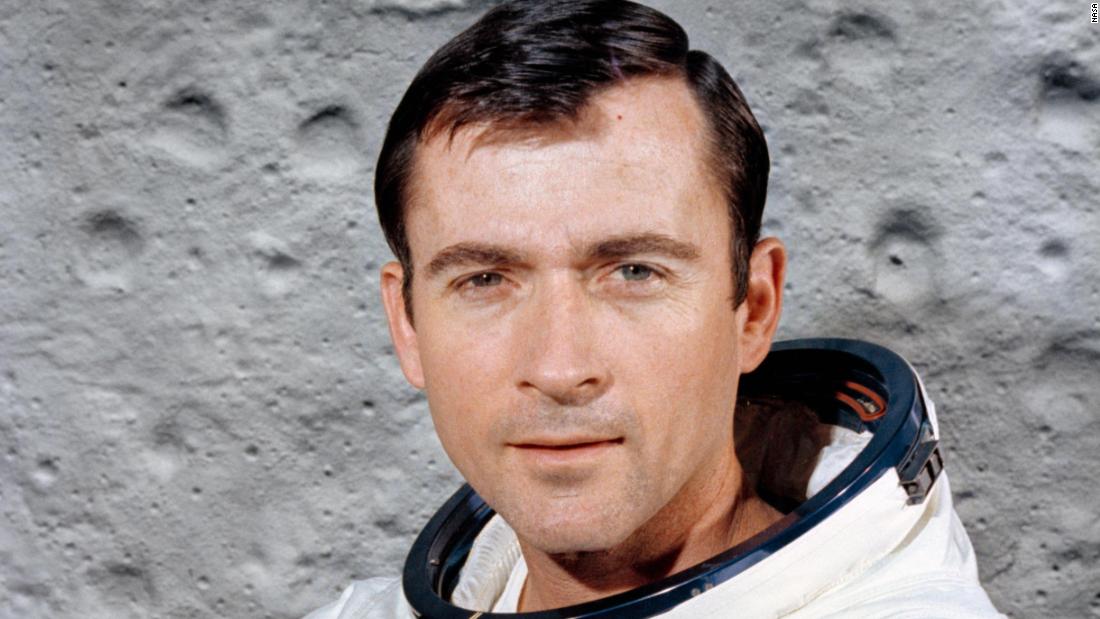 From 'Bananas' to 'Queen of the Stardust Ballroom'
Born Charlotte Rae Lubotsky in Milwaukee in 1926, she aspired to be a dramatic actress. Rae became a comedian and segued into acting, according to Internet Movie Database, or IMDb.
She starred in the TV comedy "Car 54, Where Are You?" in the early '60s.
Rae won an Emmy nomination for her performance in the 1975 TV drama "Queen of the Stardust Ballroom," according to IMDb.
She played the mother of Woody Allen's character in the movie "Bananas." She appeared in "The Vagina Monologues" in New York and was the voice of a character in "Tom and Jerry: The Movie" in 1992.
Co-stars mourn loss
Actor Todd Bridges said on Twitter: "Different Strokes would not have been the same without you #CharlotteRae. You were loved by everyone on our show and you were loved by everyone on the facts of life will miss you 'My heart is full of Pain' Rest in peace my friend."
Actress Kim Fields, who worked with Rae on "The Facts of Life," said on Twitter that "you all already know my heart is heavy yet…. sorry, no words at the moment just love and tears… and yeah, smiles…. #charlotterae #ripcharlotterae."
Fields later put out a statement, which said in part: "More than Mrs. G., Charlotte Rae was an indelible force of spirit and that is what she brought to to every character she portrayed. Part of that came from her extensive theater training, most came from her passion for what she loved to do and the greatest part was just simply her light."
Comedian Larry Wilmore said," My first tv gig a millennium of moons ago was on The Facts of Life. She was just the best and nicest lady. … RIP Ms. Rae."
Read more: http://edition.cnn.com/