(CNN)Lewis Hamilton said home crowd "negativity" spurred him on to victory at Sunday's enthralling Italian Grand Prix.
"Today was so difficult," four-time champion Hamilton said in a post-race interview during which som sections of the crowd loudly booed.
"We've got a great crowd here and although the negativity is never great, that's what powered me along."
"I love being here in Italy," he continued. "I love the food. The track is incredible, and it's a such an honor to win here in front of such a great crowd."
It's easy the understand the frustrations of the fans who have now endured eight years without a Ferrari win at Monza.
READ: Hulkenberg takes responsibility for spectacular Spa crash
Fernando Alonso's victory at the 2010 Italian Grand Prix was the last time they took first place on home soil, with Mercedes continuing their recent dominance thanks to a fifth successive win.
"There's been a lot of negativity but there were a lot of British flags out there today," Hamilton said. "They know who they are. In future I only want to turn to a negative to a positive.
"It is easy in the arena that we're in, it is very, very easy to allow it to get to you, to allow it to have an impact on your life and think about it. But it is also quite easy to harness it and use it.
"That gave me so much motivation today I welcome it, they can continue to do that, it just empowers me."
Despite starting second on the grid, Ferrari's German driver Vettel soon found himself way down in 18th place after colliding with Hamilton as the Briton passed him during the opening lap.
And Hamilton spoiled any hopes of a Ferrari party by passing Vettel's teammate Kimi Raikkonen, who started in pole position, on lap 45 to take a race-winning lead.
It's the fifth time Hamilton has won this grand prix in the last seven years, equaling Michael Schumacher's record number of wins at Monza and boosting his lead in the driver standings to 30 points.
Vettel was forced to settle for a fourth-place finish.
For Raikkonen, it was a 100th career podium finishing in front of Ferrari's passionate "Tifosi" fans. But the Finn will be frustrated to have not registered a first race win since 2013.
Duel for championship number five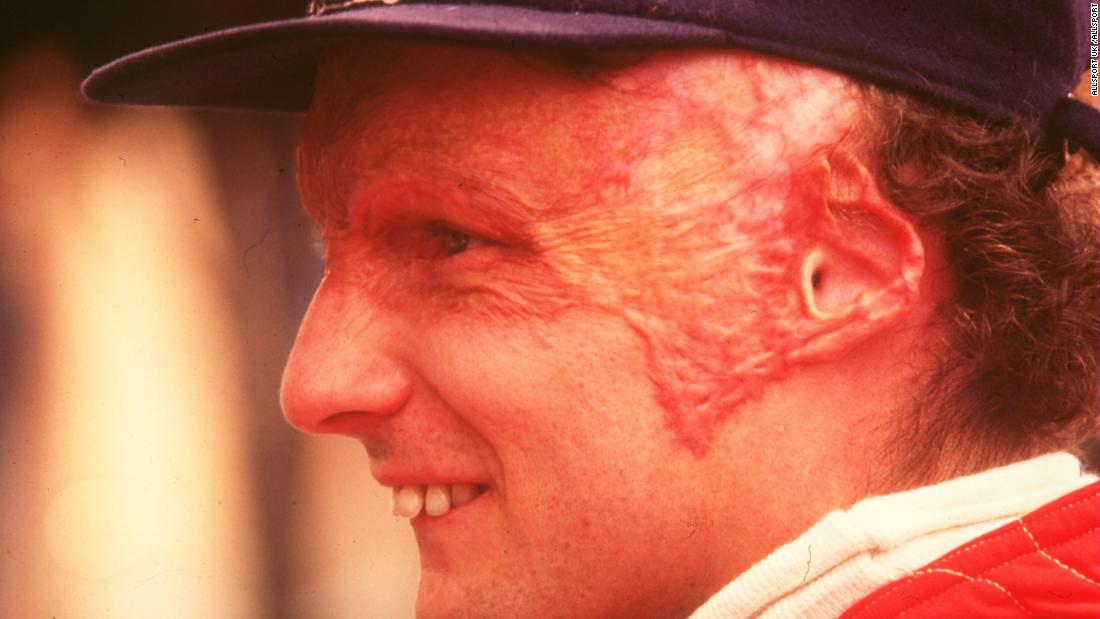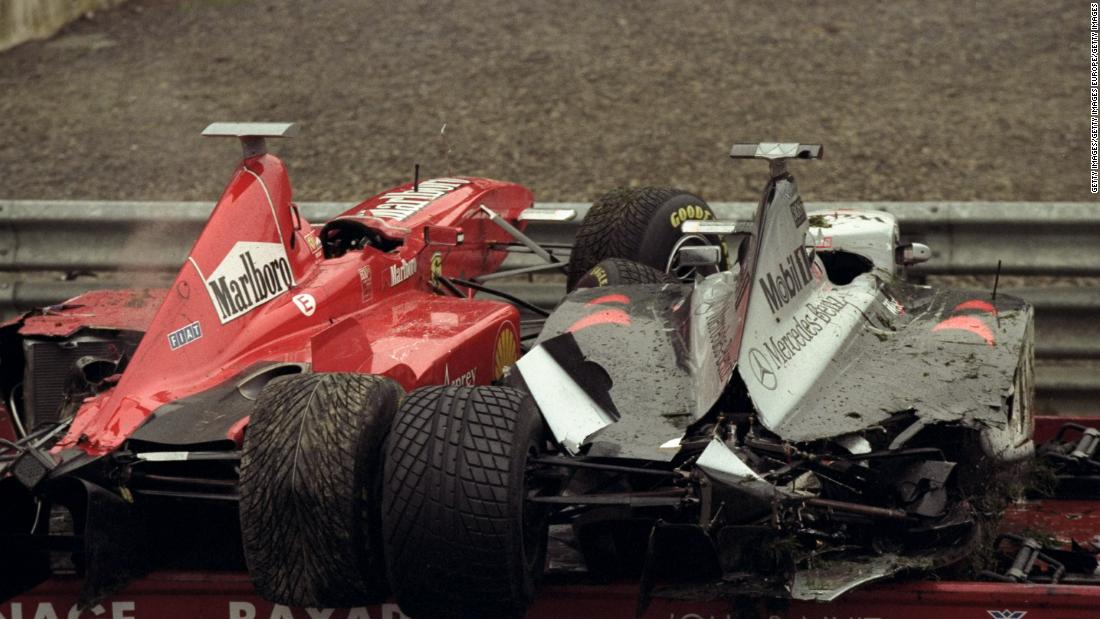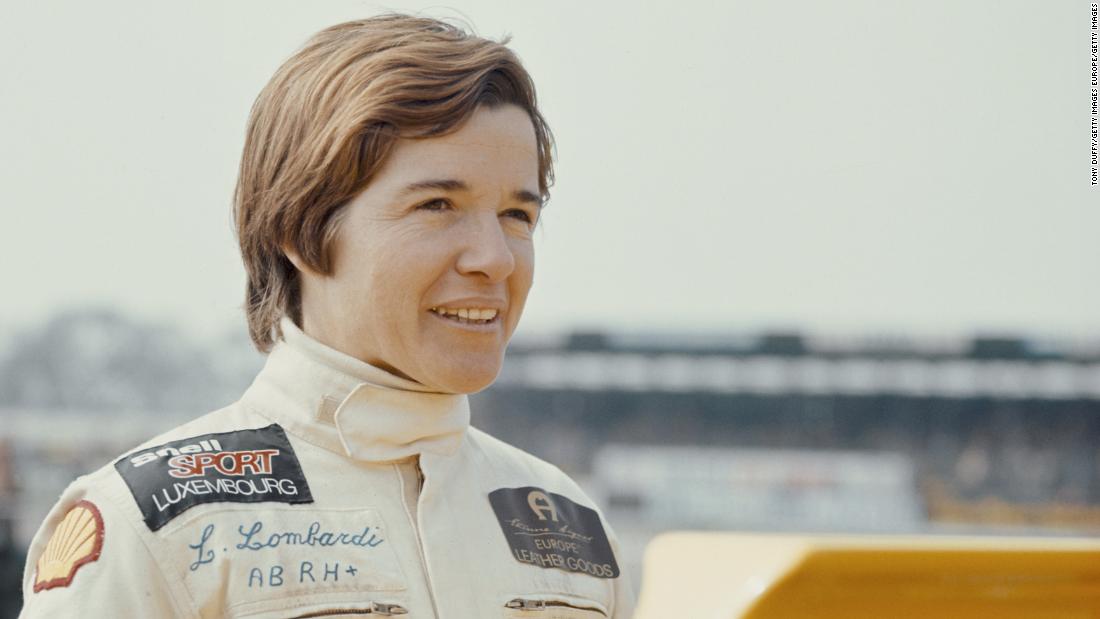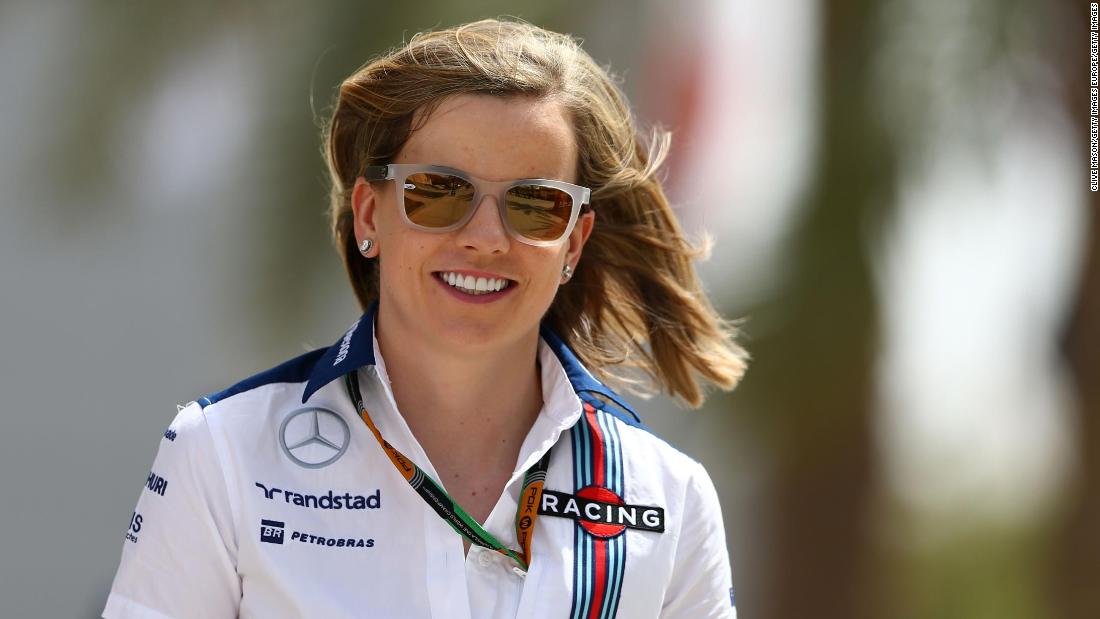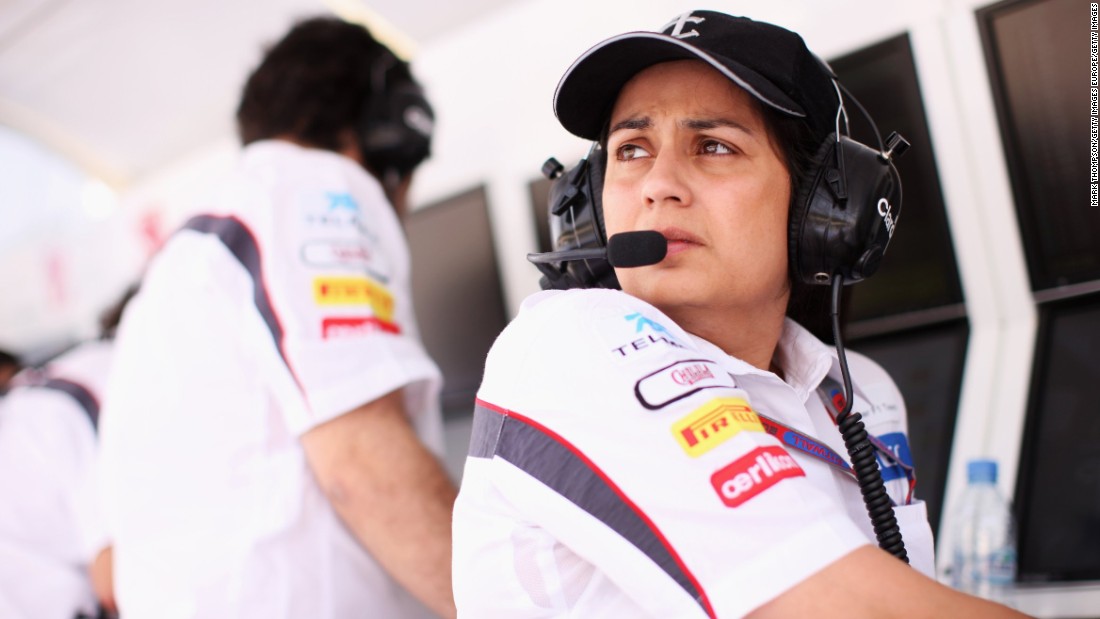 Meanwhile, racing in perhaps his last Italian Grand Prix, Fernando Alonso also had to retire. Engine problems once again ending a race this season for the two-time world champion; while Toro Rosso's Brandon Hartley had his fourth DNF of the season after a first lap collision took him out of the grand prix.
Read more: http://edition.cnn.com/