Former Trump adviser George Papadopoulos made a significant claim in an email: Top Trump campaign officials agreed to a pre-election meeting with representatives of Russian President Vladimir Putin.
The message, if true, would bolster claims that Trump's campaign attempted to collude with Russian interests. But it's unclear whether Papadopoulos, who pleaded guilty to lying to the Federal Bureau of Investigation, was merely boasting when he sent the July 14, 2016, email to a Kremlin-linked contact. There's also no indication such a meeting ever occurred.
The email is cited in an FBI agent's affidavit supporting criminal charges against Papadopoulos, a young foreign policy volunteer on Trump's campaign. But it's not included in court documents that detailed his secret guilty plea and his cooperation with Special Counsel Robert Mueller.
Mueller Probe
The evidence gleaned during Papadopoulos's three months of cooperation could further advance Mueller's investigation into possible collusion by Trump's aides. This latest email, one of many unsealed on Monday, runs counter to the steadfast denials by Trump and his supporters that anyone attempted to work with the Russians. Trump tweeted on Tuesday that Papadopoulos, a low-level adviser that few people on the campaign knew, "has already proven to be a liar."
Prosecutors didn't explain why the email wasn't included in the detailed admissions of Papadopoulos's wrongdoing, and it's possible they concluded the assertions weren't true.
Writing to the Russian contact a week before the Republican National Convention, Papadopoulos proposed a meeting for August or September in the U.K. that would include "my national chairman and maybe one other foreign policy adviser" and members of Putin's office and Russia's foreign ministry.
"It has been approved by our side," Papadopoulos wrote.
Campaign Officials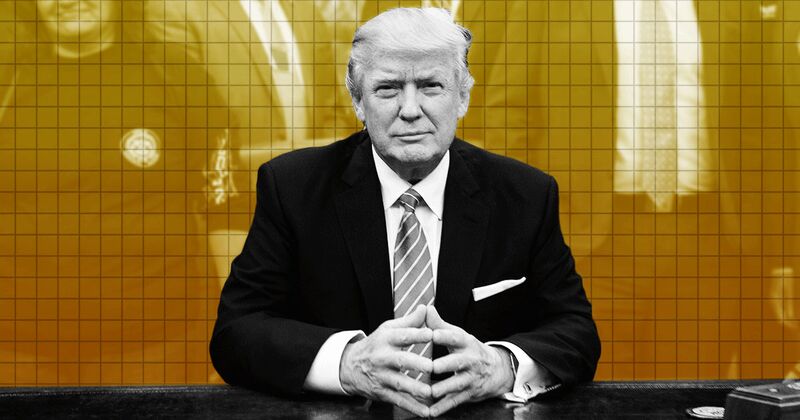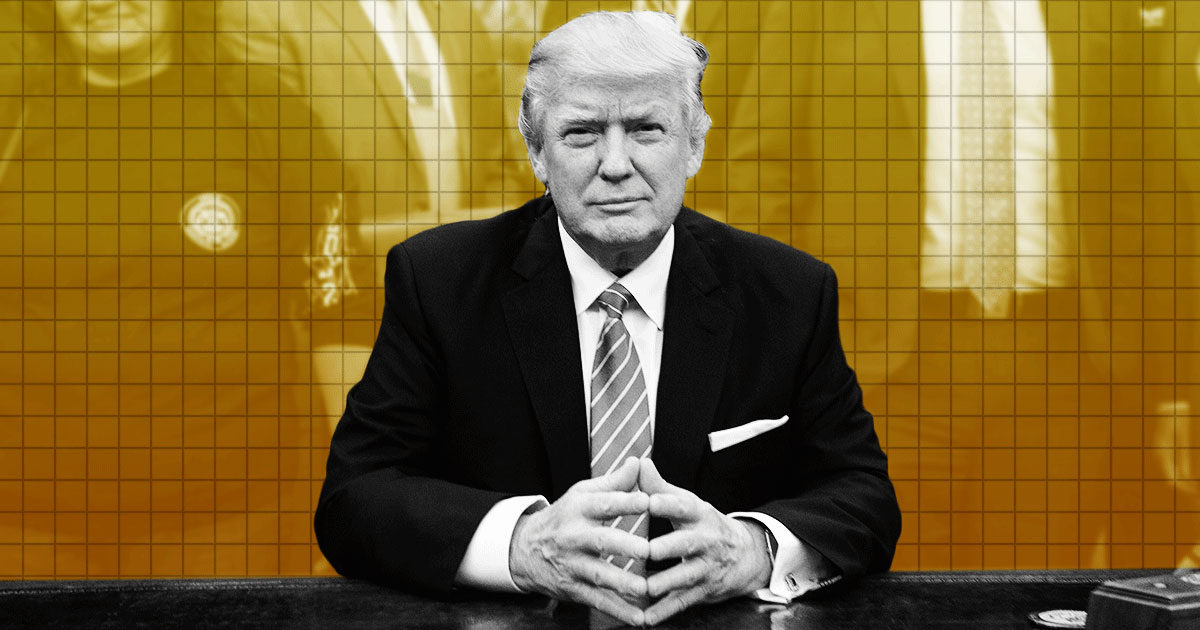 Investigators don't identify campaign officials by name in the emails. Paul Manafort was the campaign chairman at the time, having taken over from Corey Lewandowski. Sam Clovis was the campaign's national co-chairman.
Manafort and his associate Rick Gates were charged with conspiracy, money laundering and false statements about their political work on behalf of Ukrainians in an indictment that was also unsealed on Monday. Both men pleaded not guilty.
Your Guide to Understanding the Trump-Russia Saga: QuickTake Q&A
Jason Maloni, a spokesman for Manafort, said that his client had rebuffed overtures to meet with Russians, and noted an email from May in which Manafort shot down a different attempt to have Trump meet with Putin or his representatives.
"Mr. Manafort's swift action reflects the attitude of the campaign — any invitation by Russia, directly or indirectly, would be rejected outright," Maloni said in a written statement. "His request that the response come from a low-level staffer sent a clear signal that the invitation did not merit consideration. This is concrete evidence the Russia collusion narrative is fake news."
Campaign Rules
Clovis, in a statement, said Papadopoulos was acting on his own and that the campaign had a strict rule against traveling abroad and claiming to speak on behalf of the campaign.
Still, Clovis supervised Papadopoulos and was questioned last week by Mueller's team and testified before a grand jury, NBC reported, citing a person with knowledge of the matter. Whether he corroborated Papadopoulos's version of events is unknown. Embraced by the campaign with his connection to the important primary state of Iowa, Clovis is now working in the Department of Agriculture while awaiting approval by Congress to become the agency's chief scientist. NBC said his lawyer declined to comment on its inquiries about his testimony.
Asked whether the indictments this week and Clovis's role in the Trump campaign could delay his confirmation proceedings, Senate Agriculture Committee Chairman Pat Roberts said, "to be determined."
Volunteer Adviser
Papadopoulos was one of five volunteer advisers on foreign policy identified by Trump in a March 2016 interview. Over the next several months, according to court documents, he cultivated at least three contacts who promised "dirt" on Trump's Democratic rival, Hillary Clinton, and introductions to top-level Russians. He kept some people in the campaign apprised of his efforts by email.
The communications, by Skype, Facebook, text and email, show the electronic trail the government is following to verify how the campaign handled Russian contacts.
One of those people, identified in court documents as Foreign Contact 2, is Ivan Timofeev, Russian foreign ministry spokeswoman Maria Zakharova said Tuesday. He works for the Moscow-based Russian International Affairs Council, a Kremlin-linked research group, and isn't a foreign ministry employee, despite Papadopoulos's assertion, she said.
Timofeev declined to comment by email but posted on his group's site that he believed Papadopoulos was working on his own initiative. "Apparently, he was an enthusiast with little experience," he said.
In a private Facebook message to Timofeev during the Republican National Convention, Papadopoulos wrote, "Keep an eye on the speech tonight. Should be good."
Read more: http://www.bloomberg.com/