(CNN)Rocker Tom Petty died Monday after being rushed to a Los Angeles hospital, according to Tony Dimitriades, longtime manager of Tom Petty & The Heartbreakers. Dimitriades confirmed Petty's death on behalf of the performer's family.
"He suffered cardiac arrest at his home in Malibu in the early hours of this morning and was taken to UCLA Medical Center but could not be revived. He died peacefully at 8:40pm PT surrounded by family, his bandmates and friends," Dimitriades said in a statement.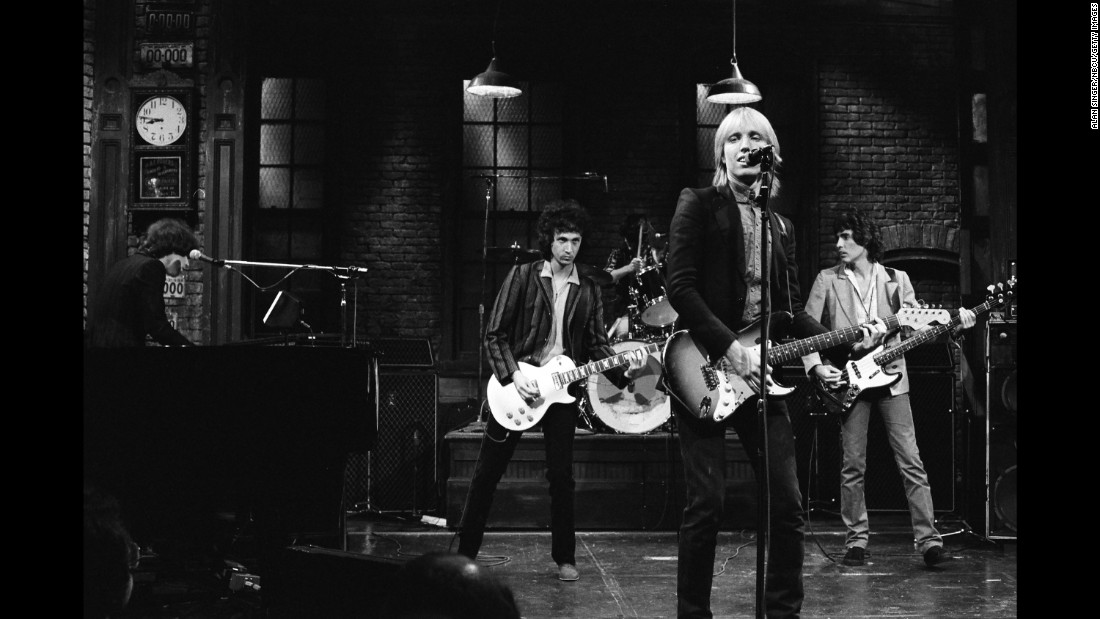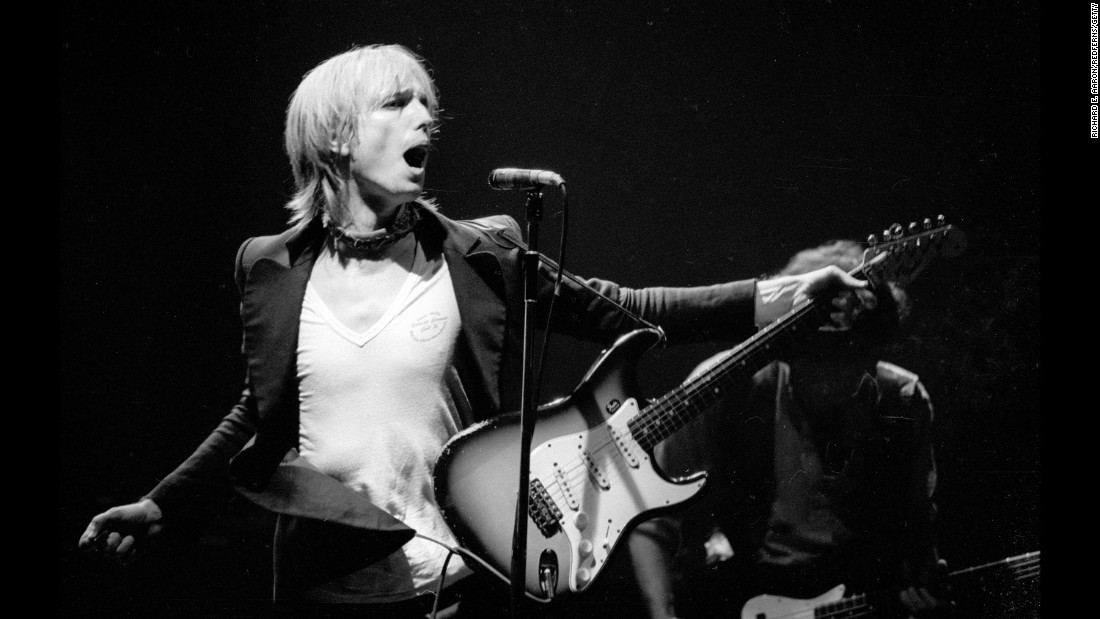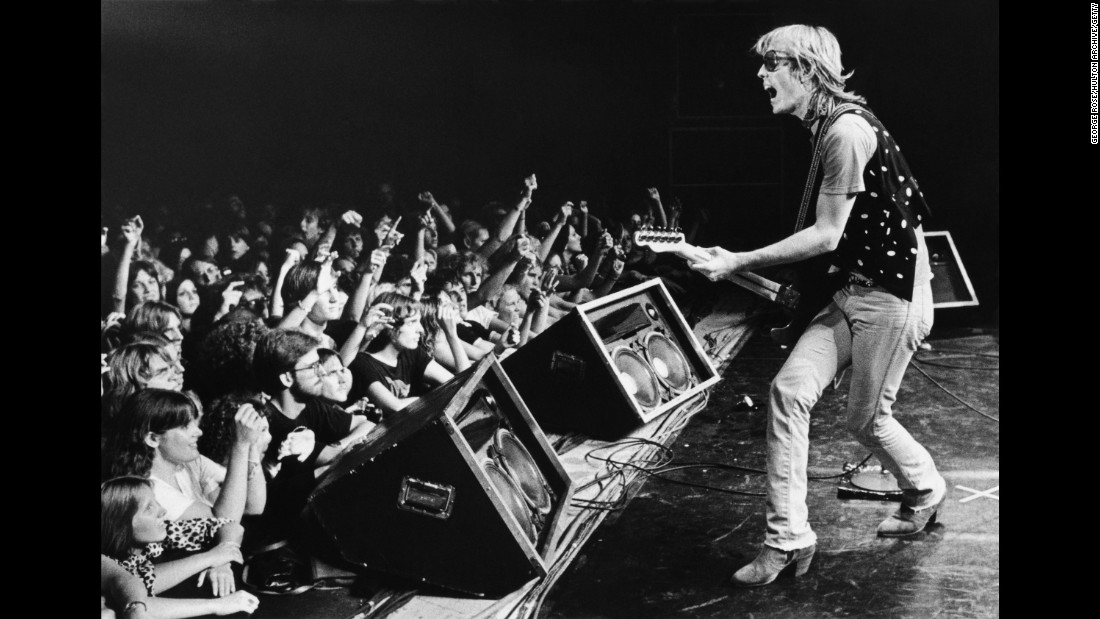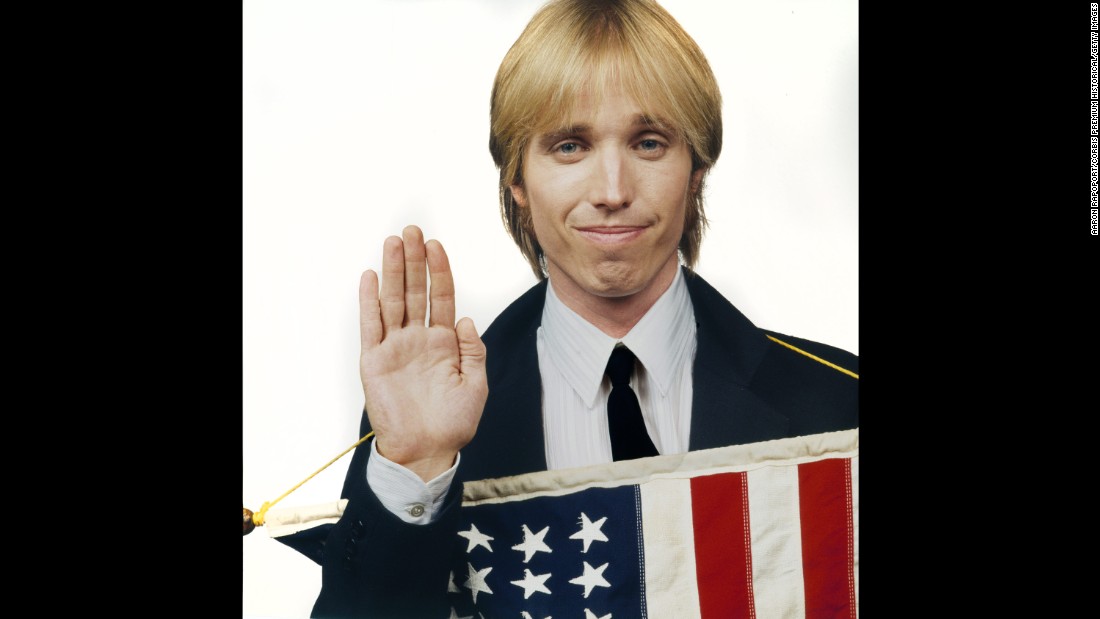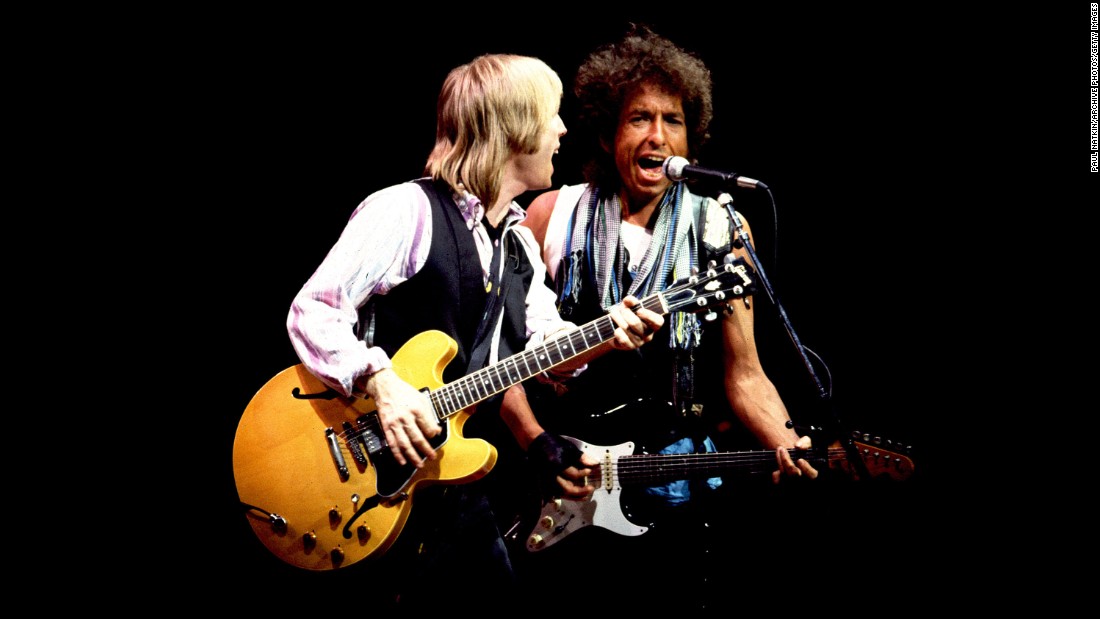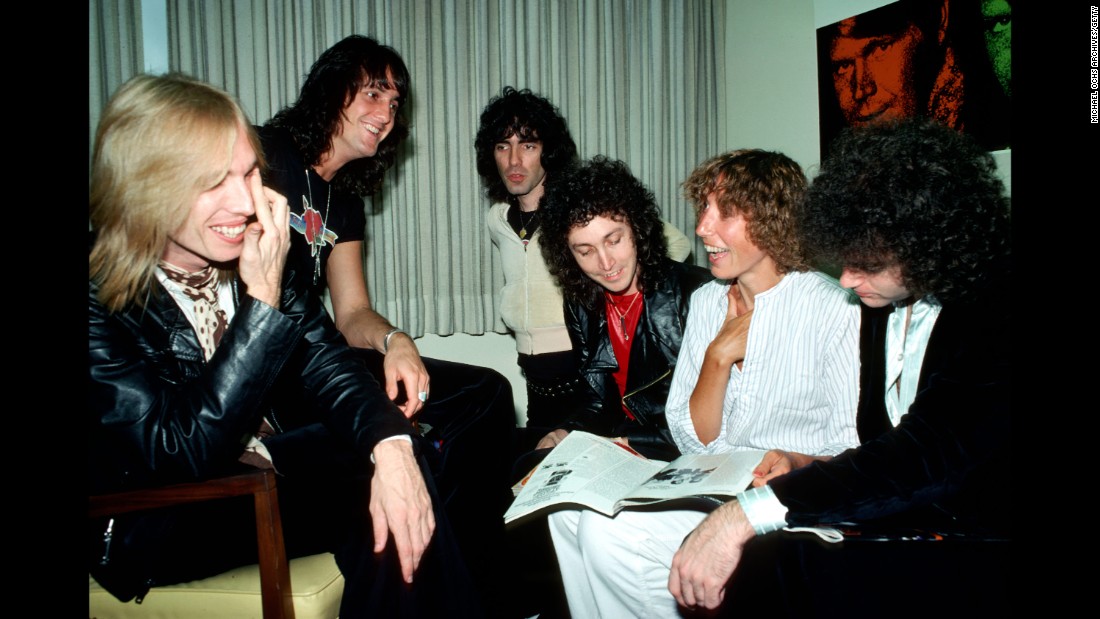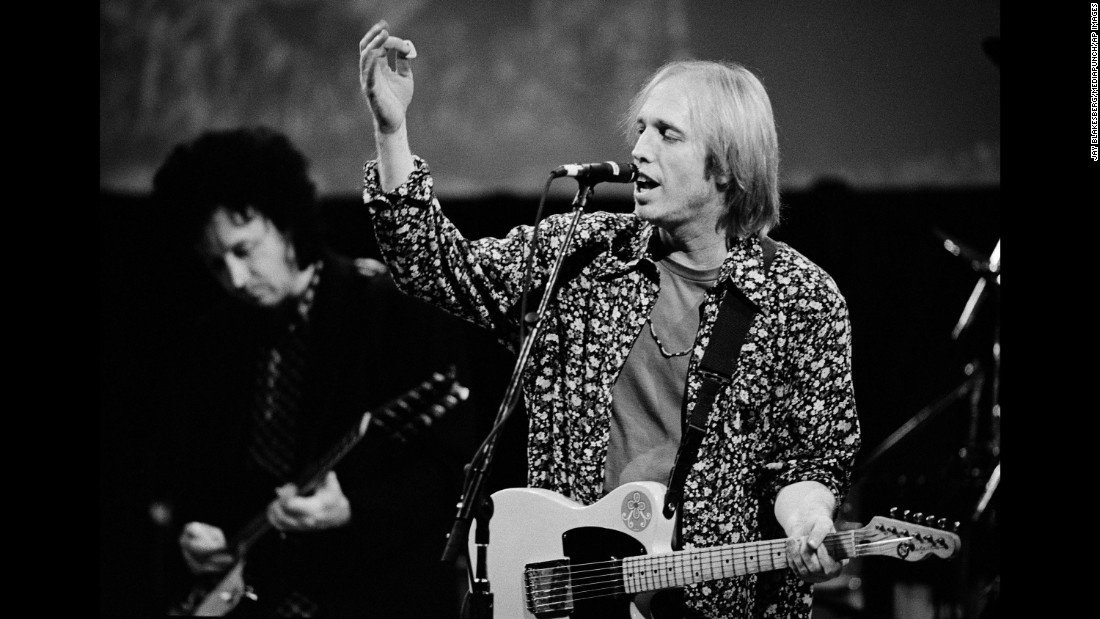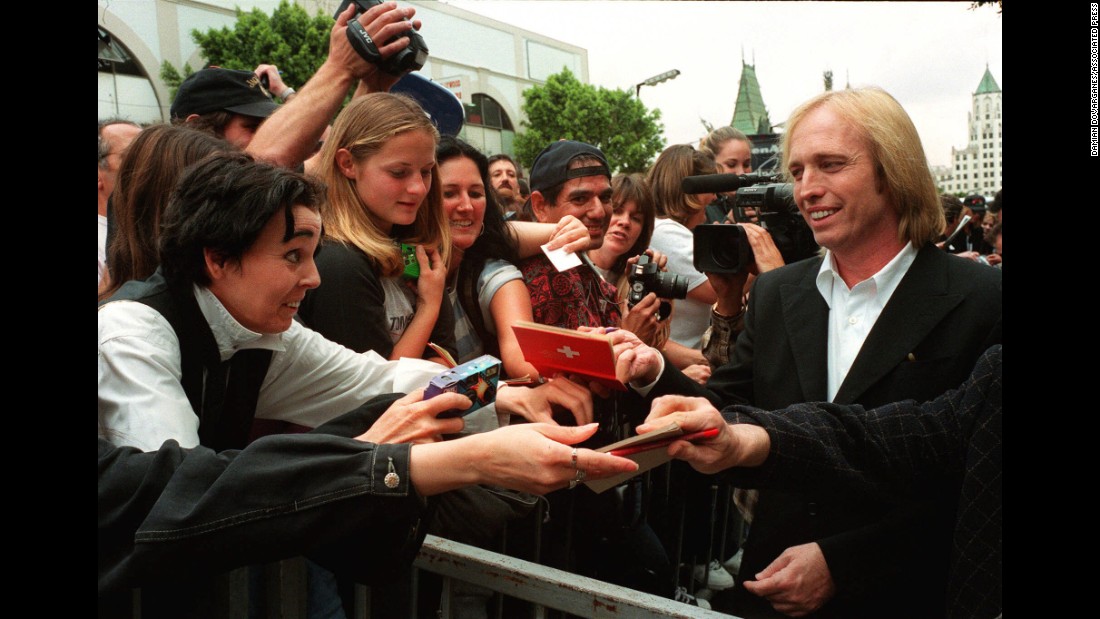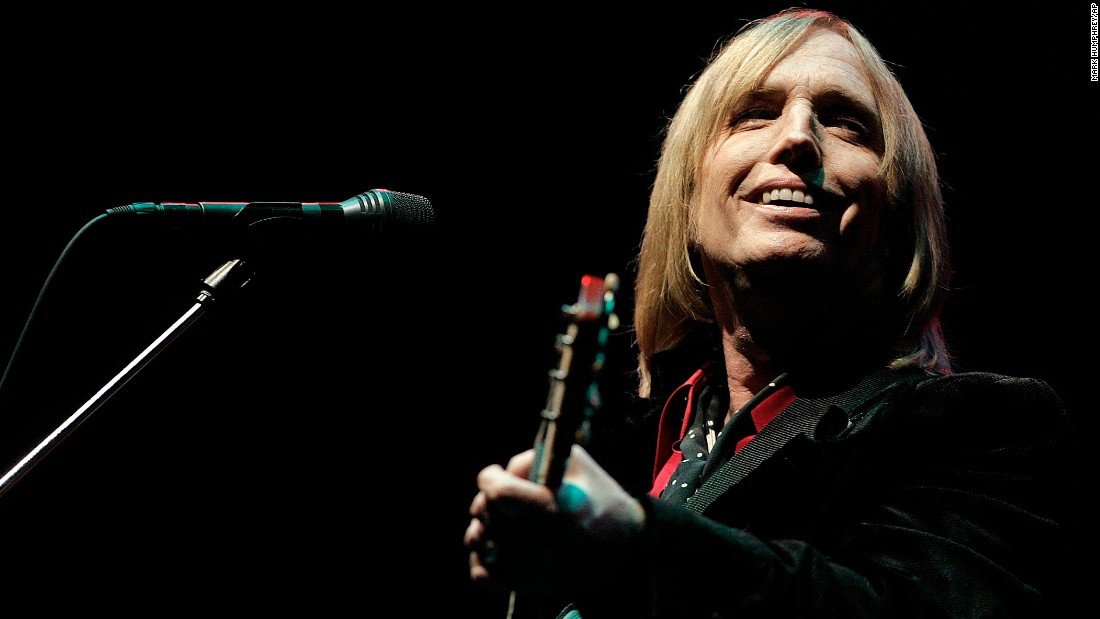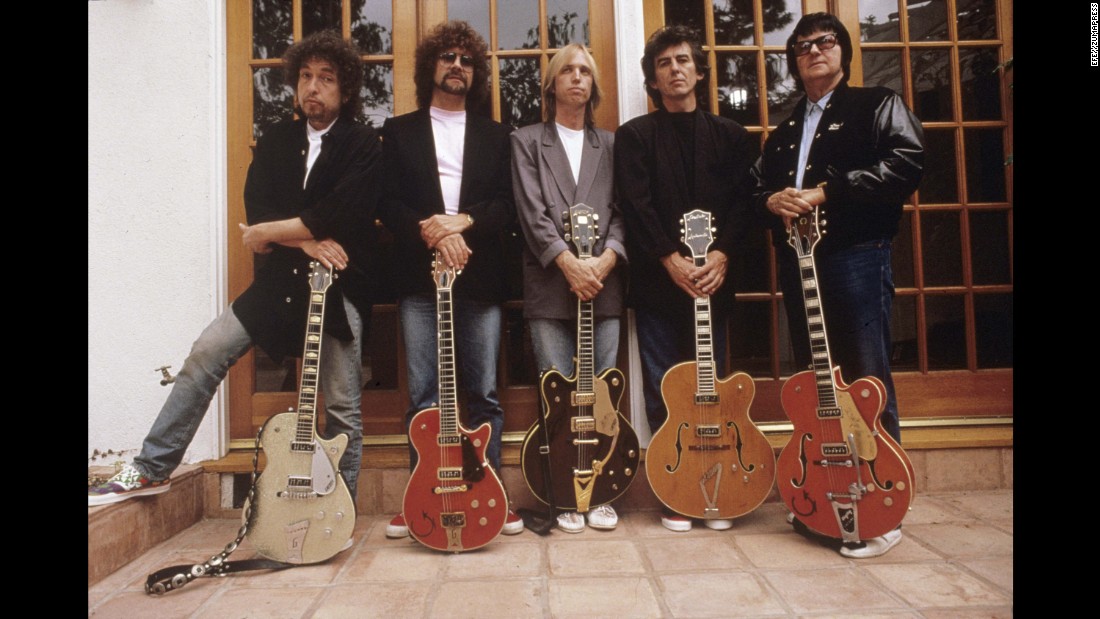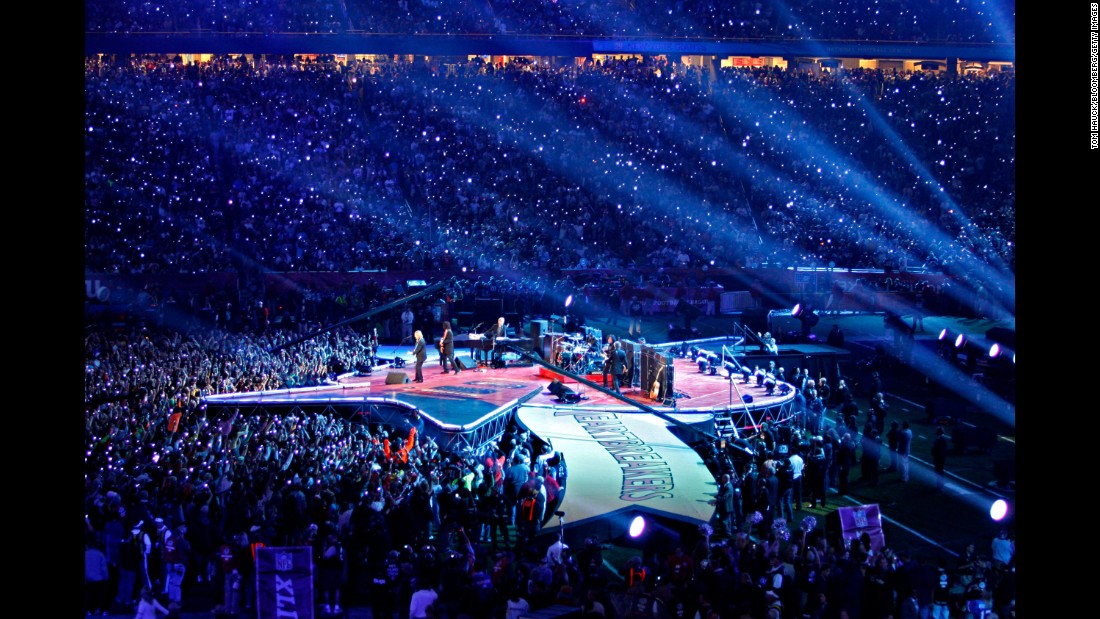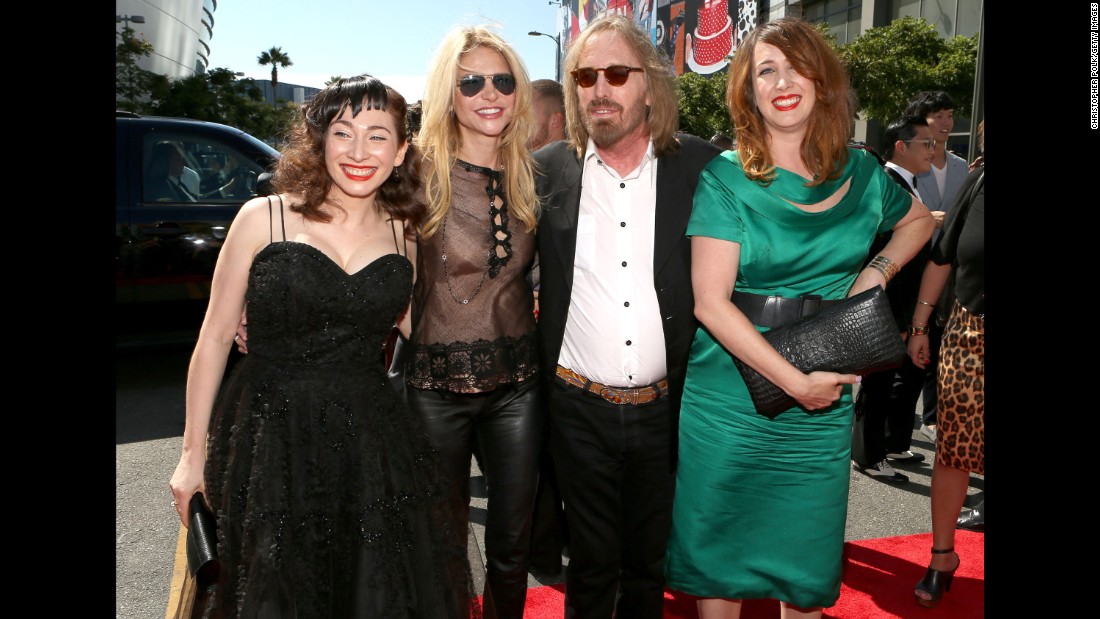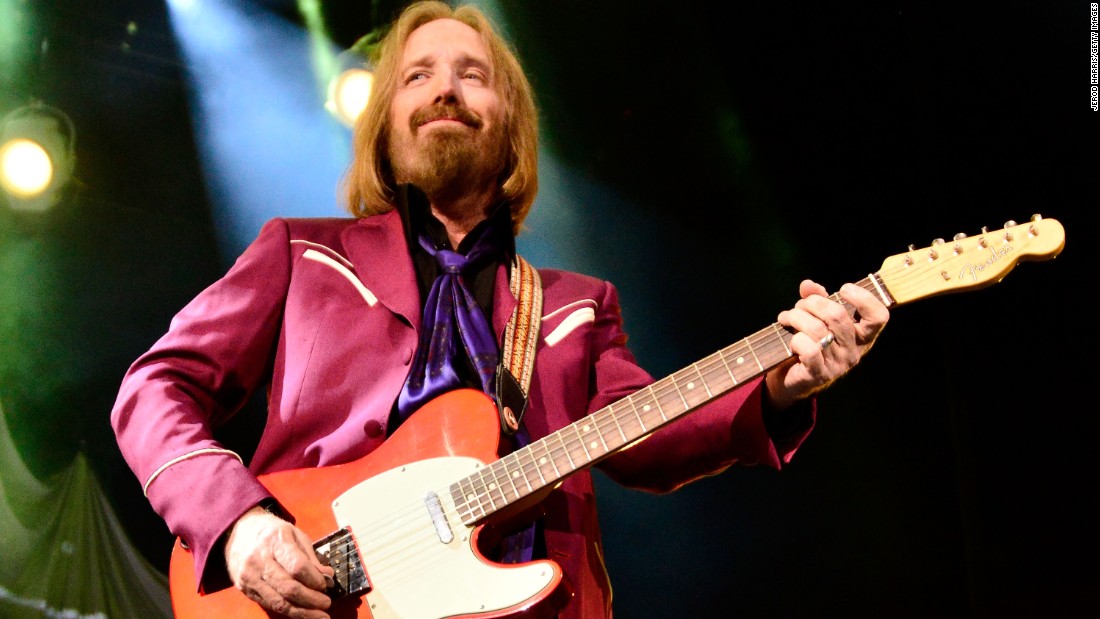 Petty sang with Stevie Nicks that same year on her smash hit, "Stop Draggin' My Heart Around." The duet kicked off a long and fruitful period of collaboration between Petty and other artists.
He recorded "Don't Come Around Here No More" — memorable for its trippy, Mad Hatter-themed music video — with the Eurythmics' Dave Stewart in 1985. Petty joined Bob Dylan on tour the next year, which also included dates with the Grateful Dead.
He joined fellow music legends Dylan, George Harrison, Jeff Lynne, and Roy Orbison in 1988 to form The Traveling Wilburys. They released two studio albums.
It was a rich career for Petty, who was born in Gainesville, Florida and became hooked on rock and roll when — at the age of 11 — he met superstar Elvis Presley on a movie set.
Petty joined his first band, The Sundowners, in high school at the age of 14.
After getting into an argument with the band's drummer, Petty quit and moved on to join a group called The Epics, which included Tom Leadon, a brother of Eagles guitarist Bernie Leadon.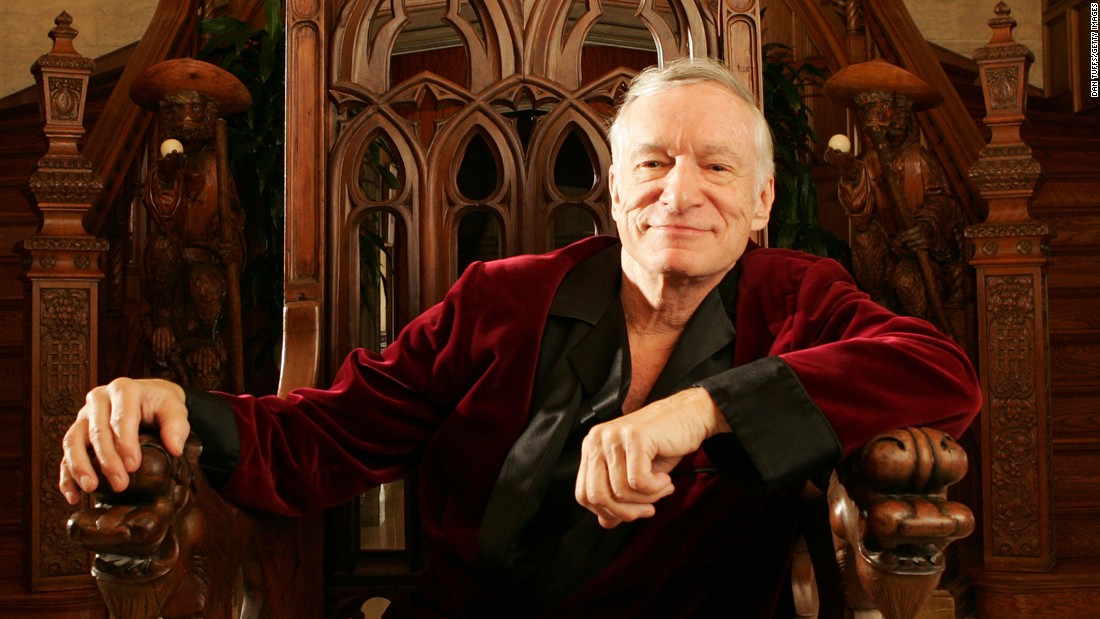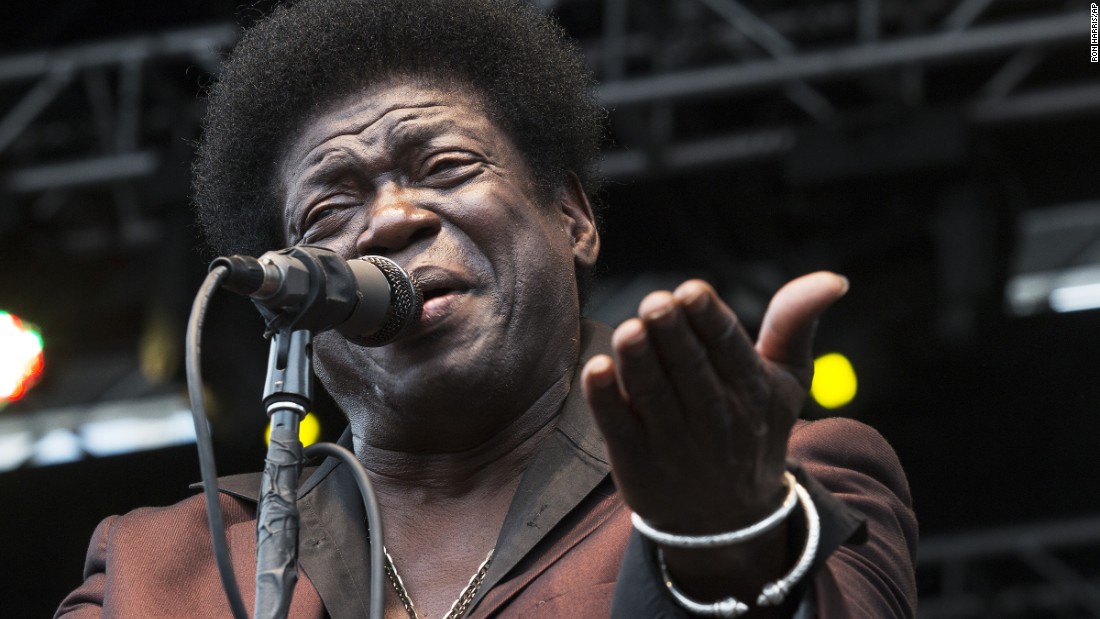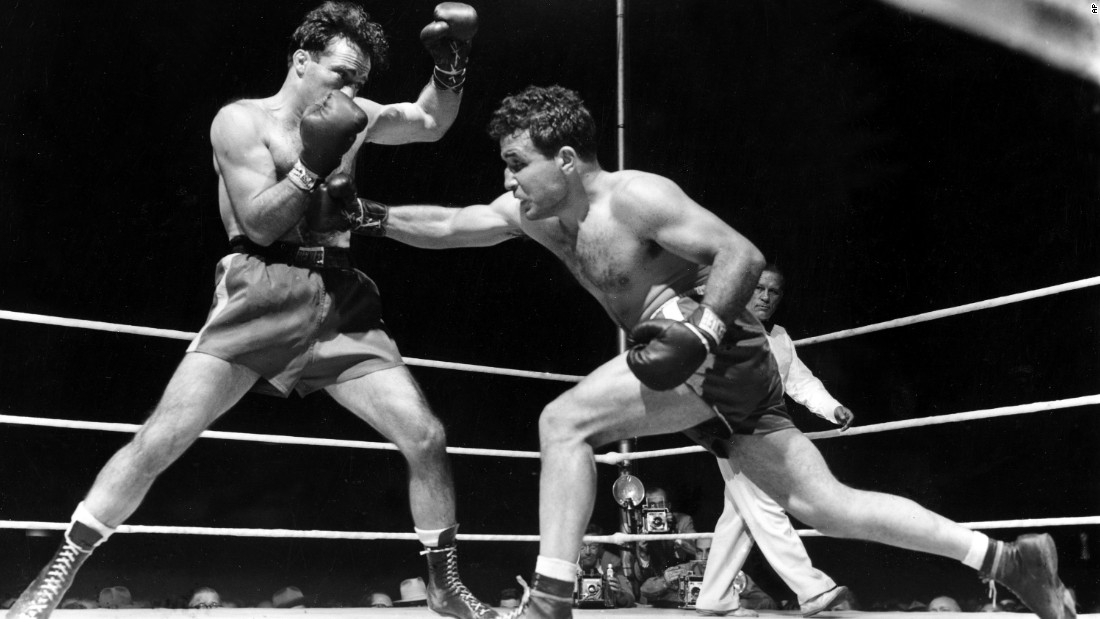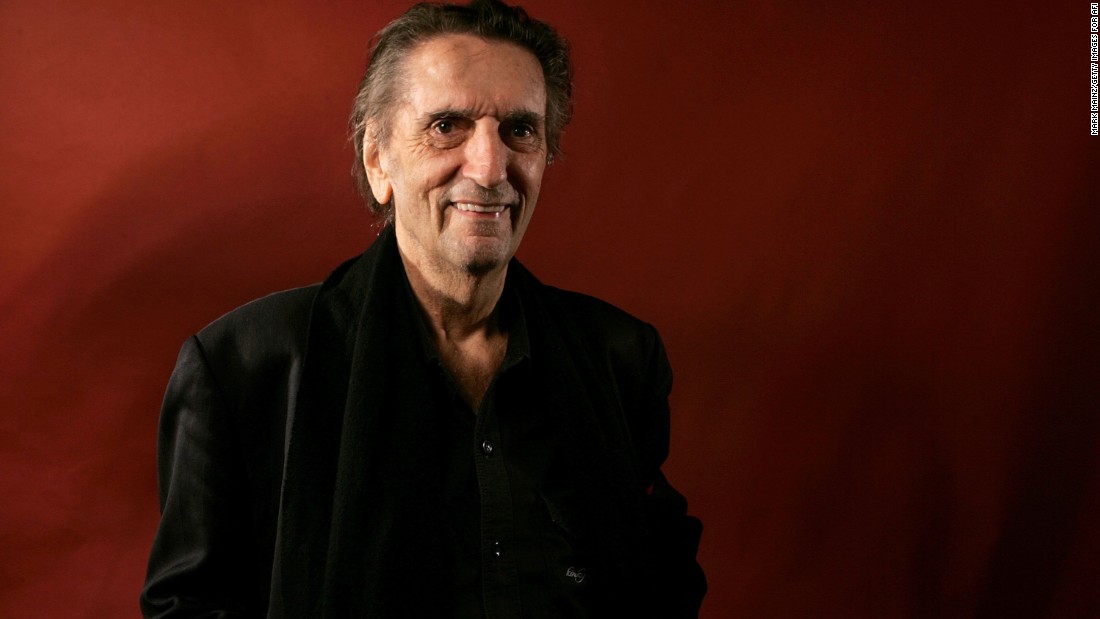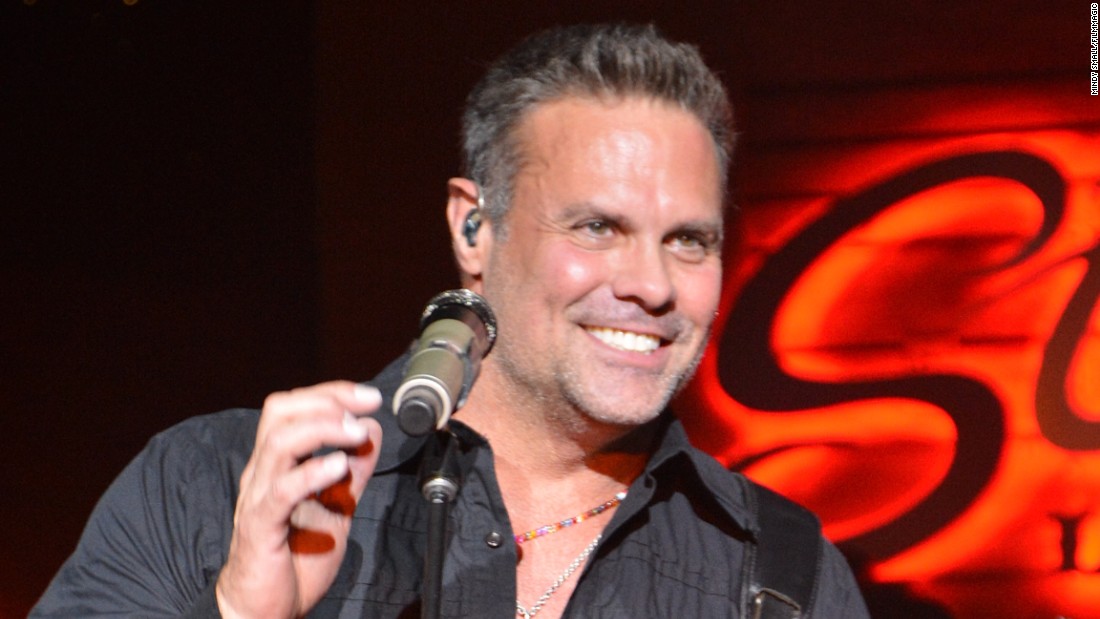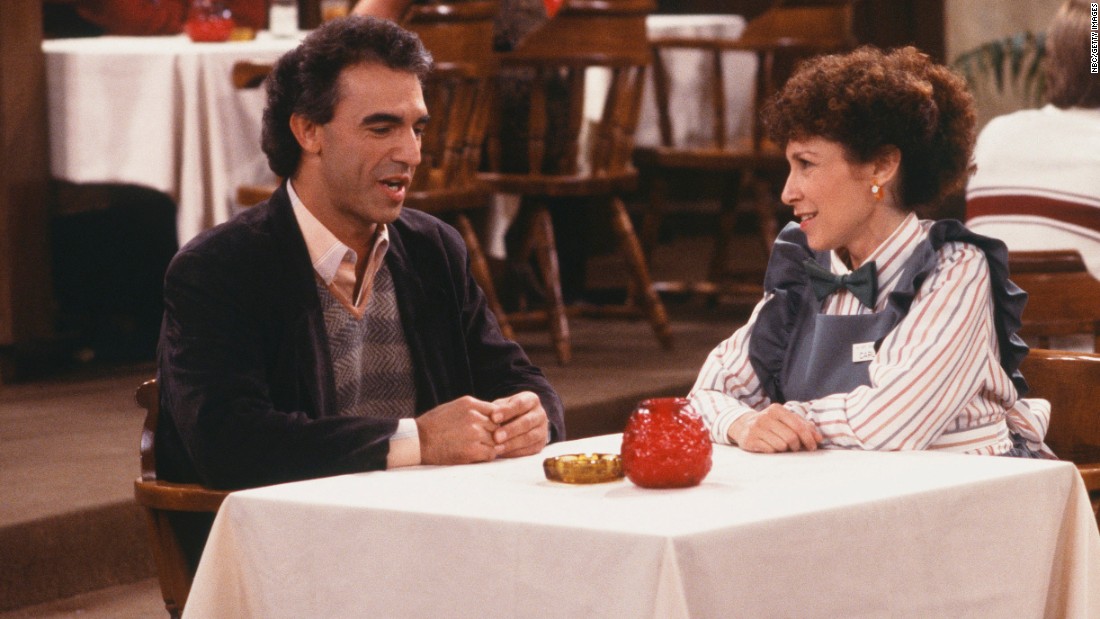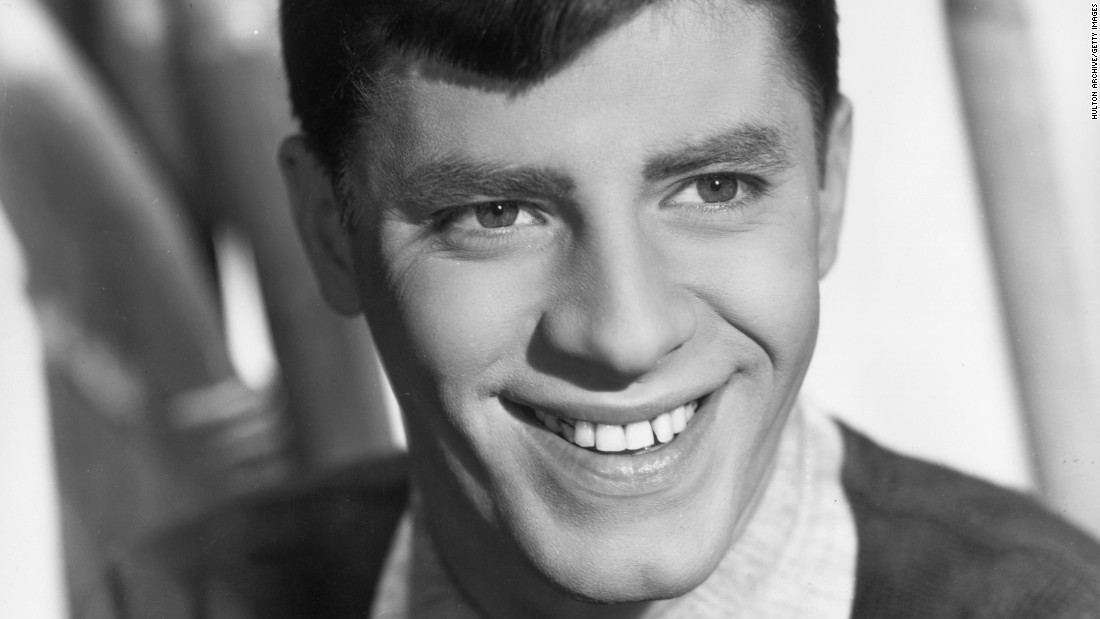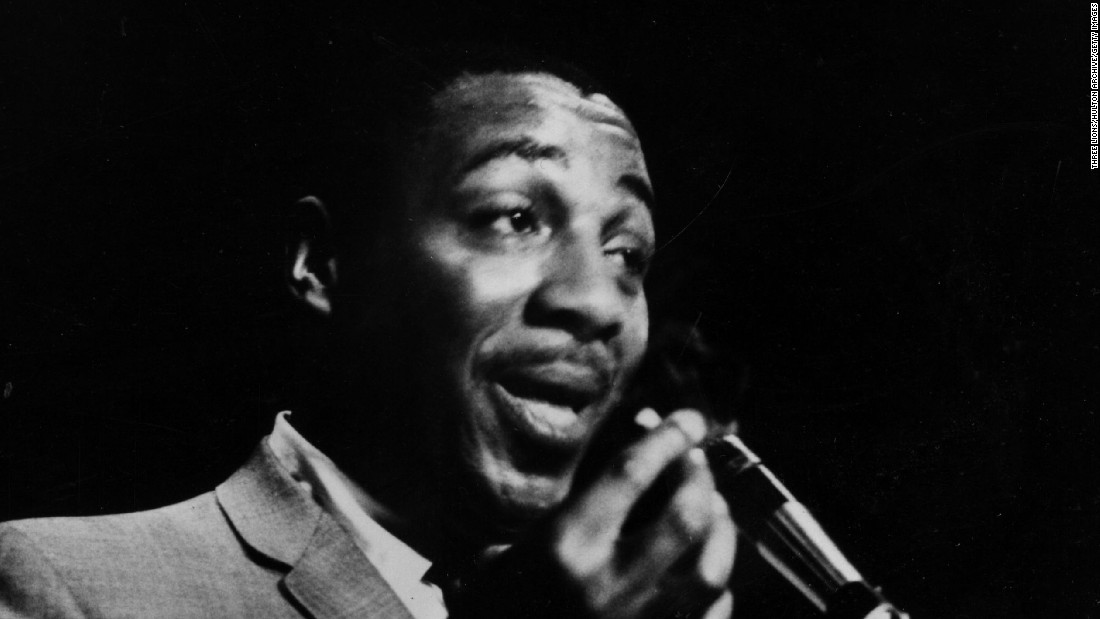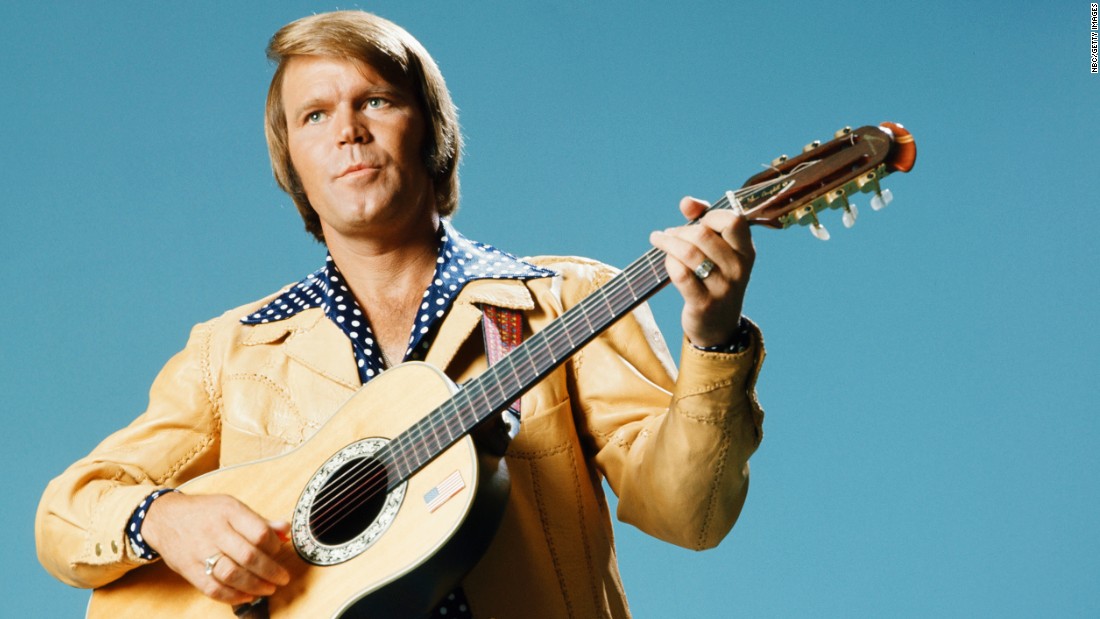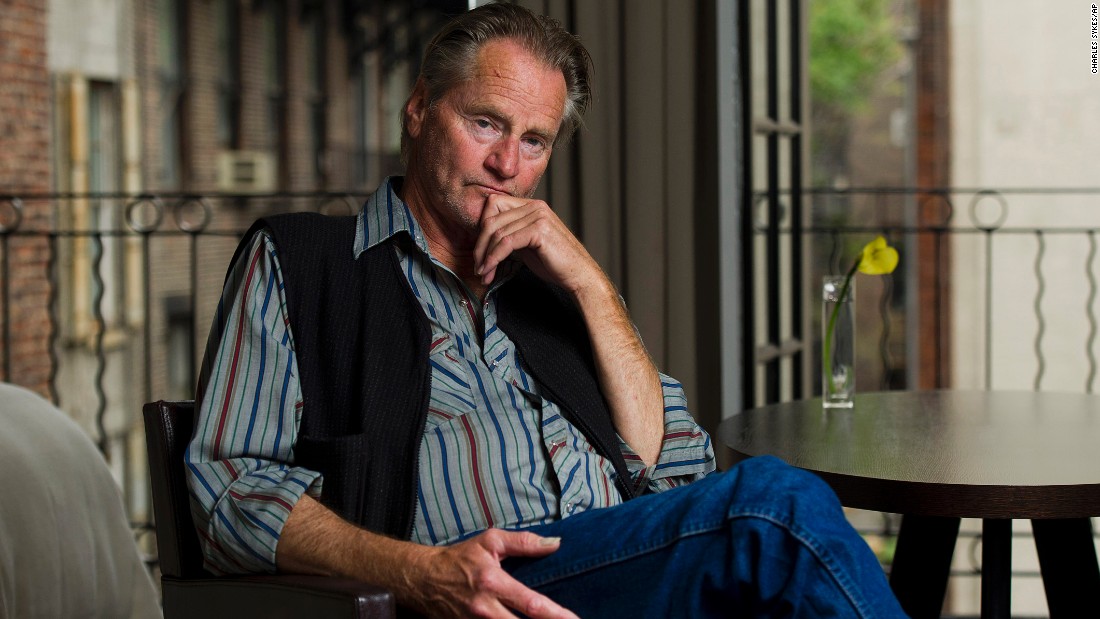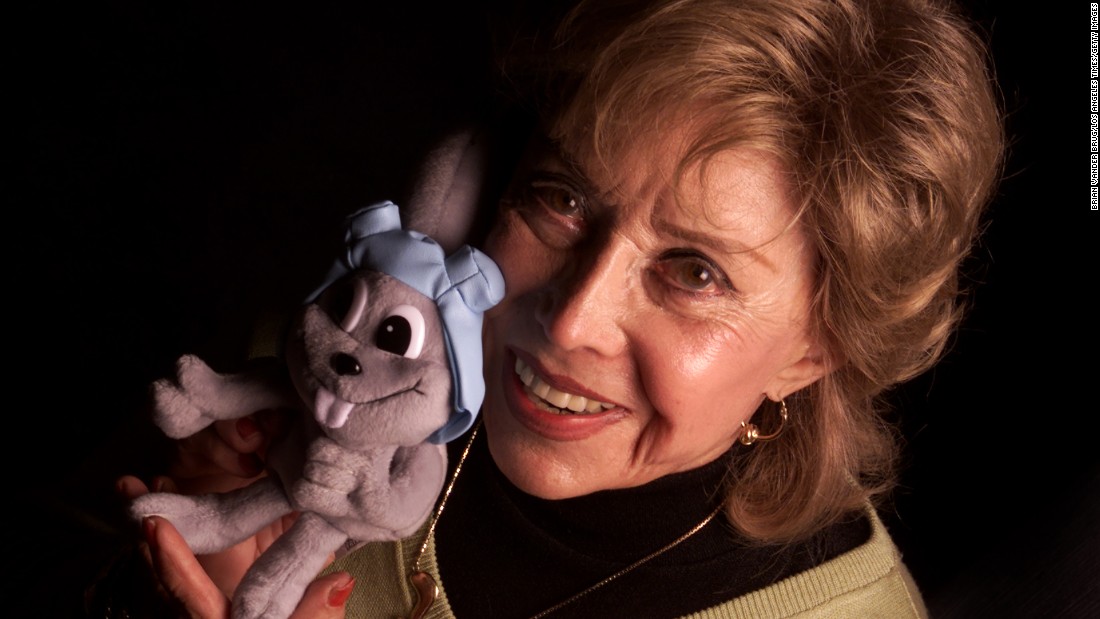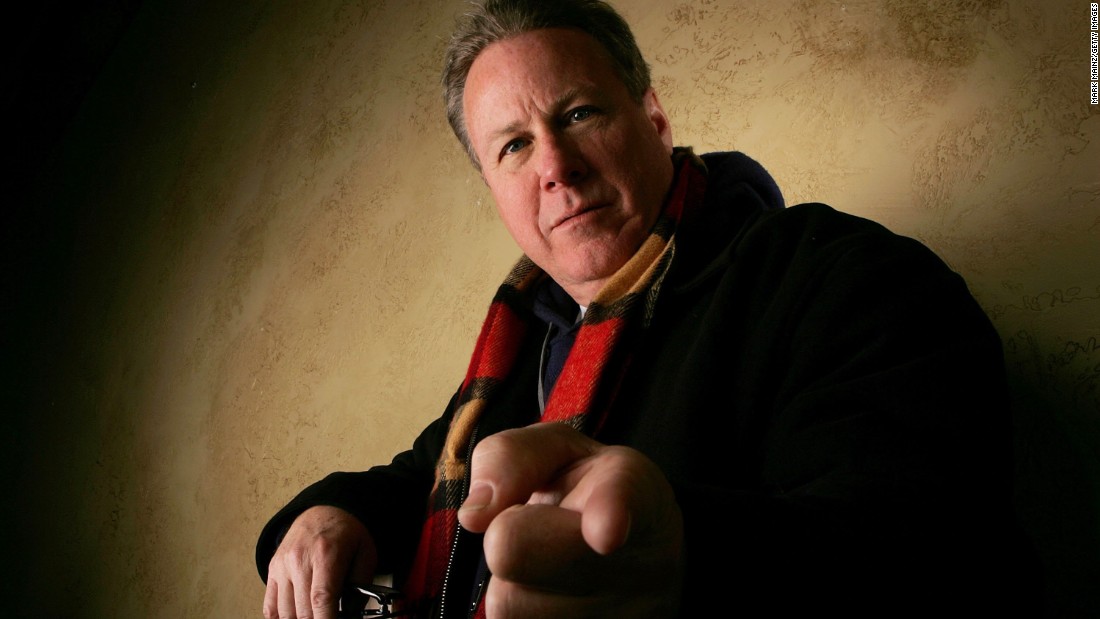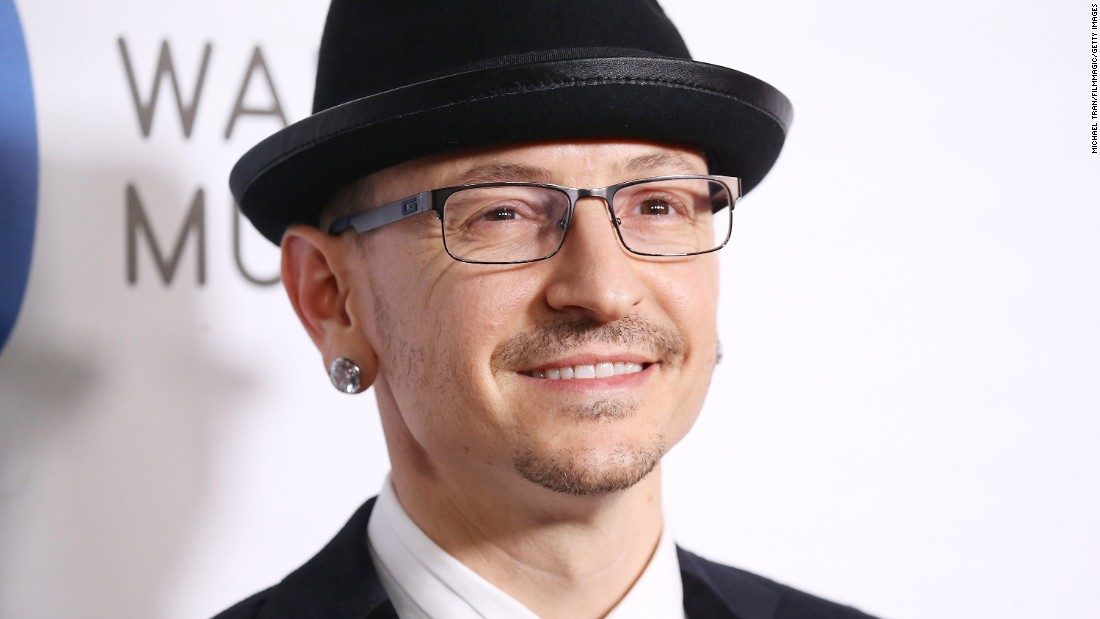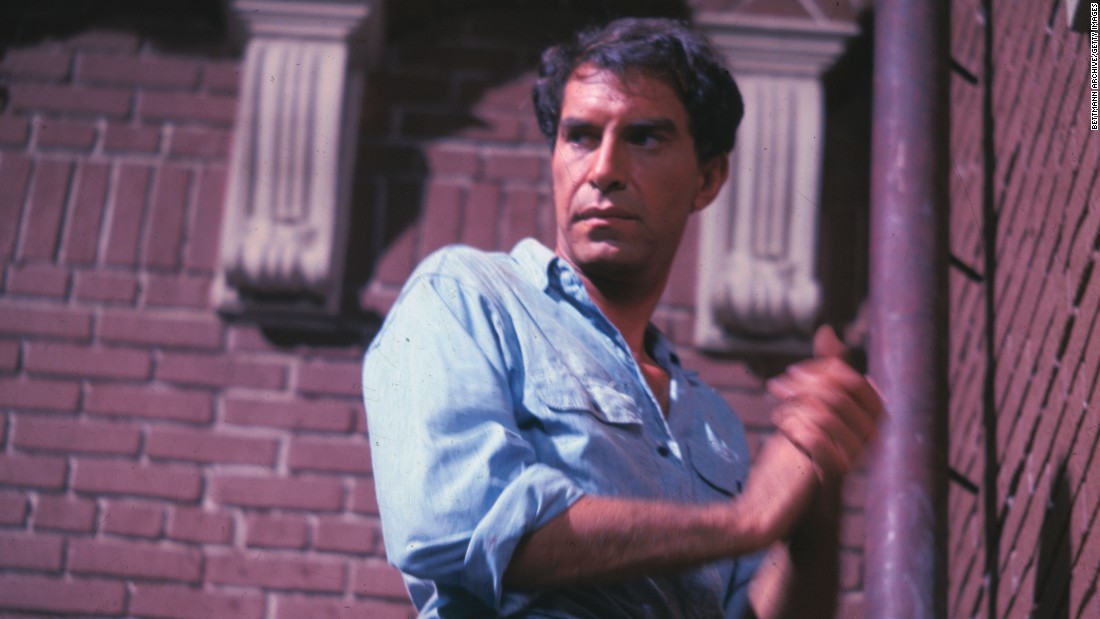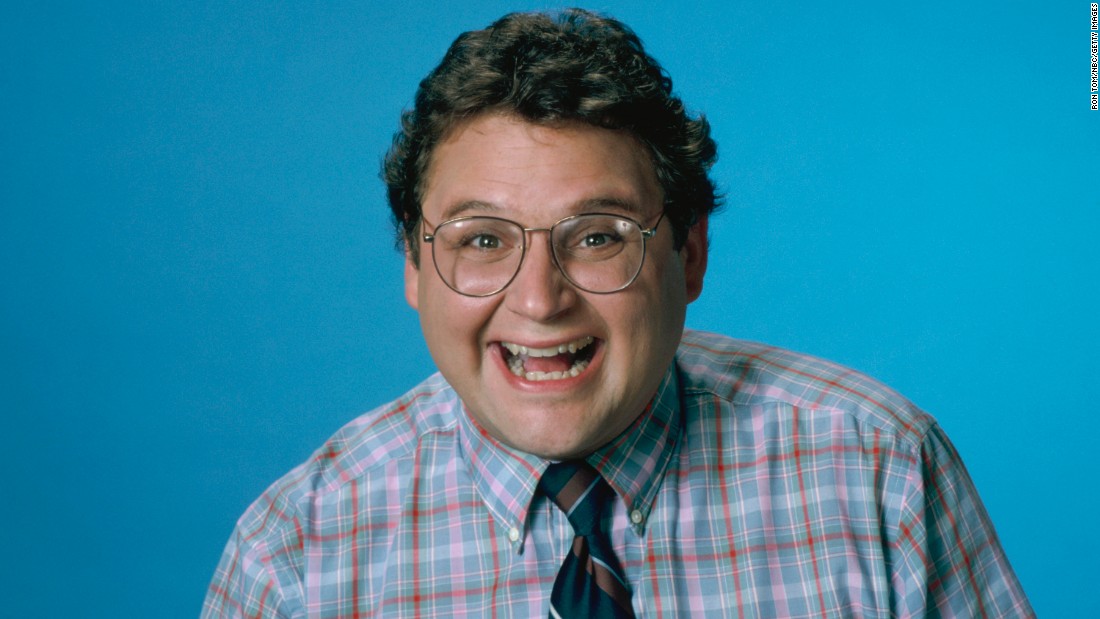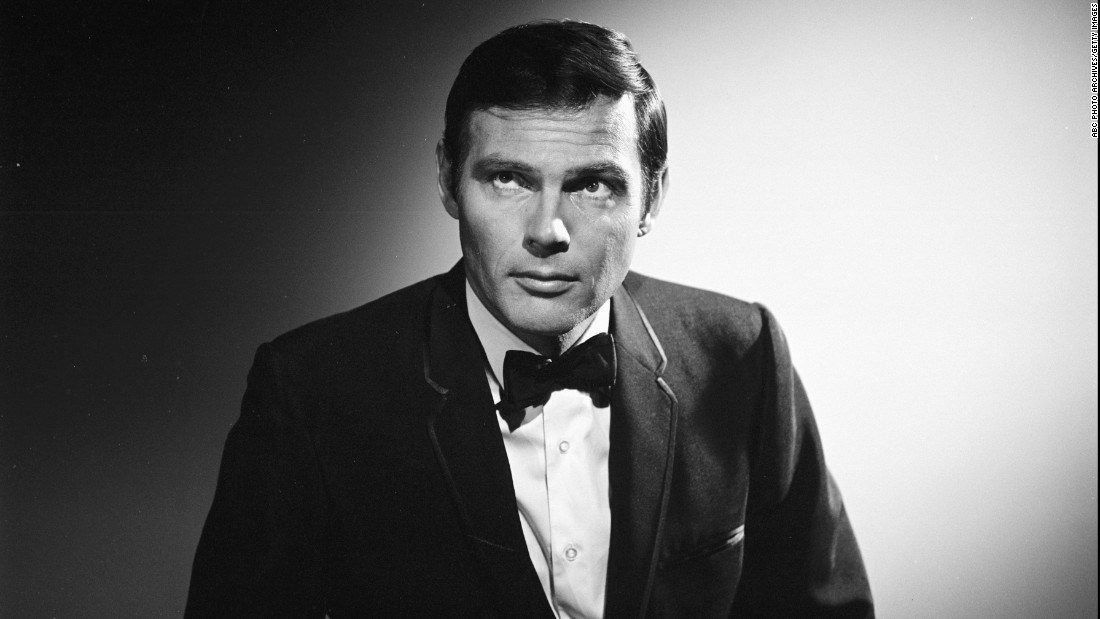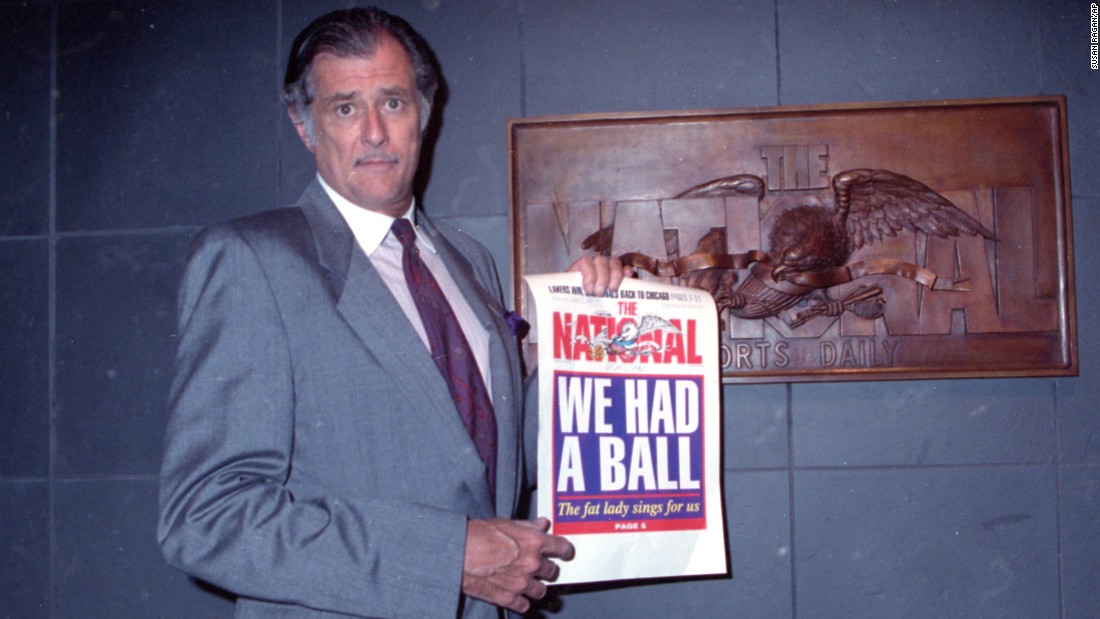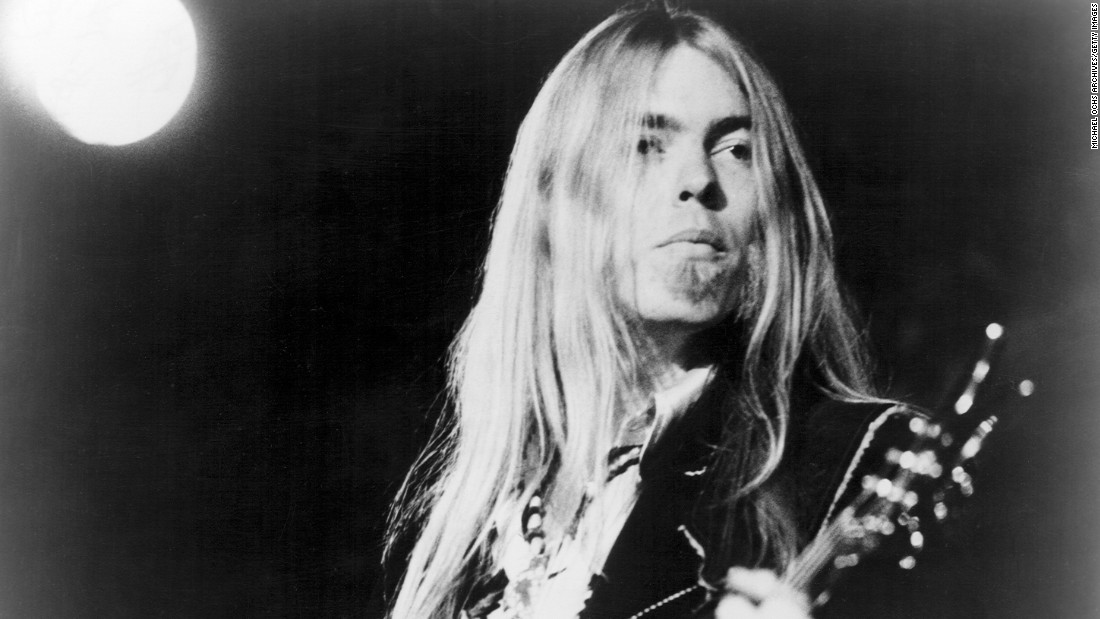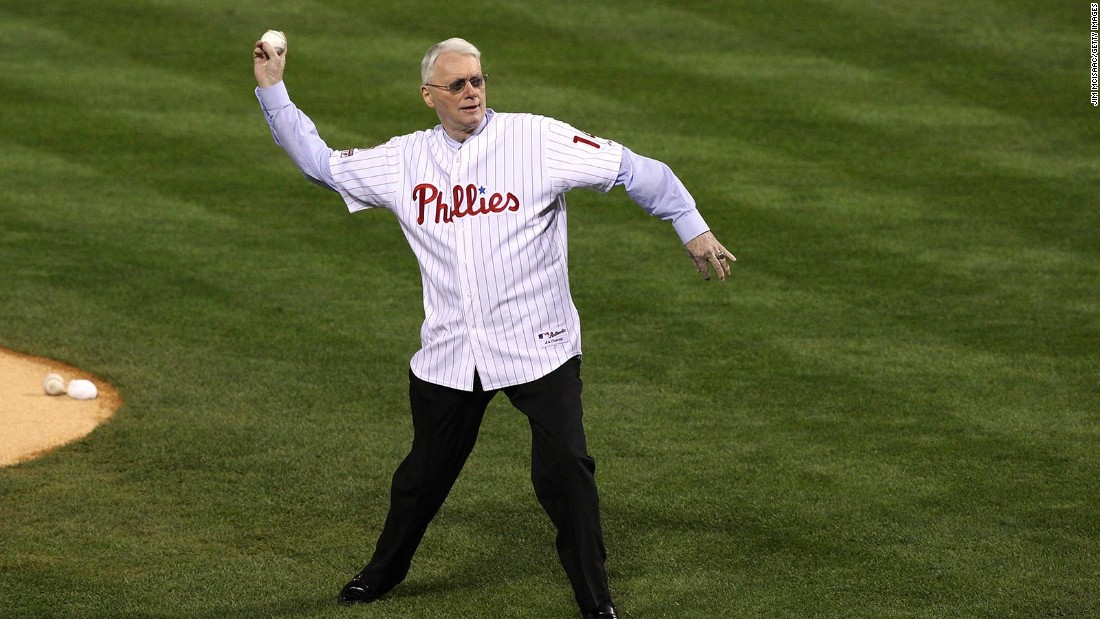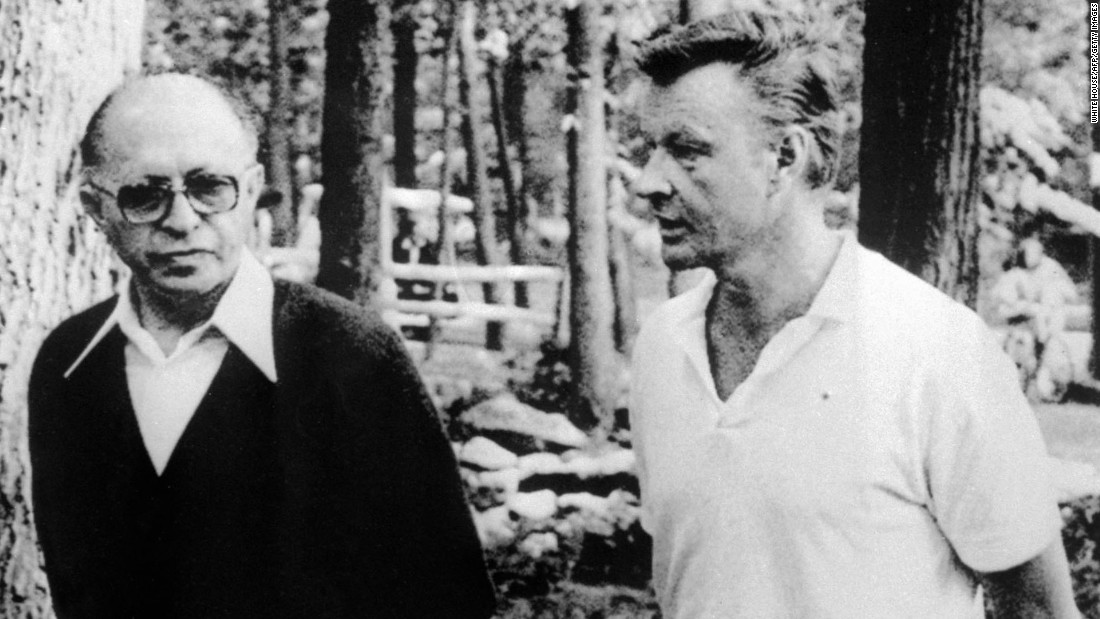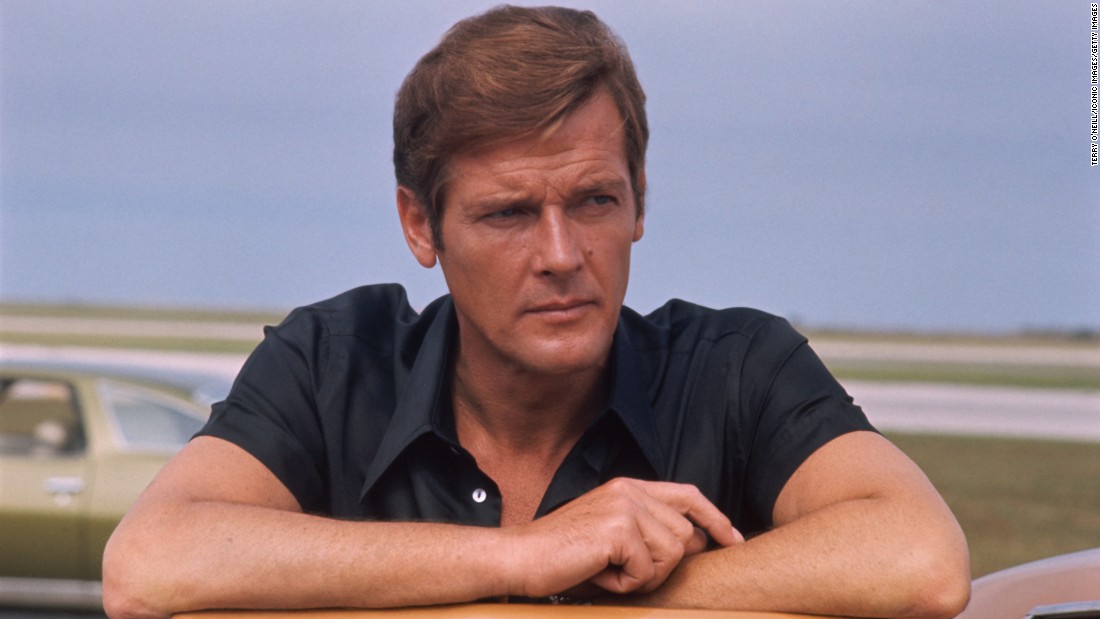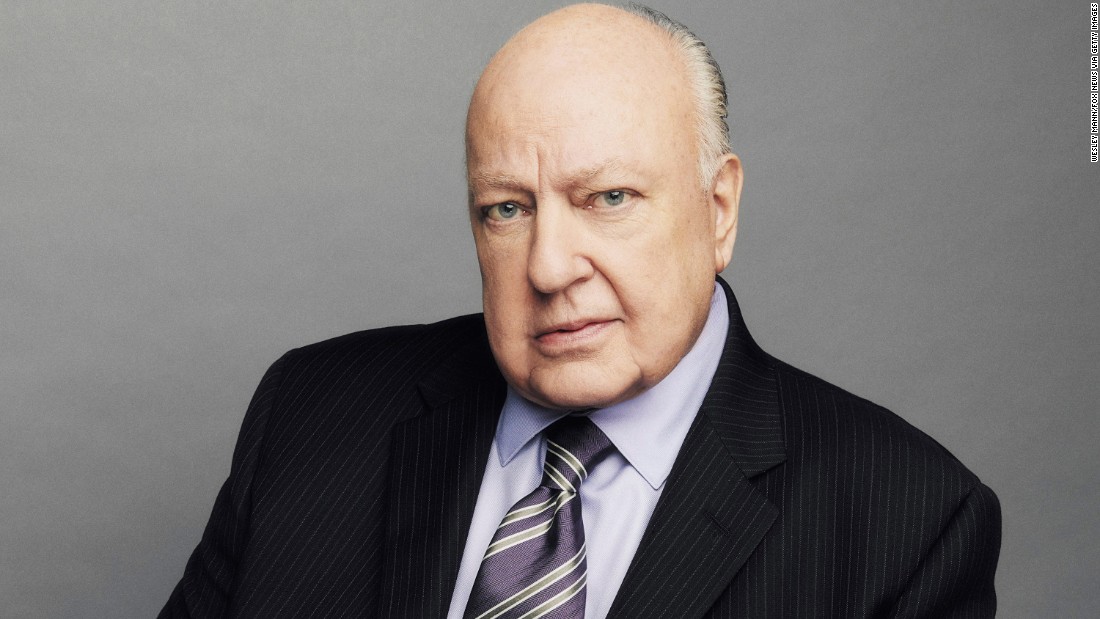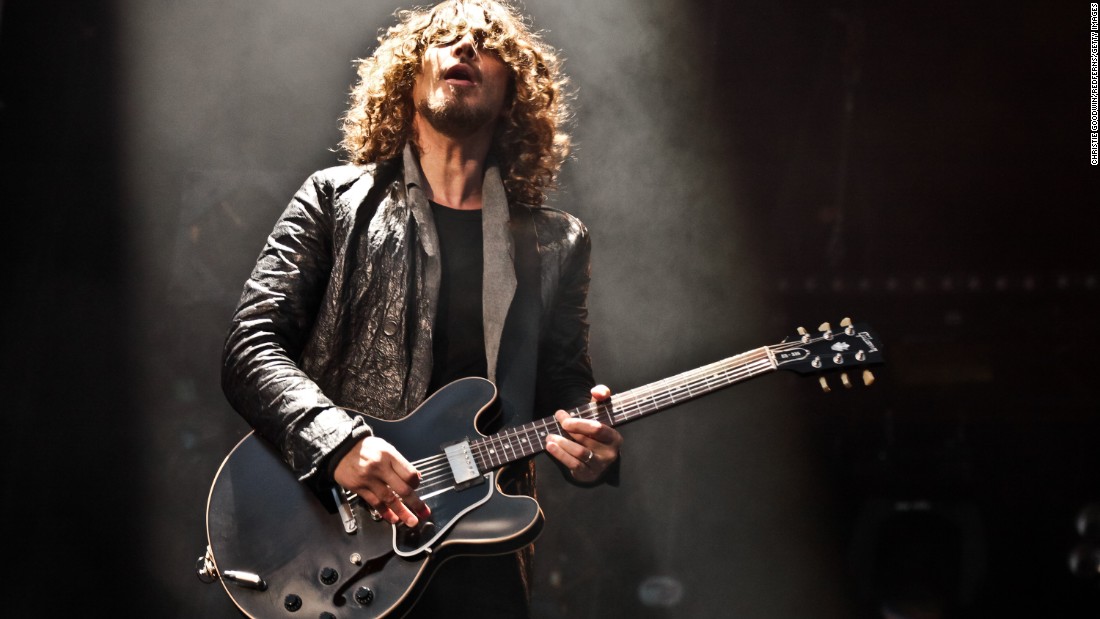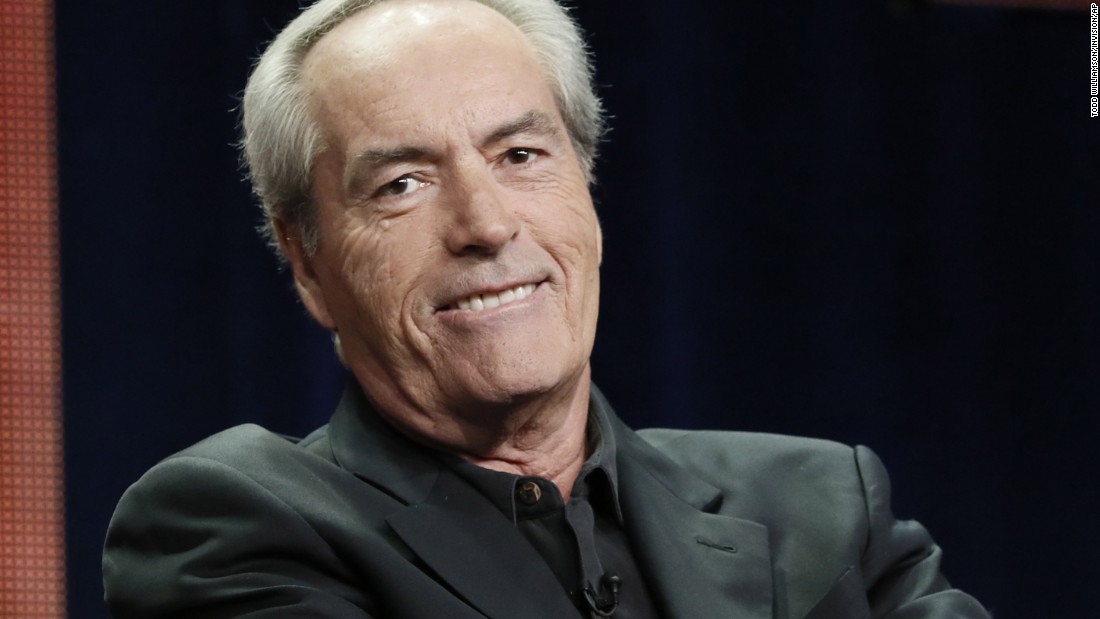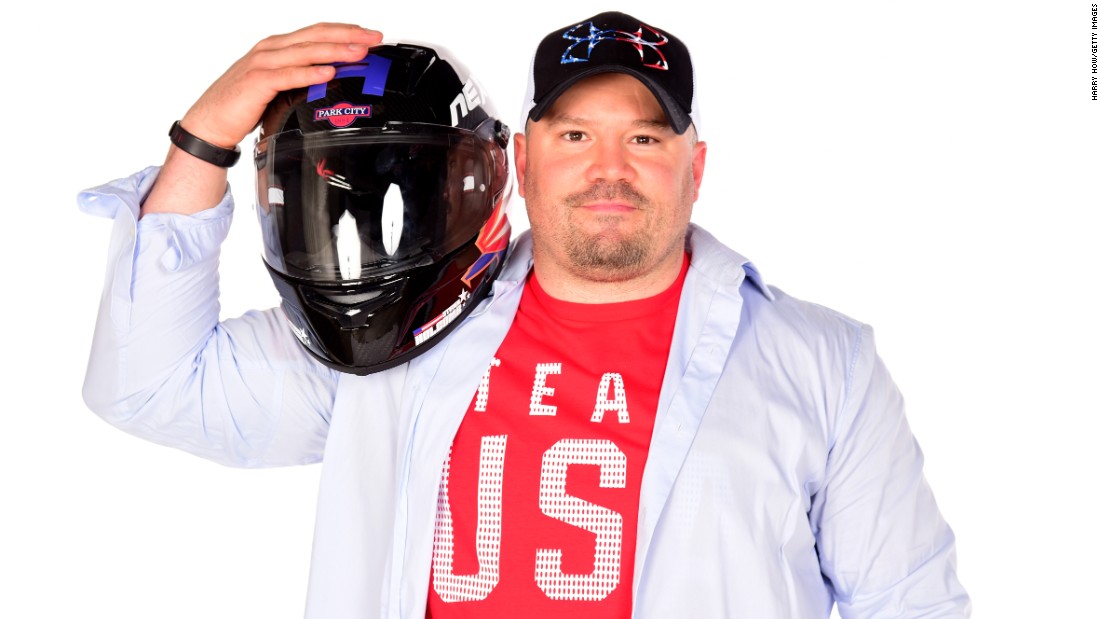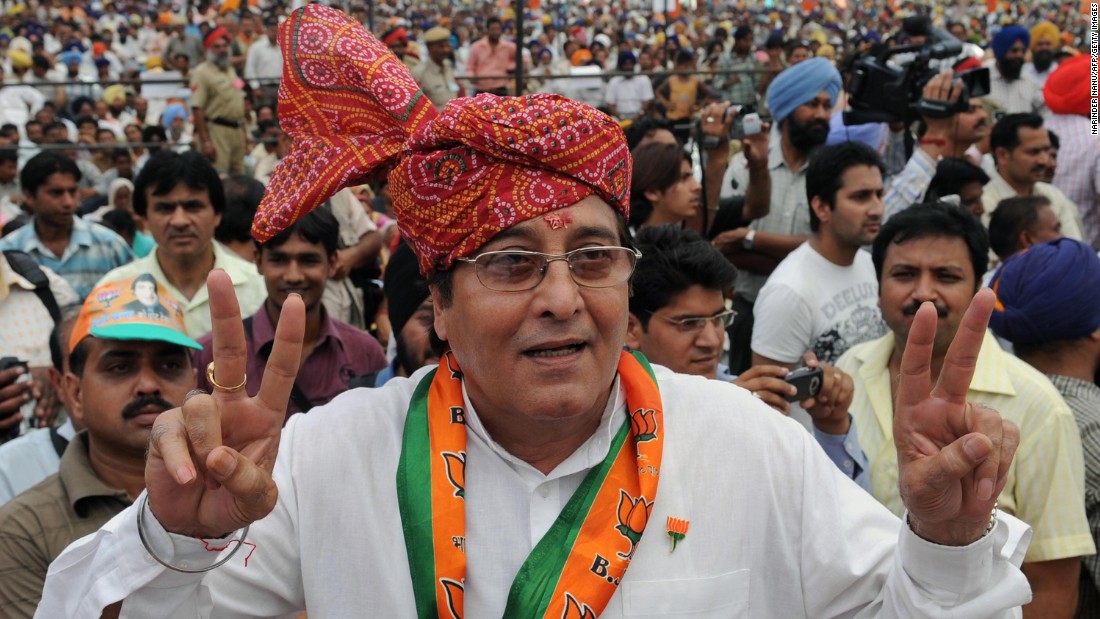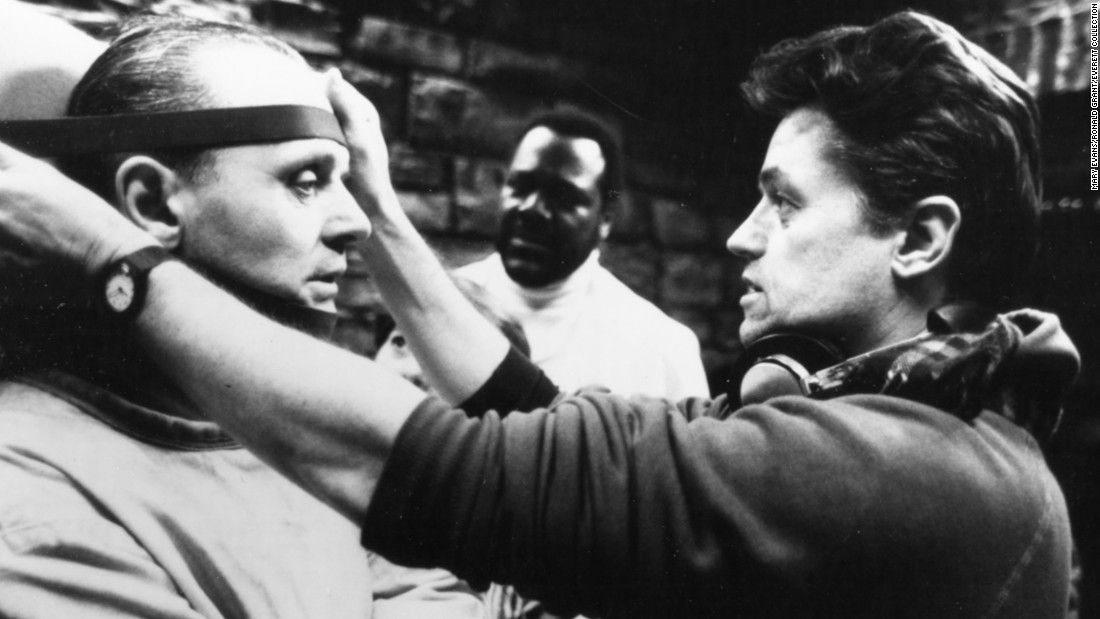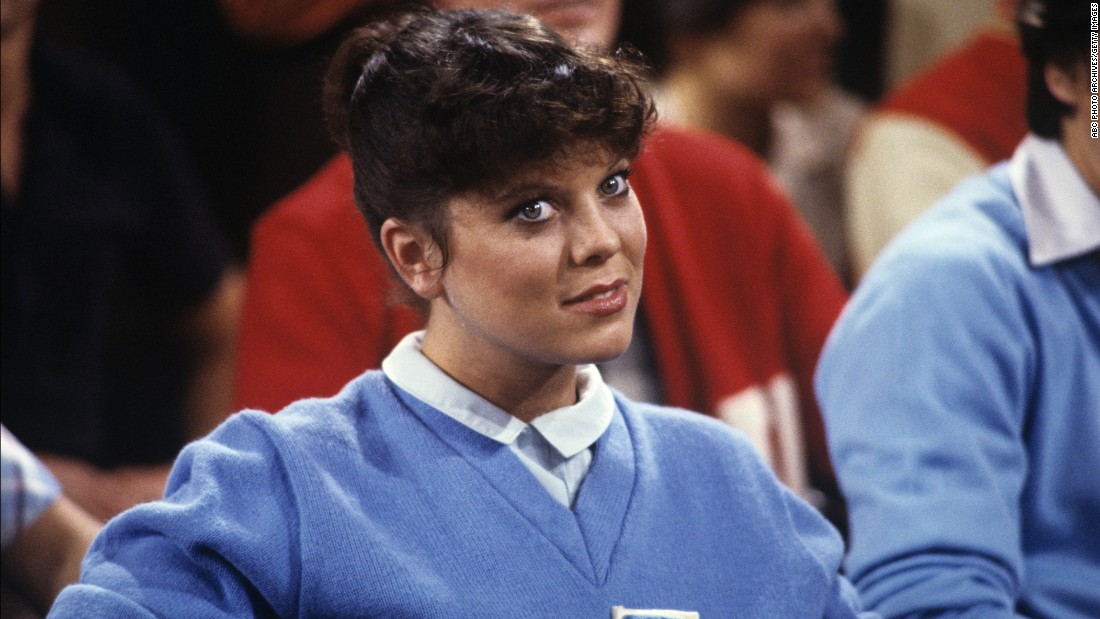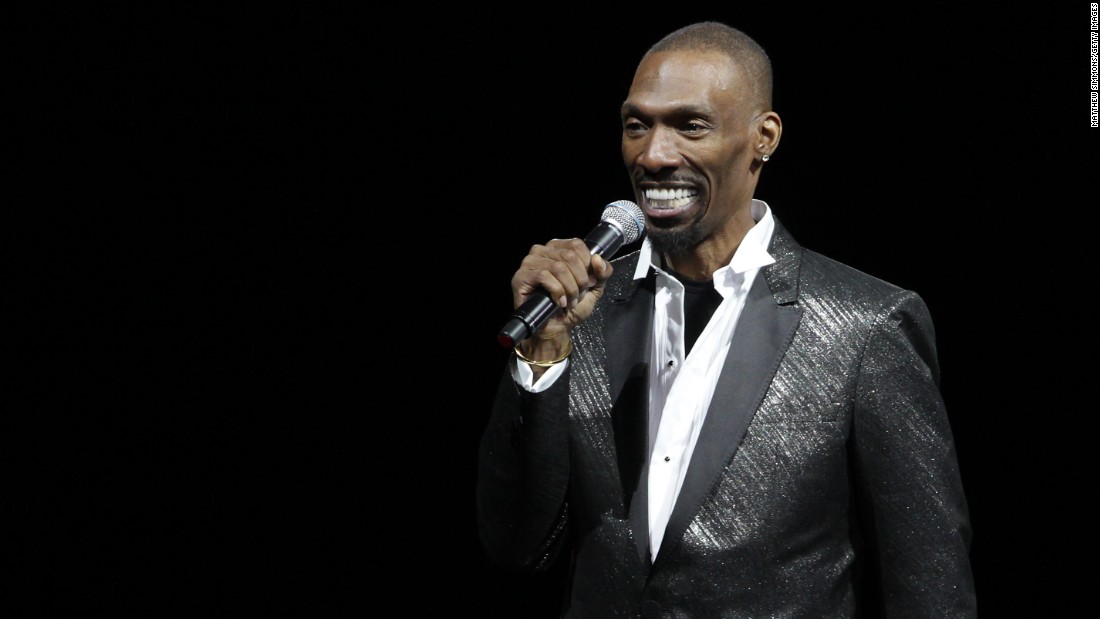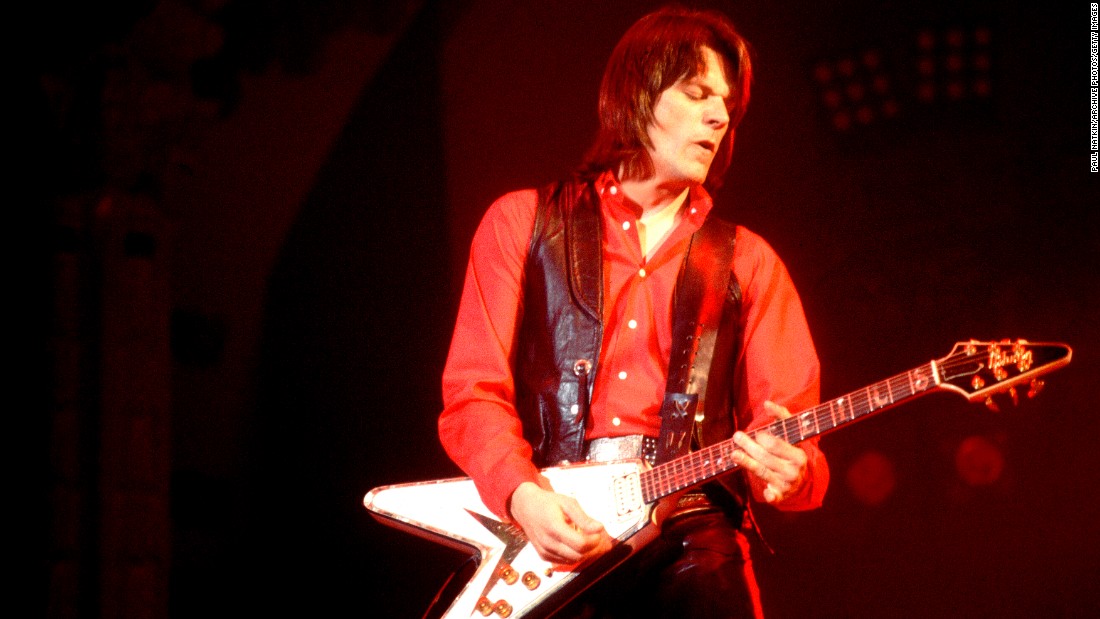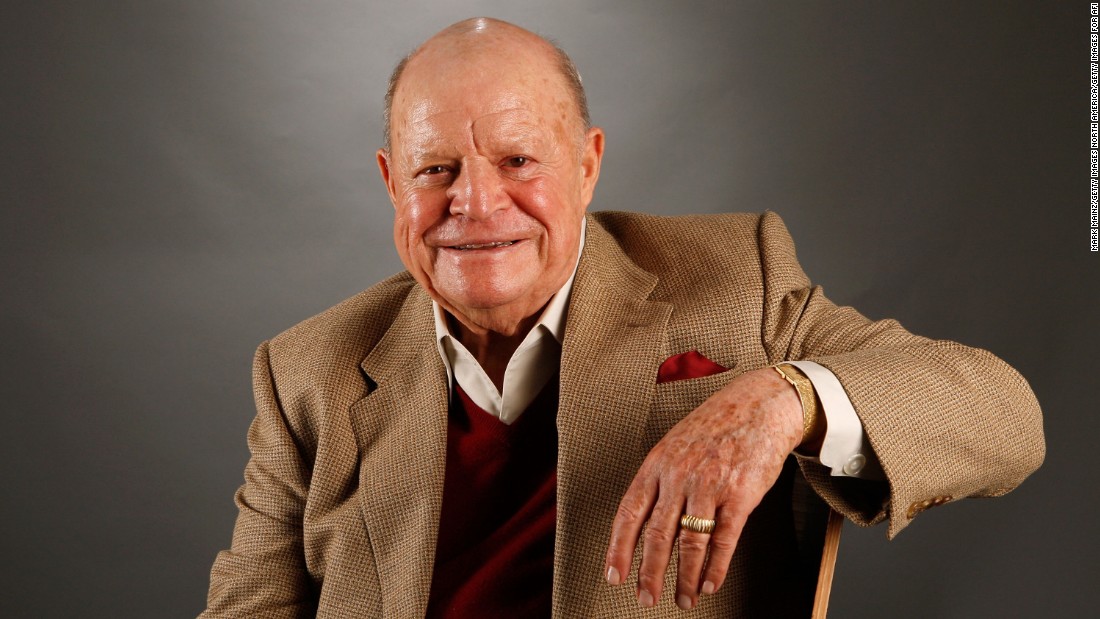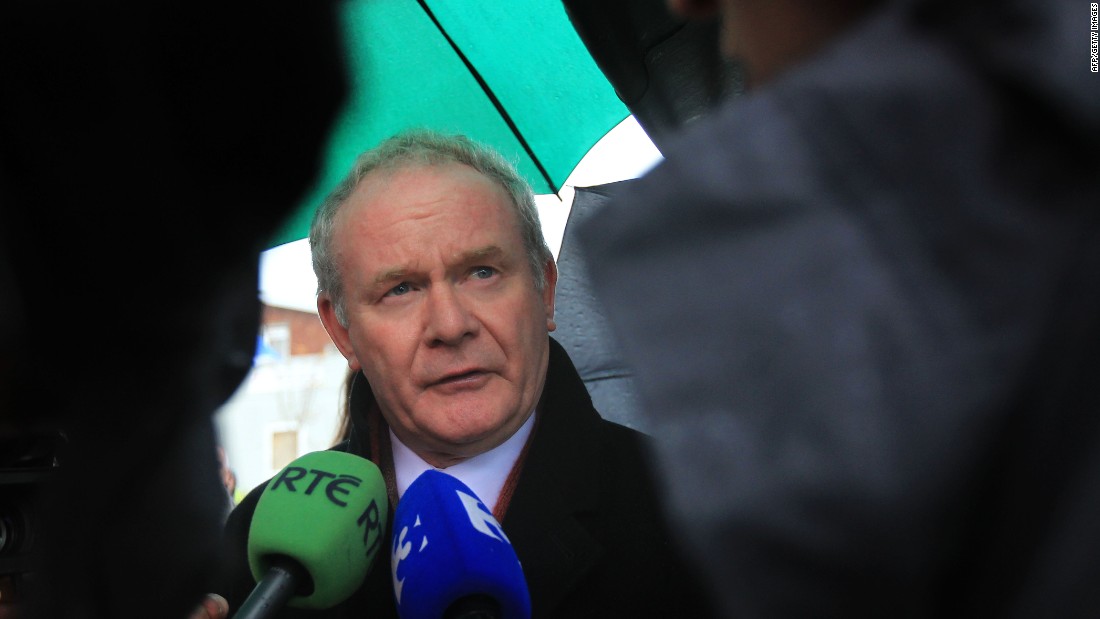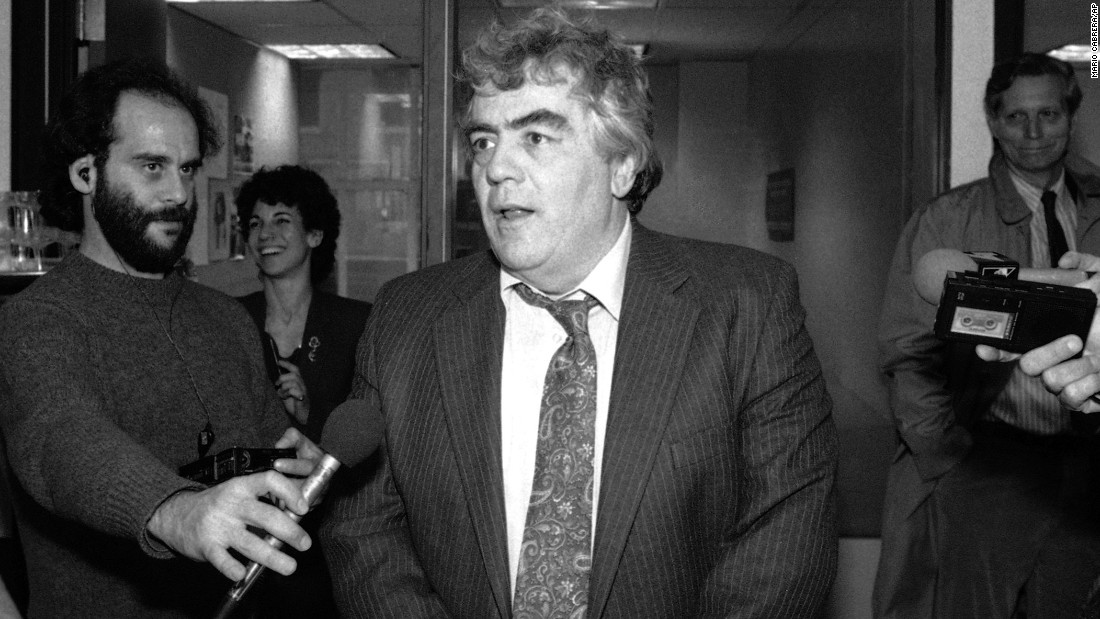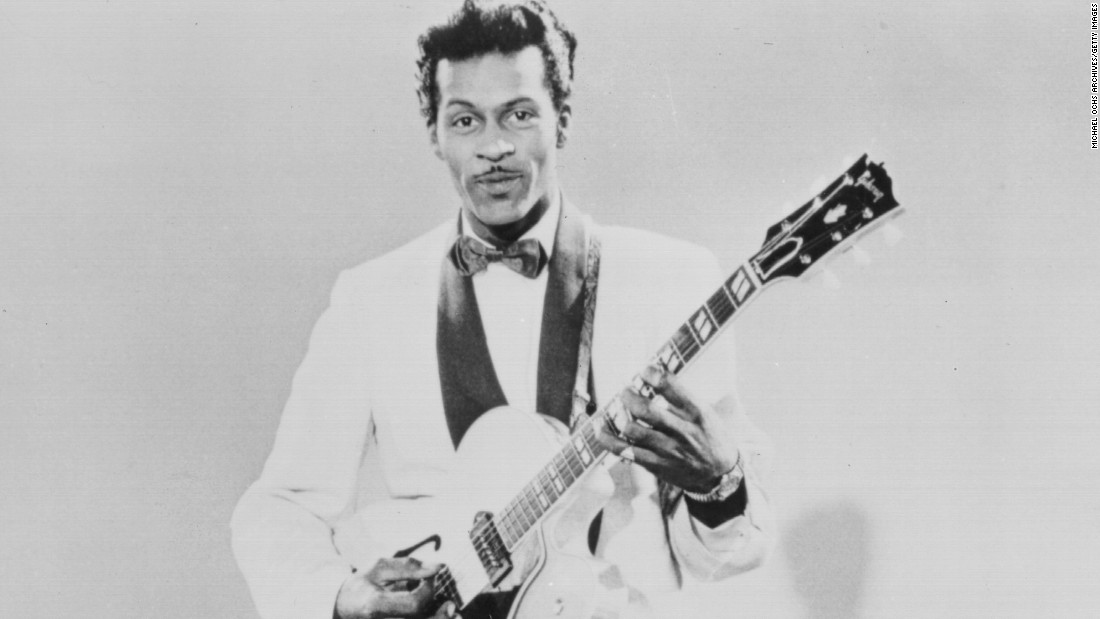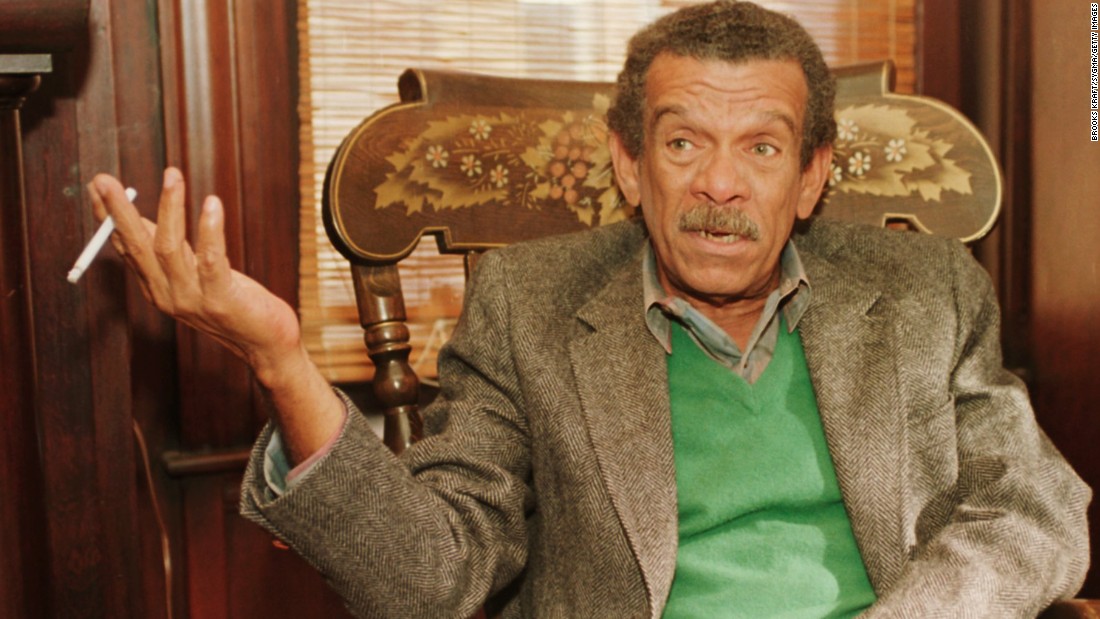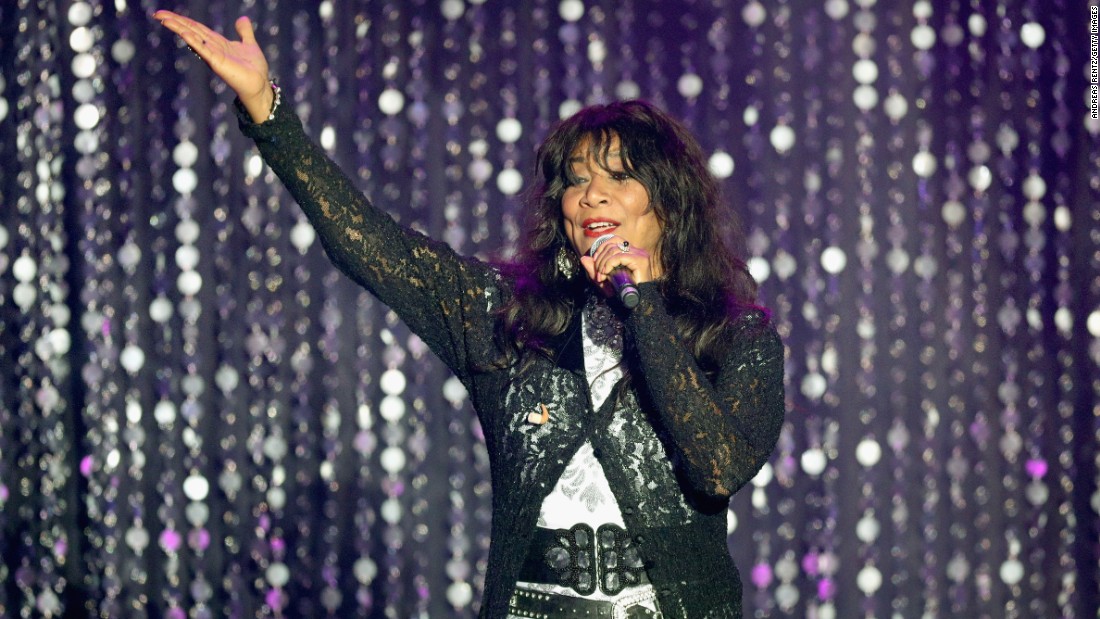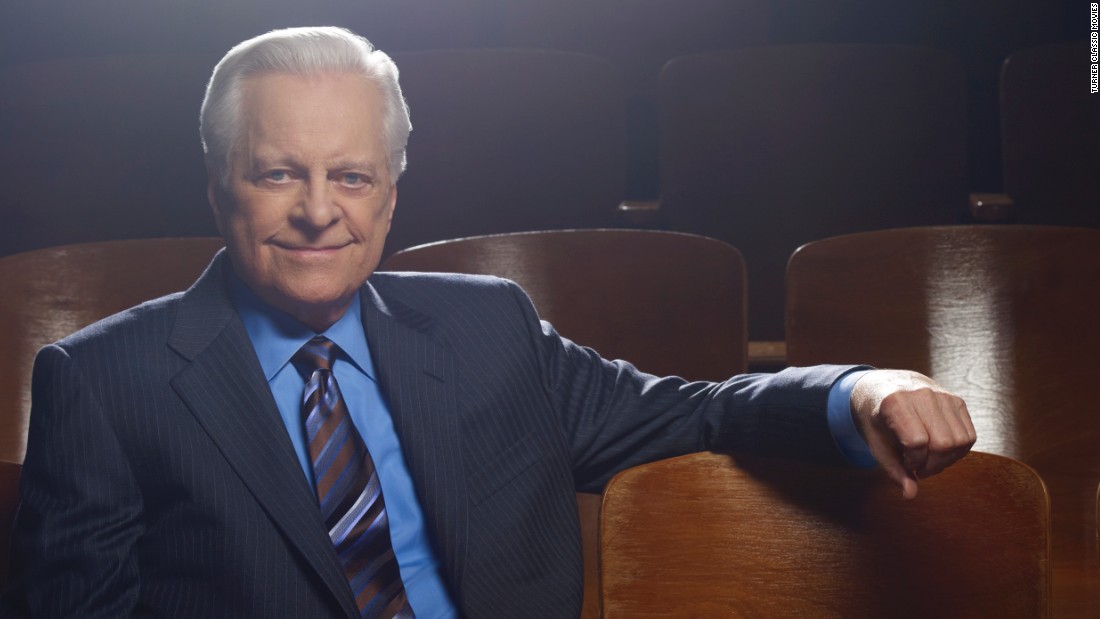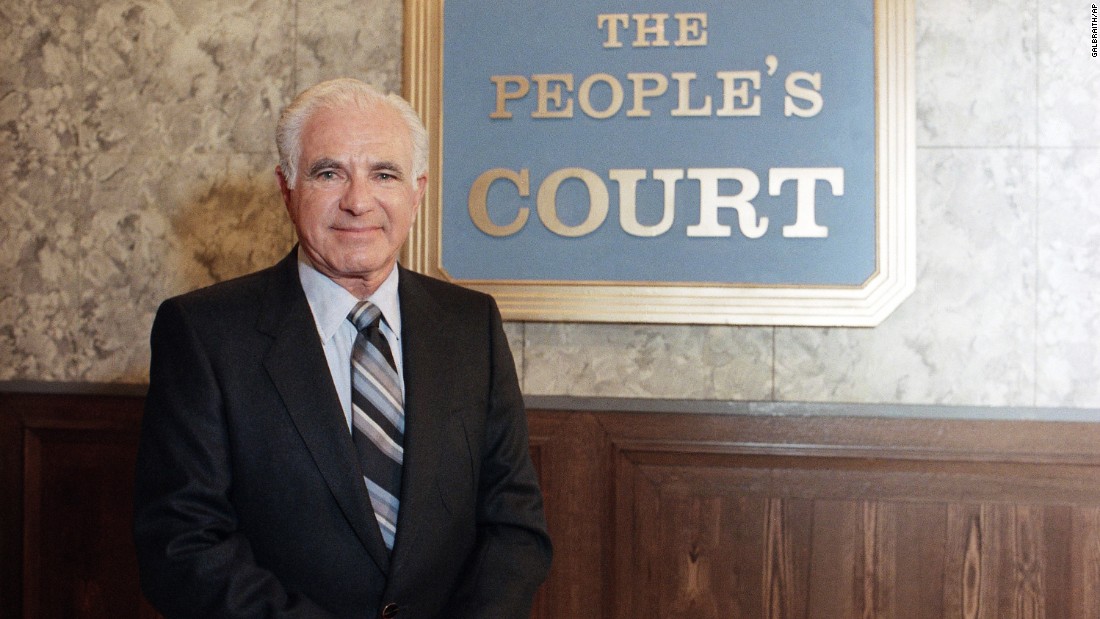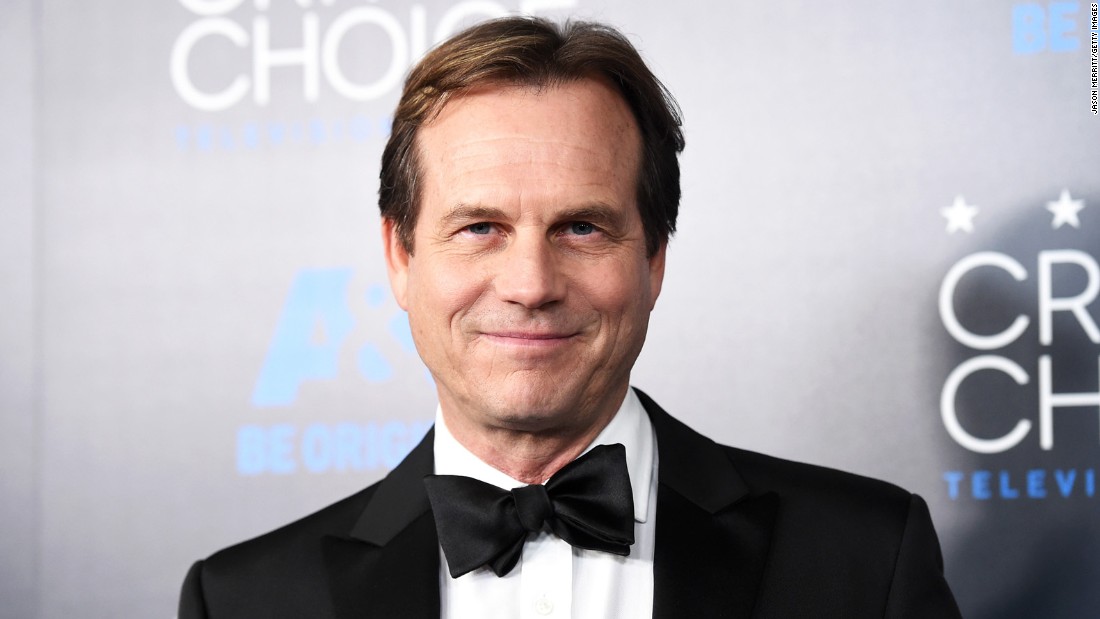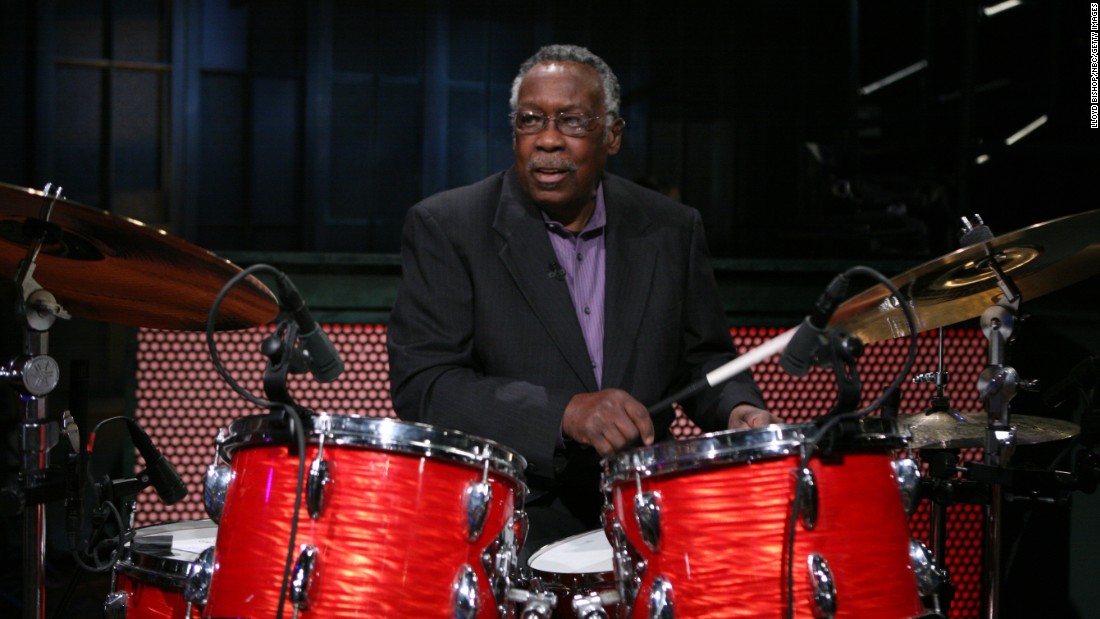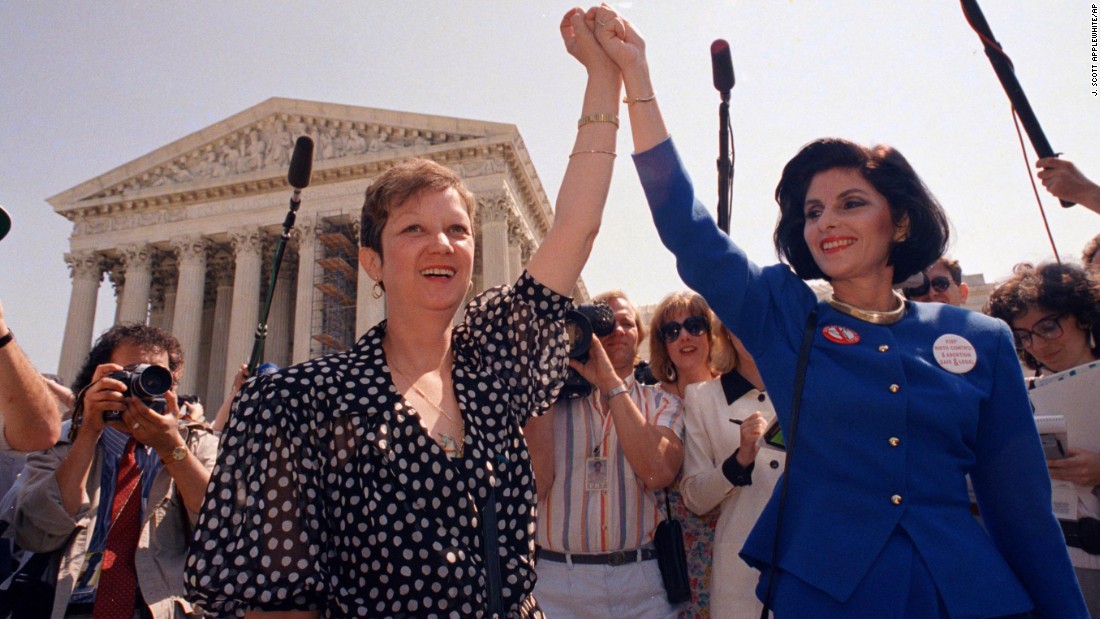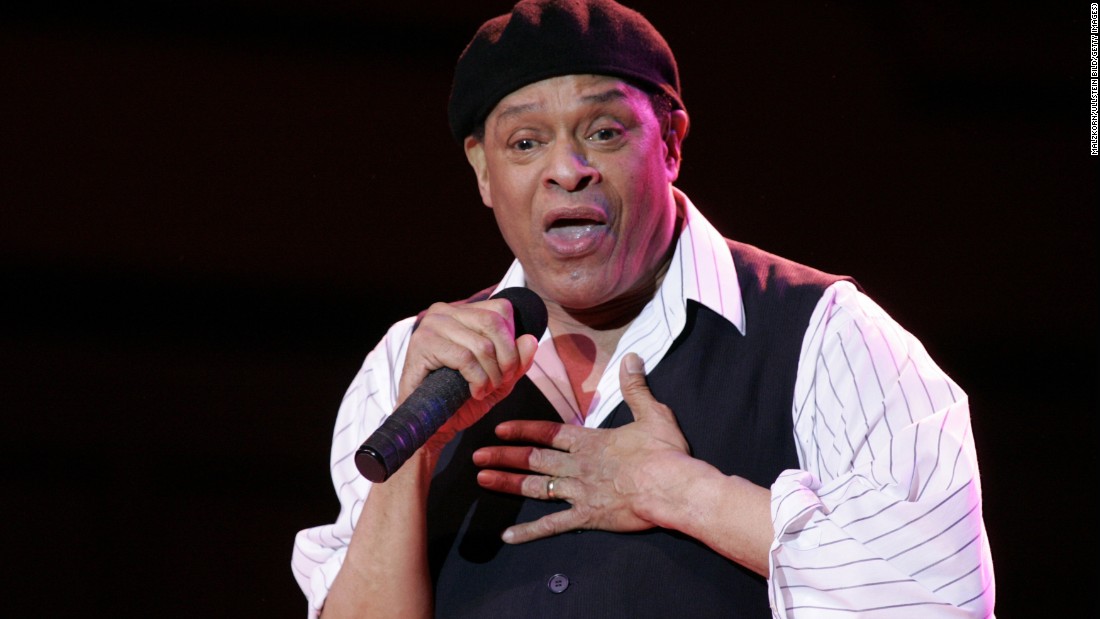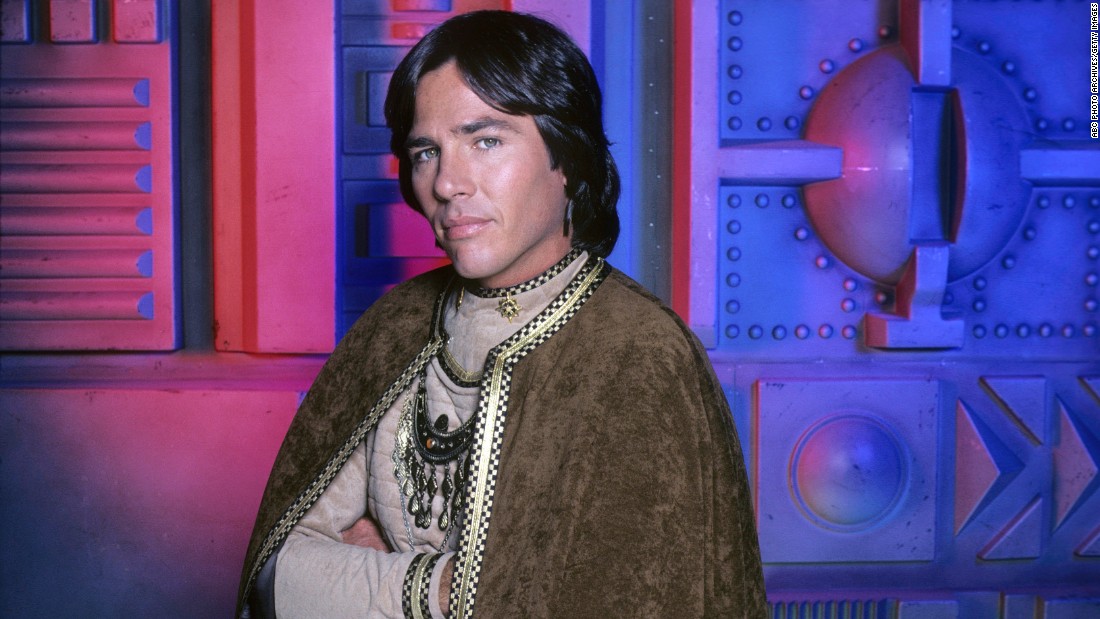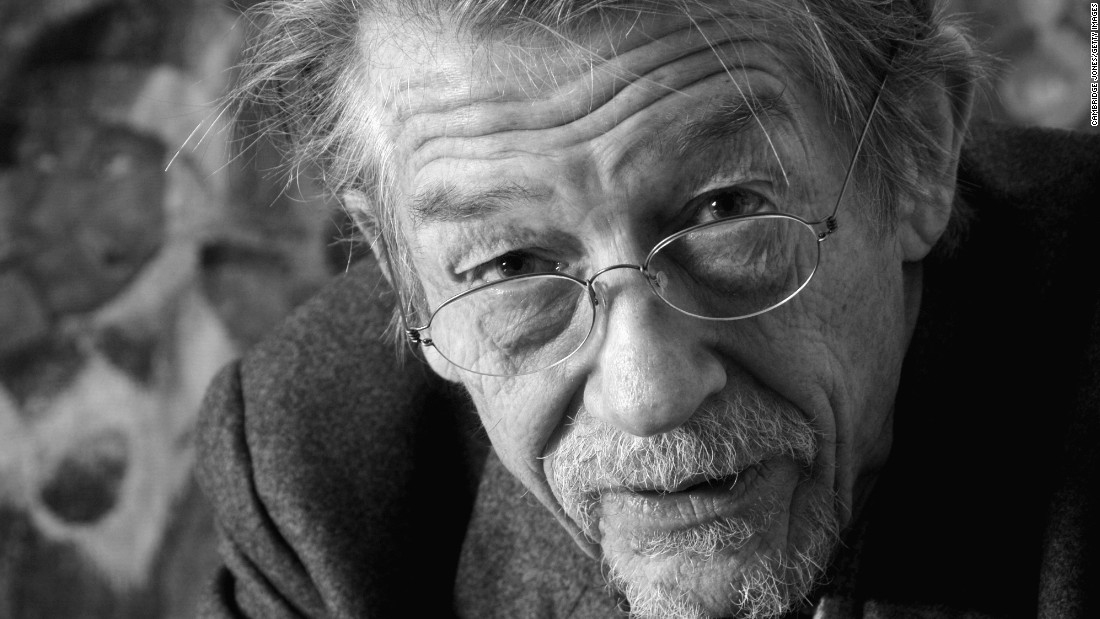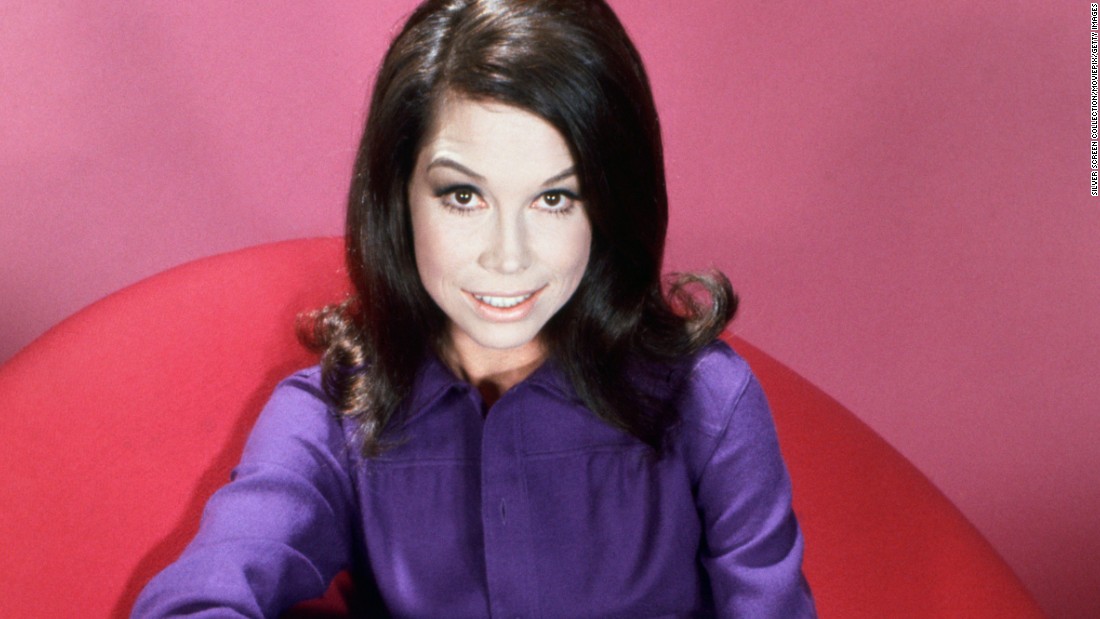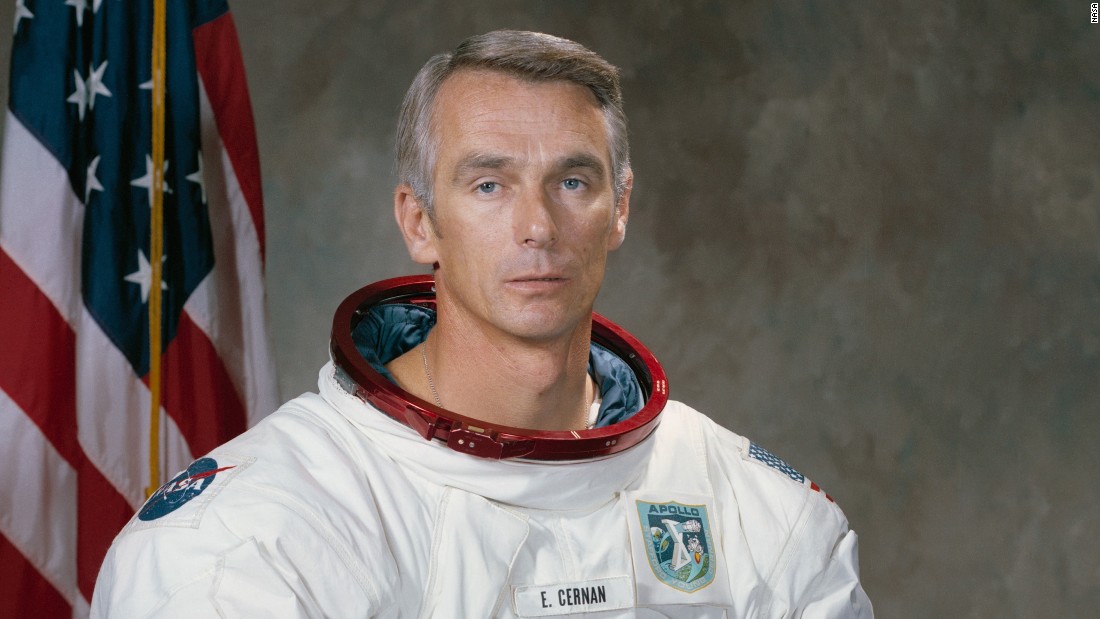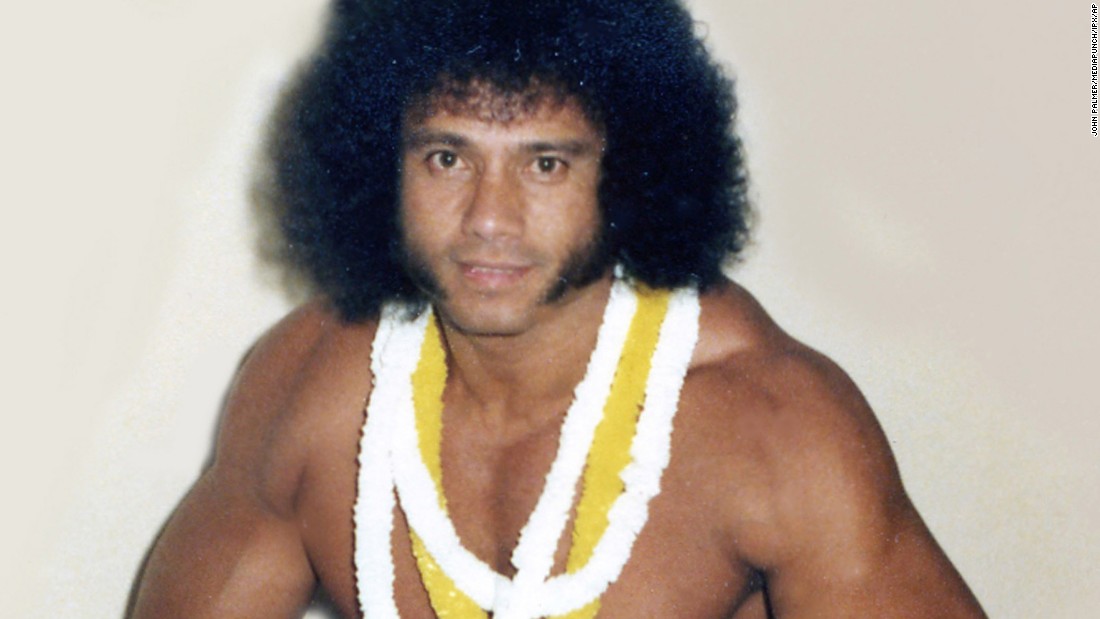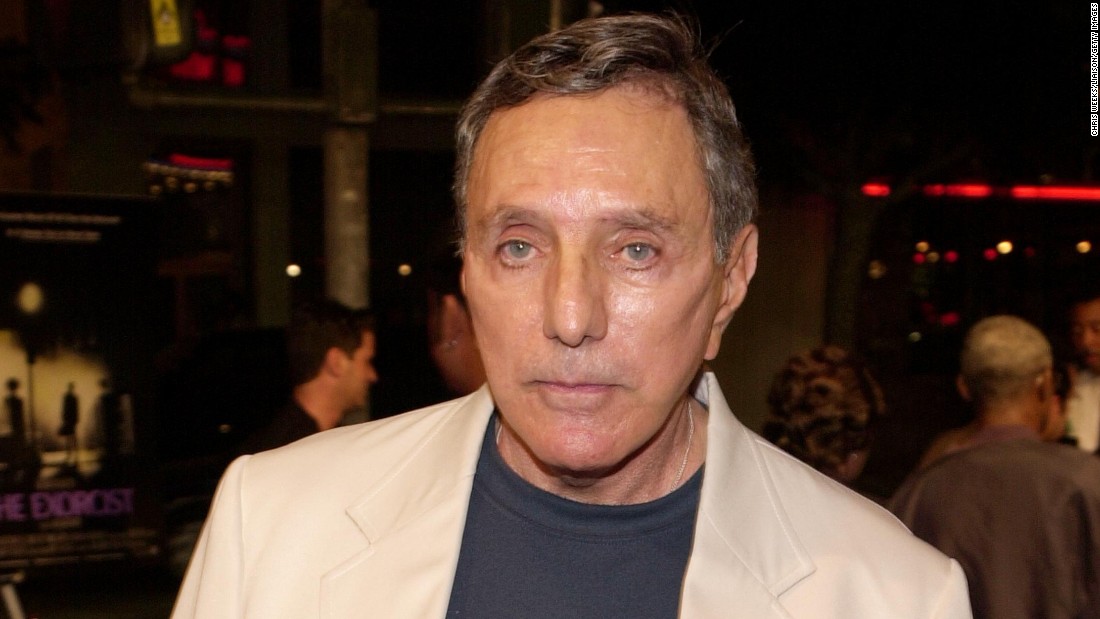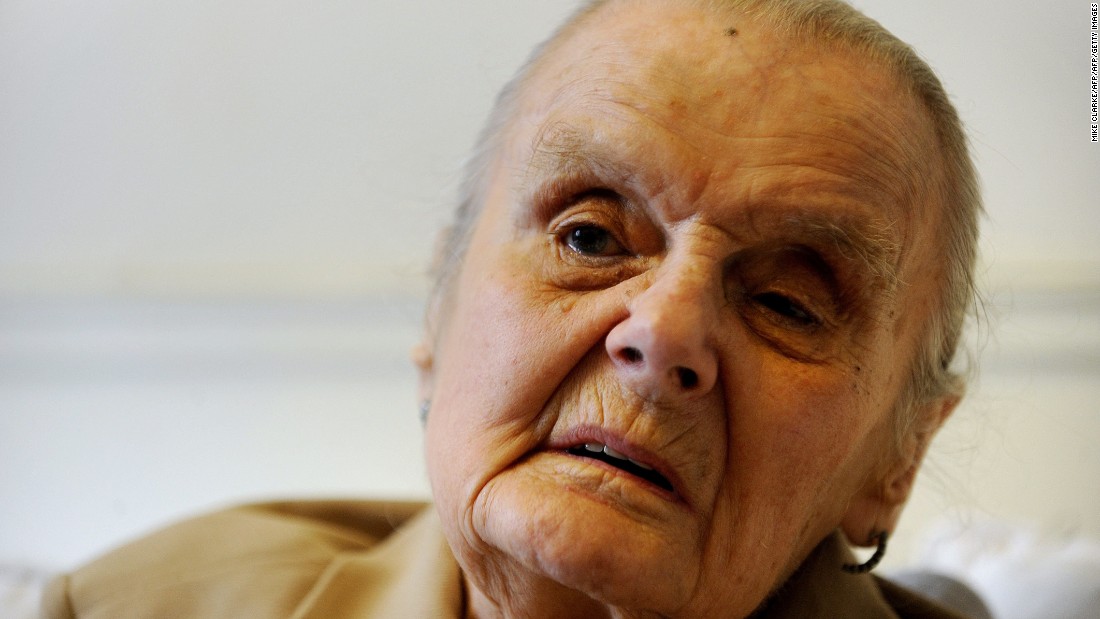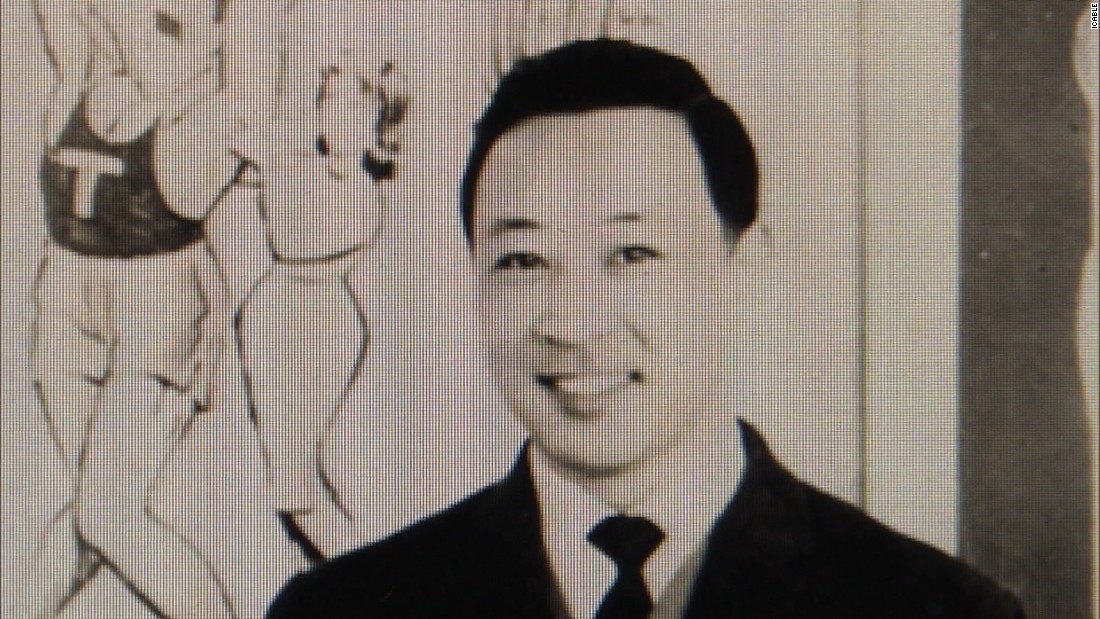 "We realized Tom was the real musician of the band," their fellow band member Rick Rucker told the Orlando Sentinel in 2006.
The Epics later changed their name to Mudcrutch, and Petty traveled to Los Angeles in search of a record deal for the rock quintet.
Despite landing a deal, the group soon disbanded.
A new group that included Petty and two former Mudcrutch members formed in 1975, eventually becoming known as Tom Petty and the Heartbreakers.
After pioneering the heartland rock sound, Petty went solo in 1989 before regrouping with the Heartbreakers three years later.
He also found fame as an actor. His flair for drama was on display in his music videos for songs like "Mary Jane's Last Dance."
Petty starred with Kevin Costner in the 1997 film, "The Postman." He also had a recurring role as the voice of Elroy "Lucky" Kleinschmidt in the animated comedy series, "King of the Hill."
A 2015 biography on Petty documented a dark turn for the singer and his struggle with heroin addiction in 1997, following the collapse of his 20-year marriage and a failed album.
"Tried to go cold turkey, and that wouldn't work," Petty said in the book. "It's an ugly f***ing thing."
Petty told CNN in a 2007 interview that he loved music as much as it loved him.
"Music, as far as I have seen in the world so far, is the only real magic that I know," he said. "There is something really honest and clean and pure and it touches you in your heart."
Read more: http://edition.cnn.com/