U.S. Special Counsel Robert Mueller intensified legal pressure on ex-Trump campaign chairman Paul Manafort and his deputy, Rick Gates, by filing a false-statements case against a lawyer who did Ukraine-related work with the two men.
Prosecutors accused the attorney, Alex van der Zwaan, of lying to the FBI and Mueller's office about conversations related to a report supporting the legitimacy of a Ukrainian criminal prosecution of a former prime minister. That report has already come under the glare of Mueller's team, which has previously accused Manafort and Gates of secretly funneling $4 million through offshore accounts to pay for it.
The two pages of accusations against van der Zwaan, filed on Feb. 16 and unsealed Tuesday, came in the form of a criminal information, which prosecutors typically file before a guilty plea. Van der Zwaan, 33, is scheduled for what the government calls a "plea agreement hearing" on Tuesday afternoon before the same federal judge in Washington overseeing the indictment of Manafort and Gates.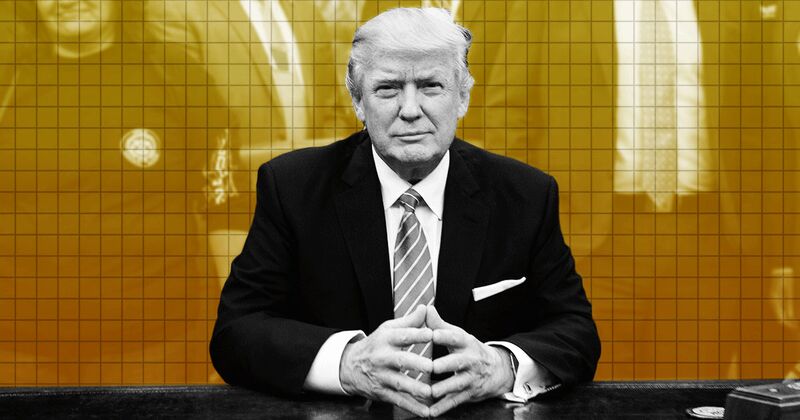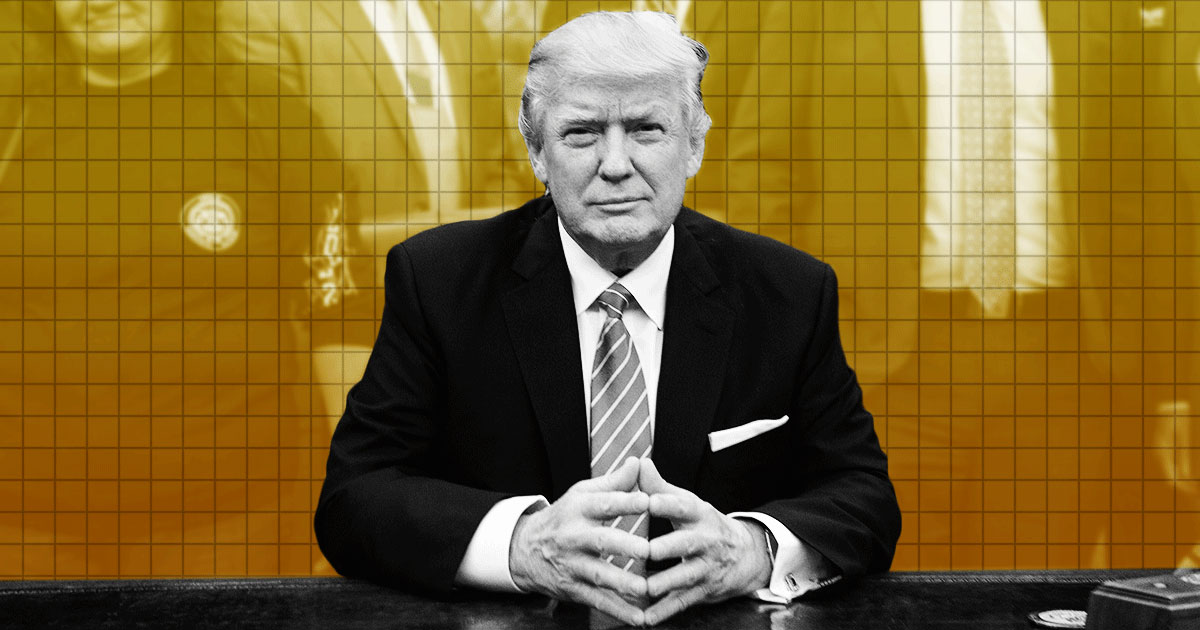 On Oct. 27, prosecutors accused Manafort and Gates of hiding their lobbying work in Ukraine and laundering millions of dollars. The two also failed to disclose lobbying work on behalf of then-Ukraine President Viktor Yanukovych and then tried to conceal that work as it came to light in August 2016, the U.S. said. Manafort left the Trump presidential campaign that month.
A month after Manafort's departure, van der Zwaan communicated about the report with Gates and a second unidentified person, prosecutors said on Tuesday, and then lied about it when the FBI and Mueller's office later asked about the exchanges.
Mueller, in his probe of Russian collusion in the 2016 presidential election, accused 13 Russians on Feb. 16 of a sophisticated disinformation campaign that targeted U.S. voters. Three others, including former Trump National Security Adviser Michael Flynn, have pleaded guilty and are cooperating.
Van der Zwaan was an associate in the London office of Skadden, Arps, Slate Meagher & Flom. The information doesn't say whether he is cooperating with prosecutors or why he allegedly lied to the government.
Last year, van der Zwaan married the daughter of Russian oligarch German Khan, according to the London Tatler. Khan is a shareholder of Alfa Group, a Russian banking and investment concern, and a board member at LetterOne Holdings, the investment vehicle set up by the founders of Alfa Group. A spokesman for Khan didn't immediately provide a comment.
Neither van der Zwaan nor his lawyer immediately responded to calls and emails seeking comment.
In a statement, Skadden said: "The firm terminated its employment of Alex van der Zwaan in 2017 and has been cooperating with authorities in connection with this matter."
The case against van der Zwaan shows that Mueller is proceeding methodically and increasing pressure on key witnesses, Senator Richard Blumenthal, a Connecticut Democrat, said in a statement. The case "sends a signal to both Paul Manafort and Rick Gates: cooperate or risk greater trouble in the future."
Secret Recording
Van der Zwaan was one of the lawyers who worked on the 2012 report, commissioned by the government of Ukrainian President Viktor Yanukovych, which largely defended the prosecution and conviction of the country's former prime minister Yulia Tymoshenko. The report defied the view held by the U.S. and the European Union that the case against her was politically motivated.
Van der Zwaan is accused of misleading investigators about the last time he talked with Gates when he was questioned Nov. 3 by U.S. authorities regarding the work. He told investigators that his last contact with Gates was an innocuous text message in mid-August 2016, when they actually spoke the following month about the Tymoshenko report in a call the lawyer secretly recorded, the information says.
Prosecutors say van der Zwaan lied about his talks with someone else, who they identified only as Person A. The lawyer told investigators he last spoke with Person A in 2014, when in fact they spoke in September 2016 during the secretly recorded call with Gates.
Van der Zwaan also deleted and failed to produce emails sought by the special counsel and a law firm, prosecutors said.
Document Request
Skadden's $12,000 fee for its 2012 report on Tymoshenko was modest, just below the amount that required public bidding. The following year, with no further work done, Ukraine sent Skadden $1 million.
After the pro-Russian government was run out of town in 2014, the new authorities began investigating misuse of funds by the Yanukovych government.
The Ukrainians asked the U.S. Justice Department for help in questioning Manafort and Skadden lawyers who worked on the report. Among those the Ukrainians sought to interview was van der Zwaan, a Russian speaker.
The Justice Department asked Skadden for information and documents related to its work for the Yanukovych government, the New York Times reported in September. In a previous statement, Skadden officials said it had returned the balance of Ukraine's payment, which they said had been held in escrow for future work. Ukrainian prosecutors confirmed that Skadden refunded $567,000 to Ukraine, saying it had been overpaid.
Obama Counsel
Manafort was involved in recruiting Skadden to prepare the report on behalf of Ukraine, according to documents reviewed by Bloomberg News. The Skadden team was headed by Gregory Craig, a partner who had worked as President Barack Obama's White House counsel from 2009 to 2010 and for President Bill Clinton during his impeachment.
Craig couldn't immediately be reached for comment.
Manafort and Gates are accused of failing to register as agents in the U.S. for political consulting they did in Ukraine for pro-Russian politicians. Manafort is accused of laundering money to buy houses, cars, clothes and landscaping services. Both men have pleaded not guilty.
The indictment also alleges that offshore accounts associated with Manafort and Gates paid more than $2 million between 2012 and 2014 to two companies that lobbied members of Congress and their staffs about Ukraine sanctions and "the propriety of imprisoning his presidential rival."
The case is U.S. v. van der Zwaan, 18-cr-31, U.S. District Court, District of Columbia (Washington).
Read more: http://www.bloomberg.com/