(CNN)Musician Tom Petty died of an accidental drug overdose of several medications, a statement from his family, posted on tompetty.com, and a news release from the Los Angeles County Medical Examiner said Friday.
"Despite this painful injury he insisted on keeping his commitment to his fans and he toured for 53 dates with a fractured hip and, as he did, it worsened to a more serious injury.
"On the day he died he was informed his hip had graduated to a full-on break and it is our feeling that the pain was simply unbearable and was the cause for his over use of medication," according to the statement from Dana Petty, his wife, and Adria Petty, his daughter.
The medical examiner's news release said the autopsy found these drugs in Petty's system: fentanyl, oxycodone, acetyl fentanyl and despropionyl fentanyl, which are opioids; temazepam and alprazolam, which are sedatives; and citalopram, an antidepressant.
The cause of death was "multisystem organ failure due to resuscitated cardiopulmonary arrest due to mixed drug toxicity" and the manner of death was "accident," the medical examiner's news release said. Petty also suffered from coronary artery atherosclerosis and emphysema, it said.
Acetyl fentanyl has not been approved for medical use in the United States and there are no published studies on safety for human use. It is classified as a schedule I drug.
The Centers for Disease Control and Prevention estimated that of the more than 64,000 US overdose deaths in 2016 from all drugs, more than 20,000 were attributed to synthetic opioids, many of them related to fentanyl and its variations.
Petty collapsed at his home in Malibu and was taken to UCLA Medical Center, where he died. At the time, his manager attributed the death to cardiac arrest.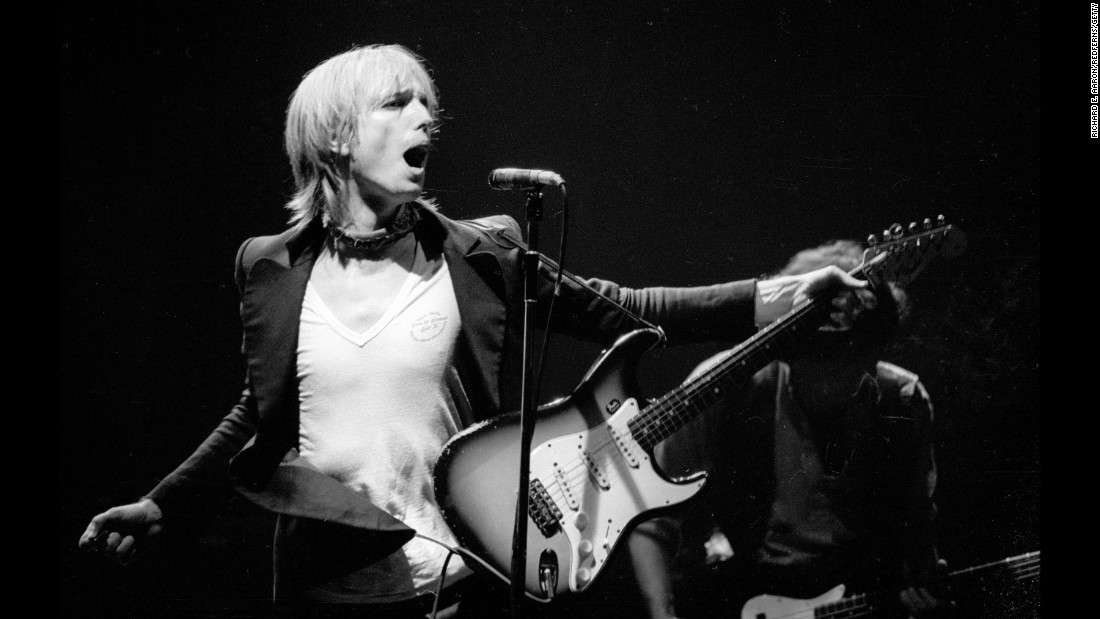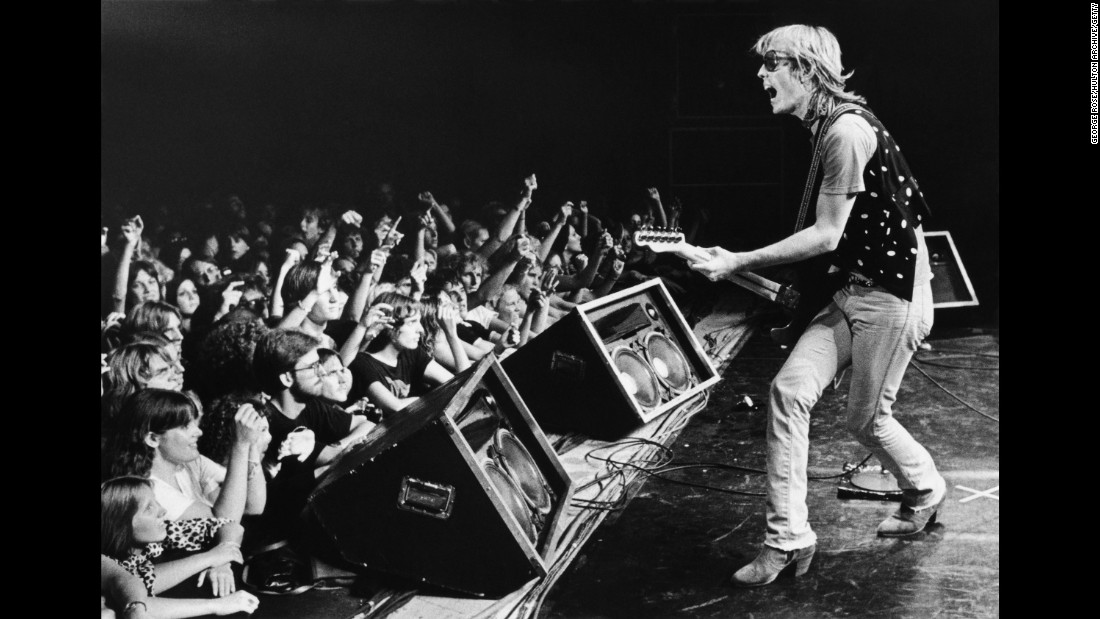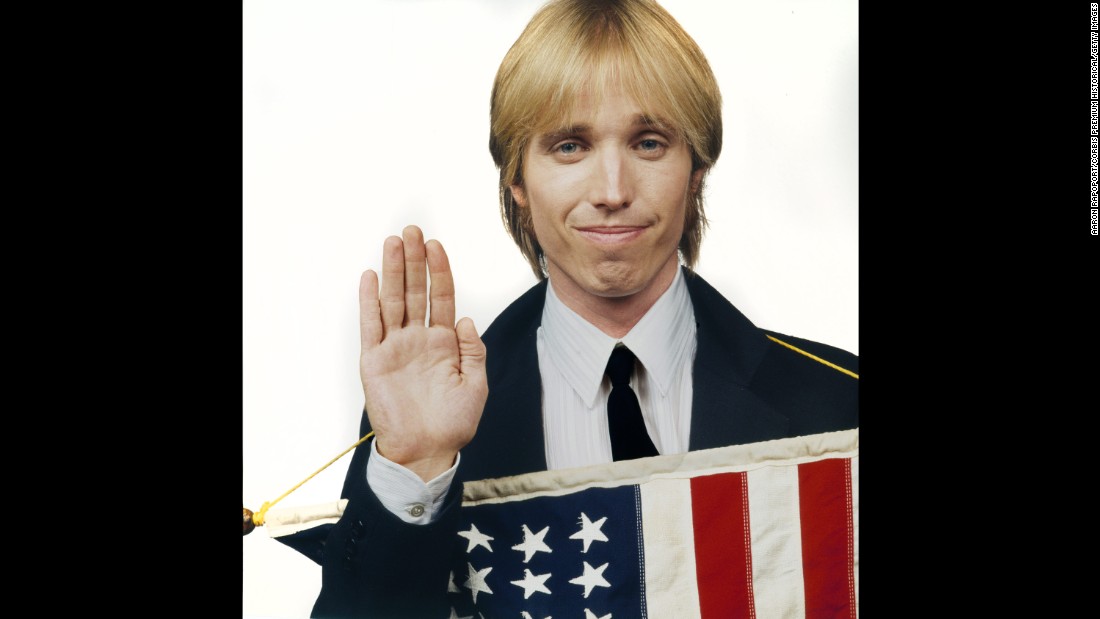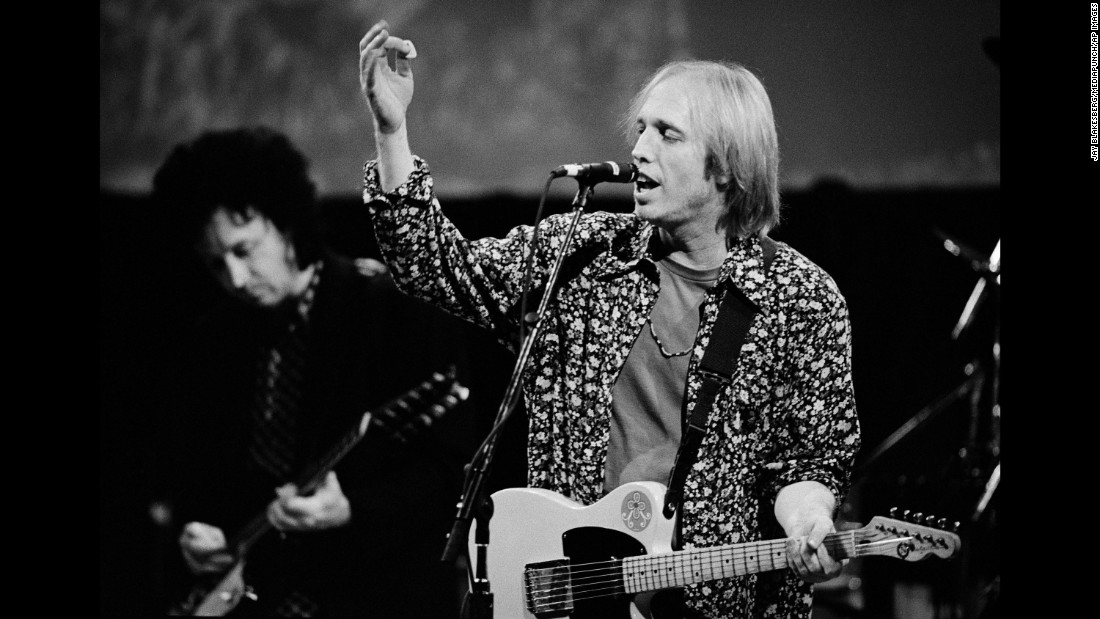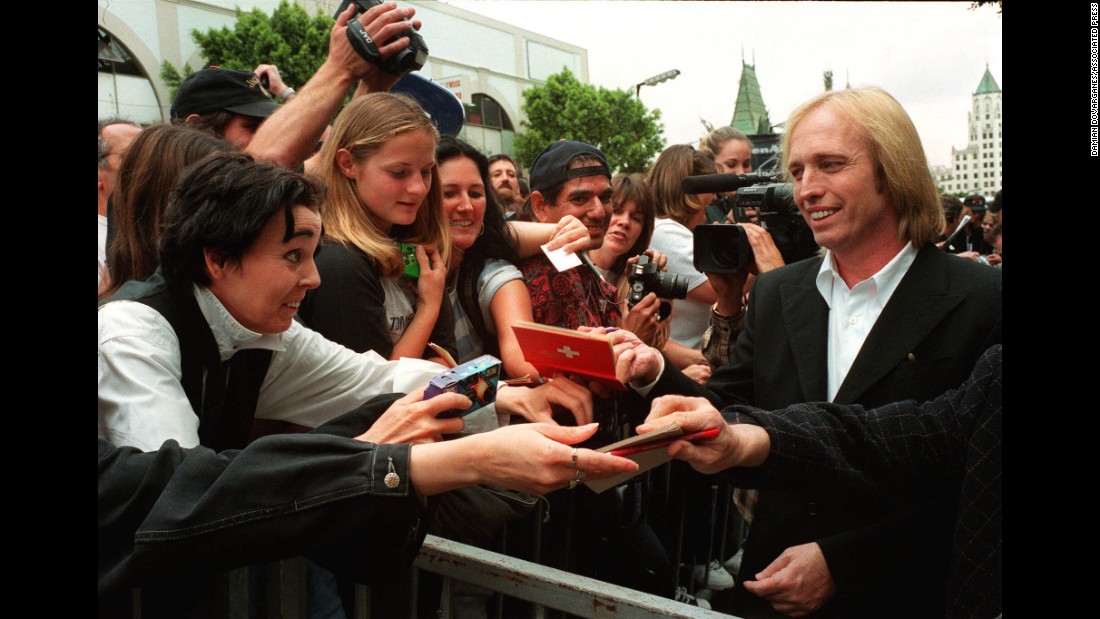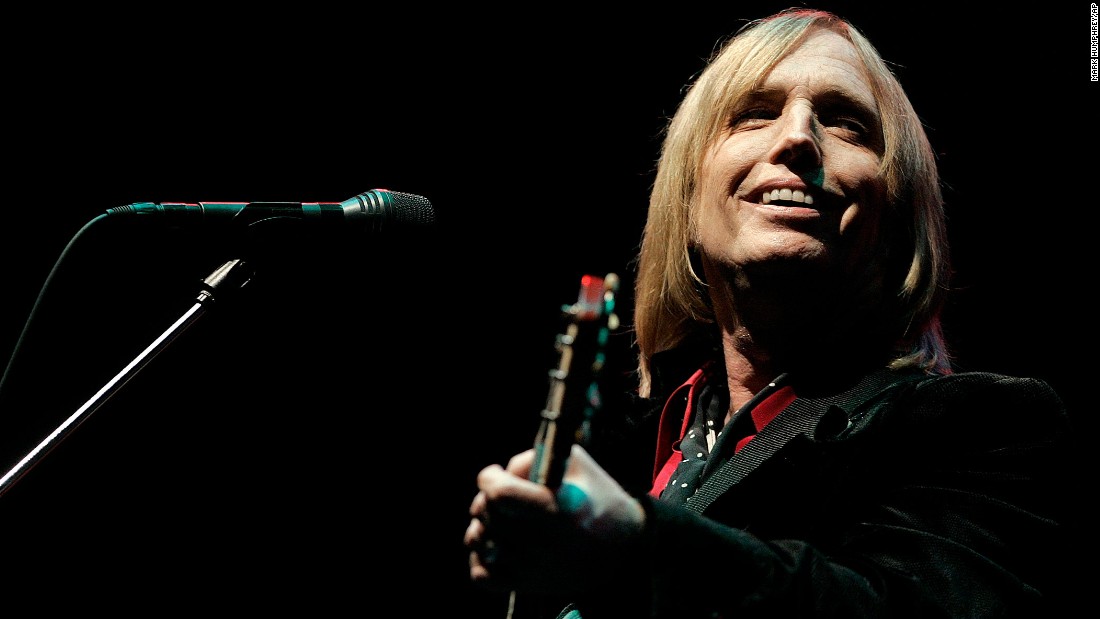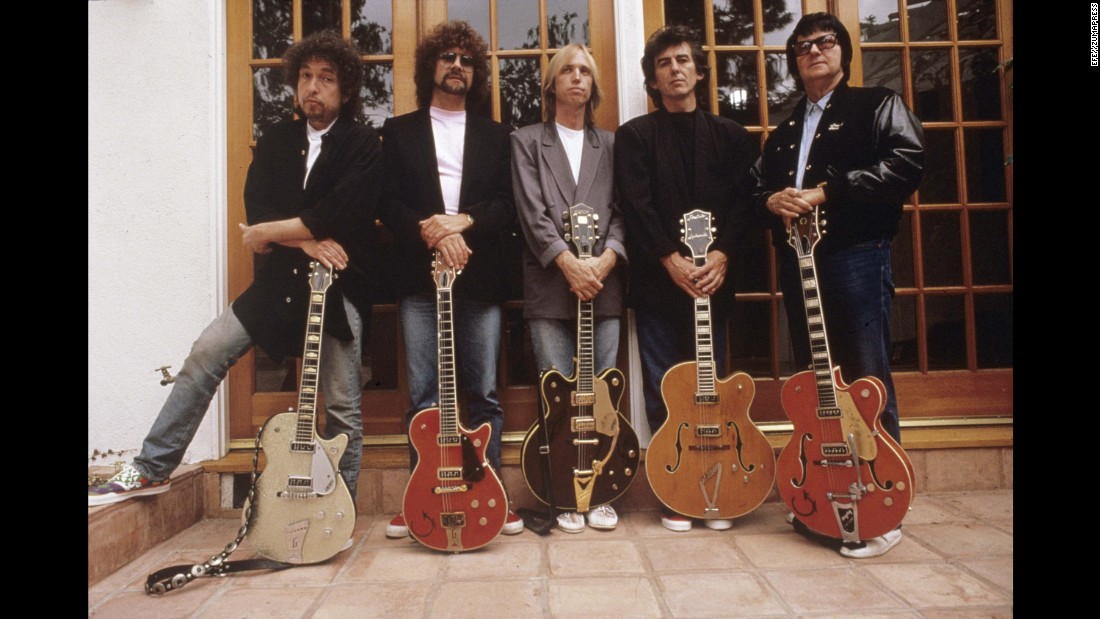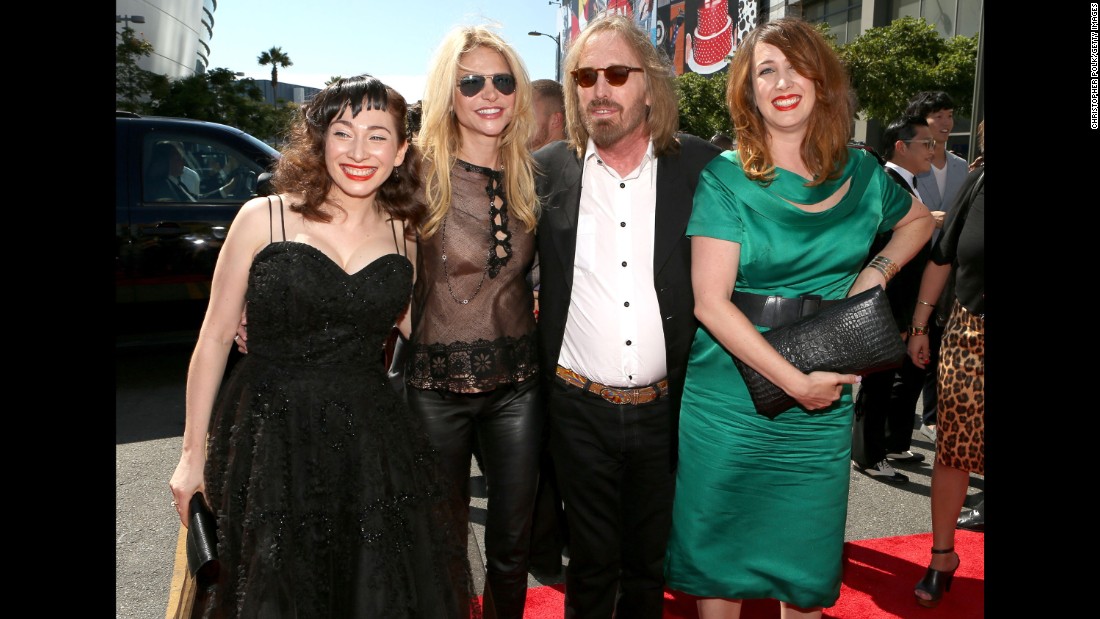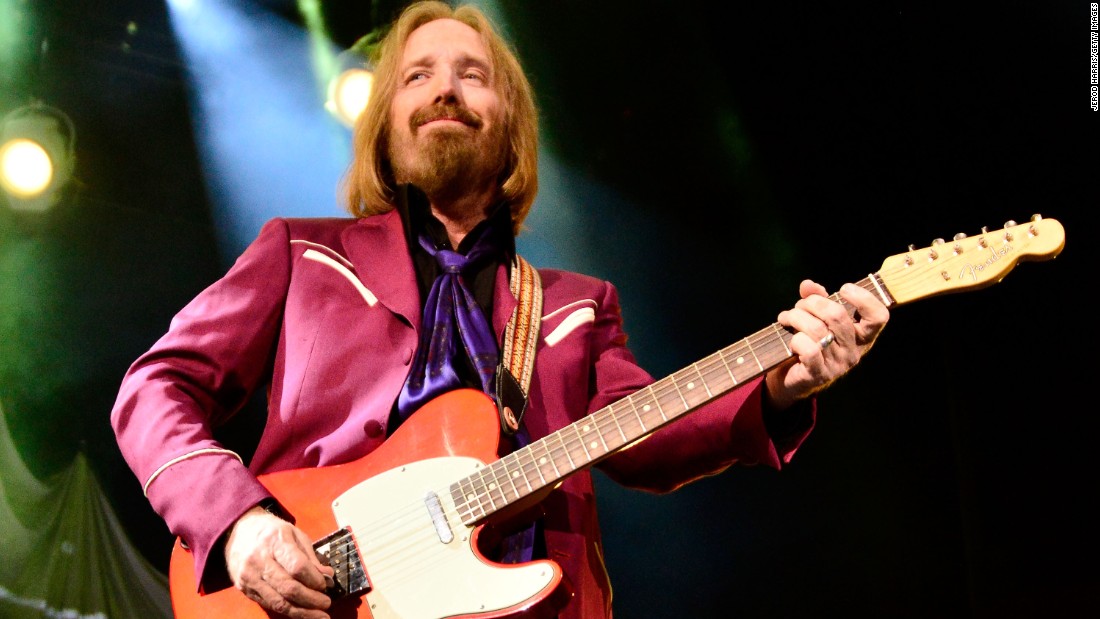 Tom Petty and the Heartbreakers first came to fame in the 1970s, breaking through to the mainstream with their third album, "Damn the Torpedoes."
With that group and as a solo artist, Petty had a string of hits across the decades, including "Free Fallin'," "American Girl" and "I Won't Back Down." The band was inducted into the Rock & Roll Hall of Fame in 2002.
Petty collaborated with numerous artists over the years, including Johnny Cash, Bob Dylan, Stevie Nicks, Dave Stewart of the Eurythmics and the Grateful Dead. He joined fellow music legends Dylan, George Harrison, Jeff Lynne and Roy Orbison in 1988 to form The Traveling Wilburys.
Petty and the Heartbreakers had finished a summer tour with three performances at the Hollywood Bowl not long before his death.
Correction: A previous version of this story incorrectly states the date of Petty's death. He died on October 2, 2017.
Read more: http://edition.cnn.com/