The playwright captured an entire century of black American experience. His widow Constanza Romero explains how she shares his message, as gritty play King Hedley II returns to the stage
It is one of his most difficult plays, says Constanza Romero. Its very gritty death runs all through it. Romero, the widow of August Wilson, is talking about King Hedley II, his drama about a young man trying to rebuild his life after a stretch in prison, having returned to his childhood home in a dilapidated area of 1980s Pittsburgh.
King Hedley II, which has just opened at Londons Theatre Royal Stratford East, is the penultimate instalment of an epic 10-play series Wilson wrote over the course of about 25 years, each representing a different decade of the 20th century and each focusing on the lives of African Americans. The play was first produced in 1999, and opened on Broadway two years later. Wilson died from liver cancer four years after that.
I knew somebody had to be the decision-maker for what was to come, says Romero of the work her late husband left. I asked August a few things about how he would handle this, how he would handle that. He had made a very courageous peace with the fact that he was going to die. From that courage, I basically said, Ive got to be the caretaker of this incredible legacy. Ive never really thought about it as a decision. I think of it as a gift.
Two of these 10 plays won the Pulitzer prize for drama: Fences in 1987 and The Piano Lesson in 1990. The series is commonly referred to as the Pittsburgh Cycle because all but one is set in the Hill District of the city where Wilson grew up. Romero, however, is quick to correct this. The actual title is the American Century Cycle. There is this other title floating around. Part of my goal as executor of the estate is to inform people that there is only one. Where did the other title come from? Romero laughs: People in Pittsburgh! Hes Pittsburghs native son.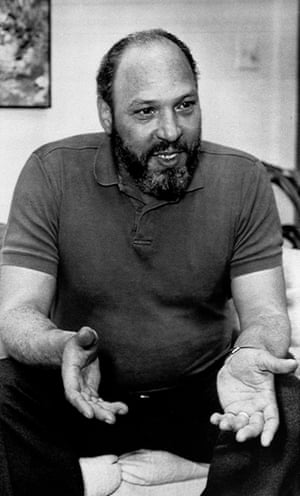 Read more: http://www.theguardian.com/us