(CNN)Christian Pulisic is considered one of the most exciting prospects in world football and has become a beacon of hope for the United States national team.
Despite his tender age, the 20-year-old Borussia Dortmund star is one of the most experienced players in the current national squad and he believes fans should be excited about the side's future.
"Seeing a lot of the younger guys coming through the system, I don't think there is any reason why we shouldn't be a successful team in the coming years," he told CNN Sport's Alex Thomas.
The USA men's team doesn't have the best record when it comes to international competitions. The country failed to qualify for the 2018 World Cup in Russia and its best finish came back in 1930 — when it reached the semifinals.
But there have been signs of a revival. They drew 1-1 with world champions France in June, a performance which hinted that the team's potential could be fulfilled.
With this being the case, Pulisic sees "no reason" why the USA can't win the World Cup in his lifetime.
"With the talent we have now, and if we continue to grow as a sport in the country, there is no reason that we can't make a good run in a World Cup one day," he said.
Rebuilding the USA
Pulisic is very much at the heart of the rebuilding process and feels a responsibility to lead from the front — although this isn't something that necessarily comes naturally to him.
"I'm pretty quiet but my best quality is leading by example," he said.
"It's not like I have to tell people what to do all the time. It's more leading by example and working hard every training and have those guys see how I train."
Although Pulisic is "really excited" for a tournament on home soil, he insists his side is solely focused on qualifying for Qatar 2022.
Making it in Germany
Pulisic's journey to the top of the game has been a tough one. It's also been an unusual one.
The attacking midfielder moved to Germany to join Borussia Dortmund's youth academy in 2015 and, just a year later, made is first-team debut.
"I remember not speaking the language or understanding anyone. Every single day was a grind," he said.
"I had to get stronger and stronger, quicker and quicker with all your movements. It's a fast learning process if you want to be successful at the highest level."
Much is now expected of the youngster but being the next-best-thing for both club and country is not something that weighs heavily on his shoulders.
"I just play because I enjoy the sport," he said. "I set my own personal goals, I'm not playing to satisfy fans. I know what I want to accomplish, for myself and to help my team"
Dortmund are currently top of the Bundesliga and their impressive domestic form has continued into their Champions League campaign — they currently sit top of Group A.
With qualification out of the group stages looking likely, Pulisic has one eye on a cup run.
"Once we get to the knockout stages I think anything could happen. Our team believes we can make a run as long as we want to. There's no reason why we can't," he said.
Despite his side's purple patch, Pulisic has been frustrated for the last few weeks. He's just returned from a problematic calf injury which forced him out of action last month.
In his absence, English starlet Jadon Sancho has excelled and the pair are now battling for a place in Dortmund's starting line-up, but Pulisic insists there is no unhealthy rivalry between the two.
"It's great having a guy like that, competing with him every day and also being friends off the field," he said.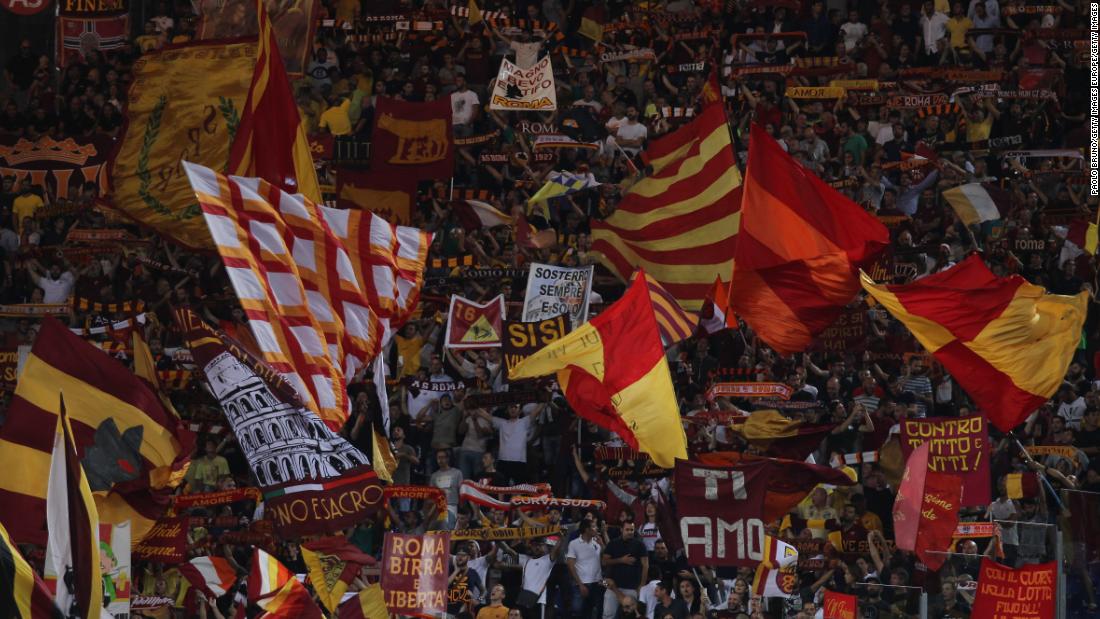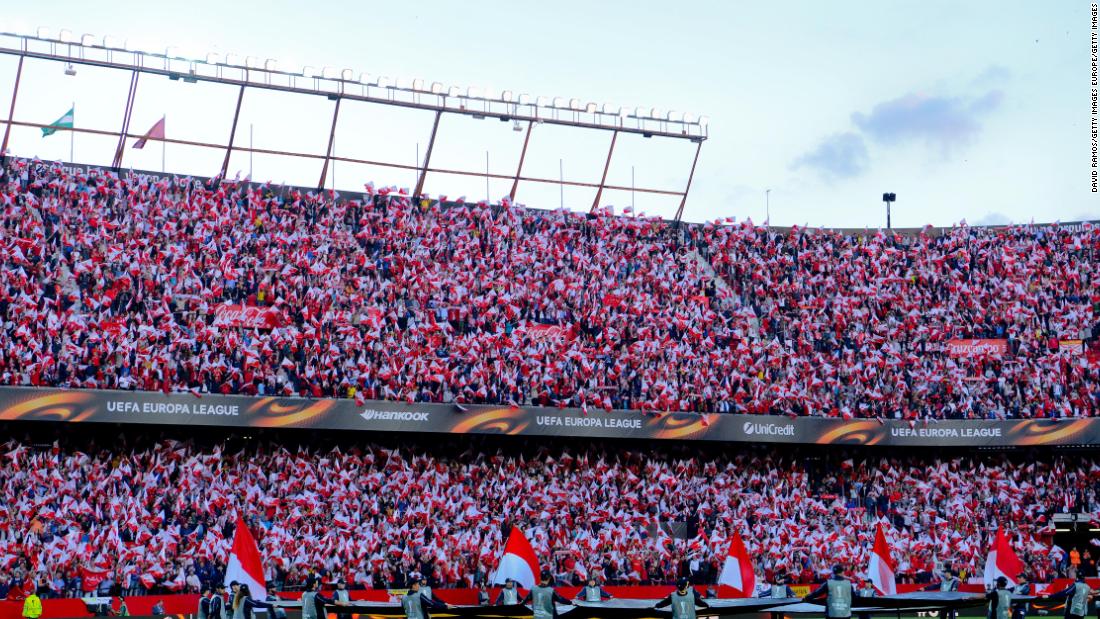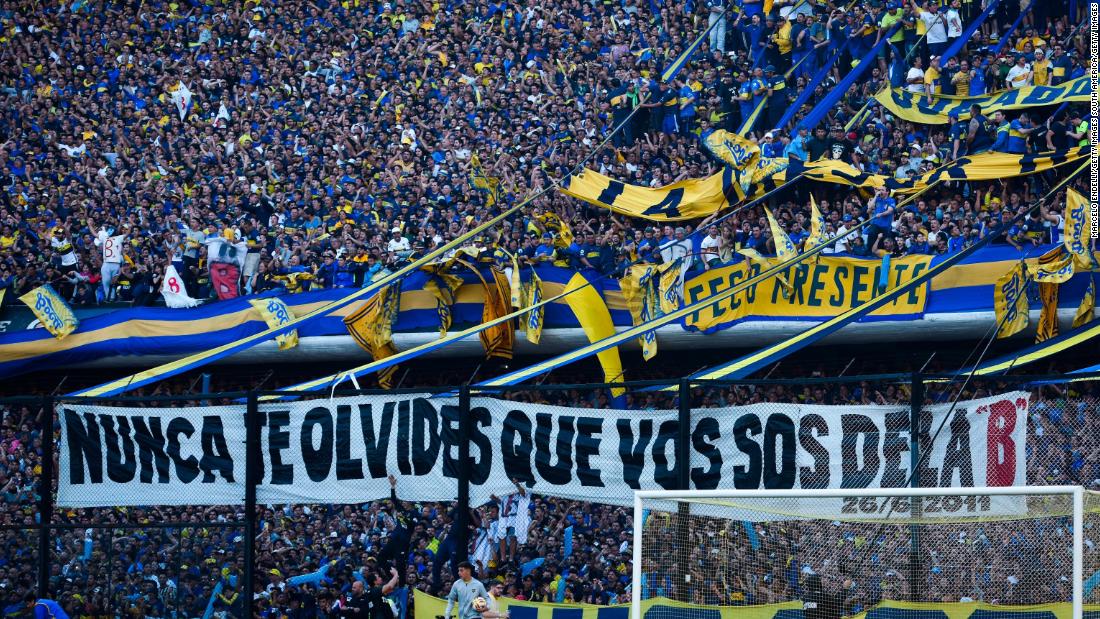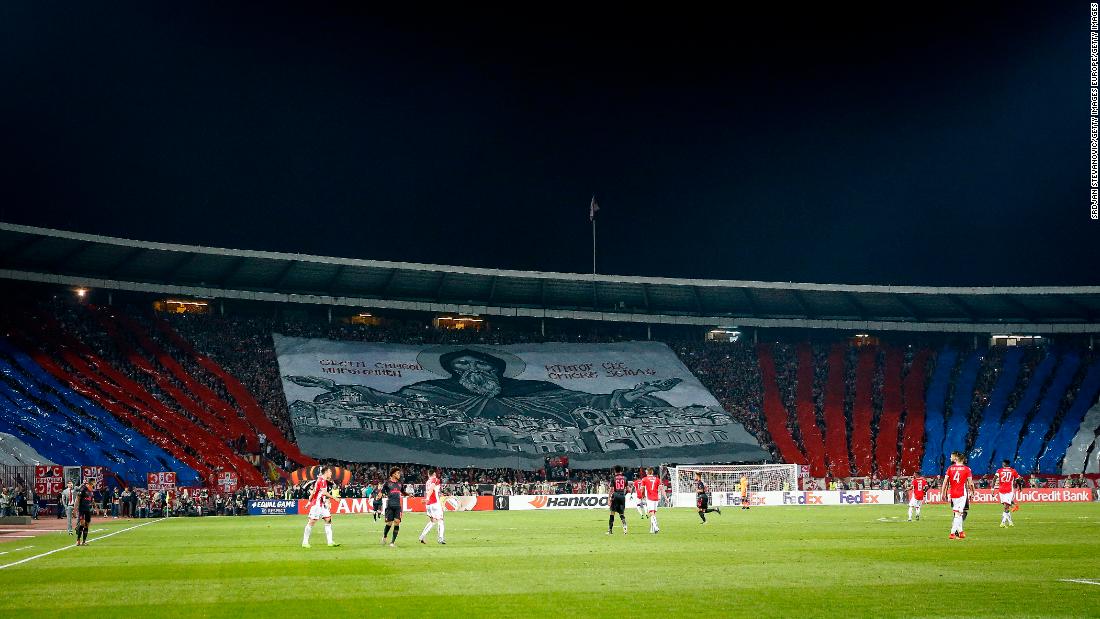 Rooney inspiration
The two wingers could face each other at Wembley on Thursday in what will be Pulisic's first game for the national team since missing the last six fixtures.
It promises to be a special night in London as England host USA in a farewell match to legendary striker Wayne Rooney.
Former England captain Rooney, now playing for D.C. United in the MLS, was a source of inspiration for a young Pulisic and he's looking forward to meeting his role model.
"His passion for the game spoke for itself. You can even see it now in the MLS, I love that about him," he said.
"He was fighting, he would go up and win a header despite not being a big guy. I loved watching that when I was younger."
Read more: http://edition.cnn.com/