The Fujifilm X-S10 (over) stays a great mid-range cam, yet the reported X-S20 is actually progressing to become a strong upgrade.
(Picture credit rating: Fujifilm)

Our company've long rated the Fujifilm X-S10 as one of the best cameras for beginners, and its rumored Fujifilm X-S20 successor sounds like it could be a big upgrade in some key ways. But unfortunately, a new leak suggests that those improvements will come at a hefty cost.
According to the reliable Fuji Rumors, the Fujifilm X-S20 will cost $1,299 (body only). It isn't yet clear what that pricing equivalent will be in the UK and Australia, but we can get a ballpark figure from the $1,299 Fujifilm X-T30 II kit lens bundle, which costs £1,099 / AU$2,099.
If that price is accurate, it'd represent a chunky price increase of around 30% on the Fujifilm X-S10, which chad a launch price of $999 / £949 / AU$1,699. And it'd place the X-S20 further into a mid-range class, when you consider that the recent arrival of rivals like the Canon EOS R10 ($979 / £899 / AU$1,49).
That could be a perfectly reasonable price increase if the X-S20 brings some powerful new features, and the rumors are pointing towards some improved autofocus powers plus a new X-Processor 5 (also in the excellent Fujifilm X-T5). But it does also suggest that cheap cameras are now becoming something of a rarity.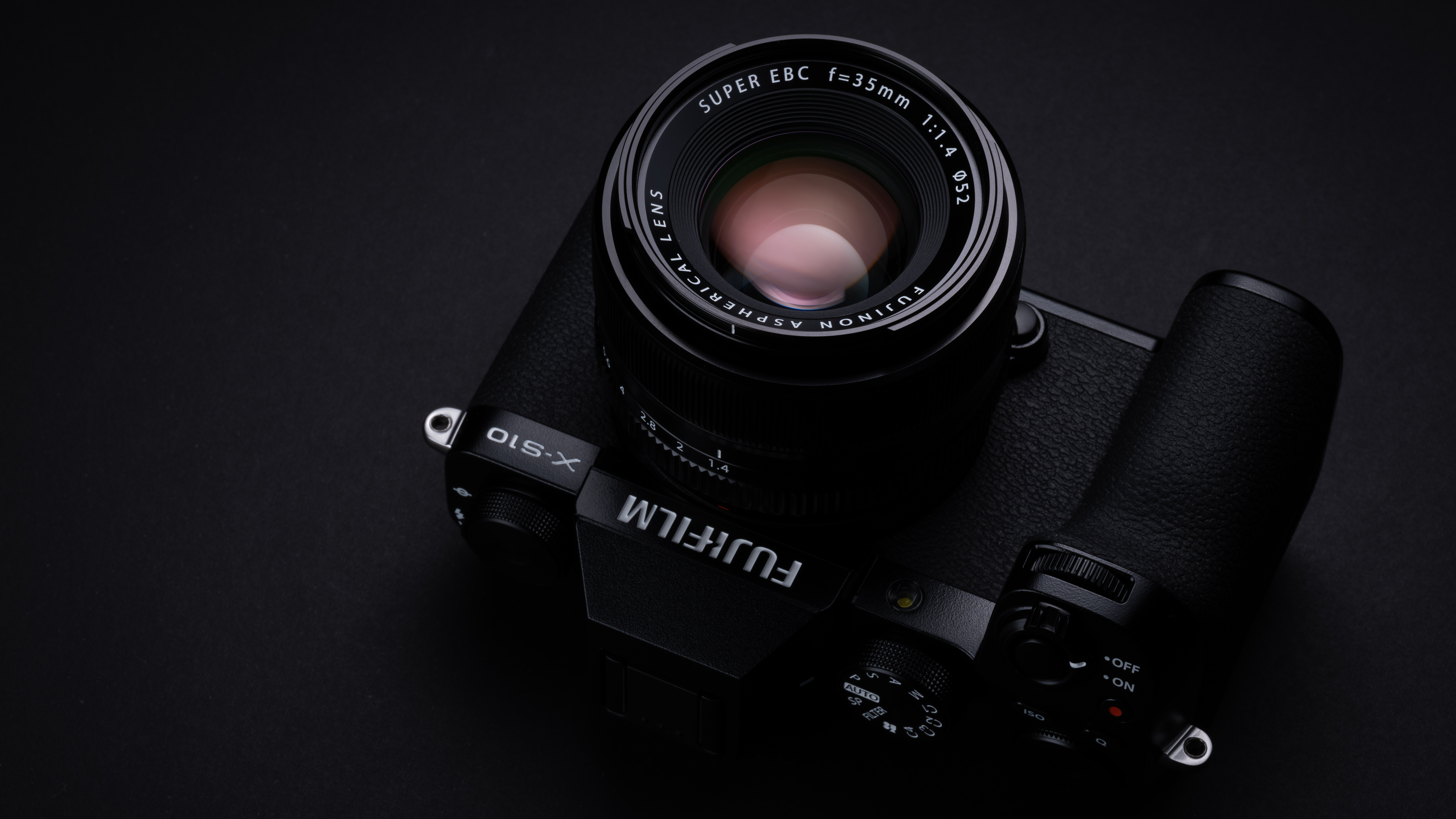 Back in the days of DSLRs, you could buy an entry-level camera like the Nikon D3500 with a kit lens for $499 / £499 / AU$690. Clearly, Fujifilm's X-S range is a more premium than that DSLR, but cheaper models like the Fujifilm X-T200 are near-impossible to find in stock. But it'd be a shame to see the X-S20 disappear so far into the kind of four-figure price territory that'll be beyond most beginners.
The demise of lower-priced DSLR and mirrorless camera models is why our guide to the best cheap cameras mostly contains older models that have seen their prices drop significantly over the years. If your budget is a little tight, it's also worth checking out our guide on how to buy a second-hand DSLR or mirrorless camera.
But what else do we know about the rumored Fujifilm X-S20 and could it ultimately win us over despite an apparent price bump? Here's everything we know about the mid-range mirrorless camera.
Cut to the chase
What is it? Fujifilm's next mid-range mirrorless camera
When is it out? The rumors suggest a launch on May 24
How much will it cost? Likely around $1,299 / £1,099 / AU$2,099
Fujifilm X-S20 release date and price
The Fujifilm X-S20 is highly likely to be announced during the company's next X Summit event, which kicks off on May 24.
Fujifilm had originally planned to host its X Summit in April, but delayed it by a month. It isn't yet clear what else Fujifilm might announce at the event, but a recent deluge of X-S20 leaks and rumors suggest it'll almost certainly be revealed at the event.
So far, there hasn't been any speculation about an on-sale date for the camera, so we'll likely have to wait until the X Summit to discover that.
What about the X-S20's price? On May 18, a Fuji Rumors post claimed that the camera will be more expensive than the X-S10, costing $1,299. Based on equivalent pricing elsewhere in Fuji's range, that could work out as around £1,099 / AU$2,099.
If that's the case, this would make the X-S20 around 30% pricier than the current X-S10. This could put in direct competition with the rumored Sony A6700, and would put it a level above entry-level mirrorless cameras like the Canon EOS R10.
Fujifilm X-S20: news and leaks
Our Fujifilm X-S10 review called it "one of the best small, mid-range mirrorless cameras you can buy", due to its combination of great handling, the same sensor as the Fujifilm X-T4 and in-body image stabilization (IBIS).
The latest X-S20 rumors suggest the camera won't mess with that formula, instead bringing more of a vlogging focus plus a few spec improvements. According to a Fuji Rumors post on May 15, a key one could be much-improved subject tracking autofocus – in fact, the camera may even trump its higher-end siblings here (for now, at least).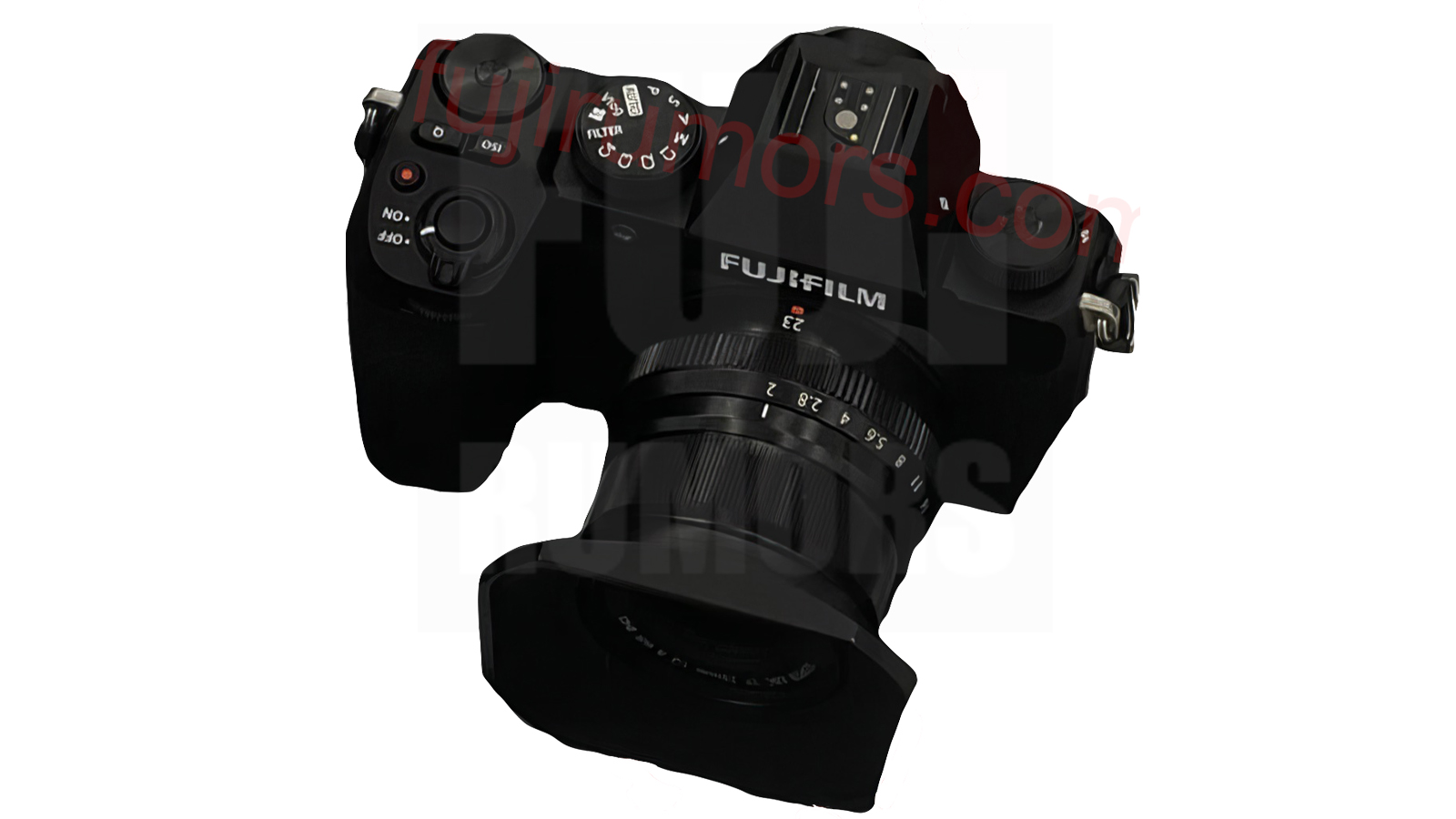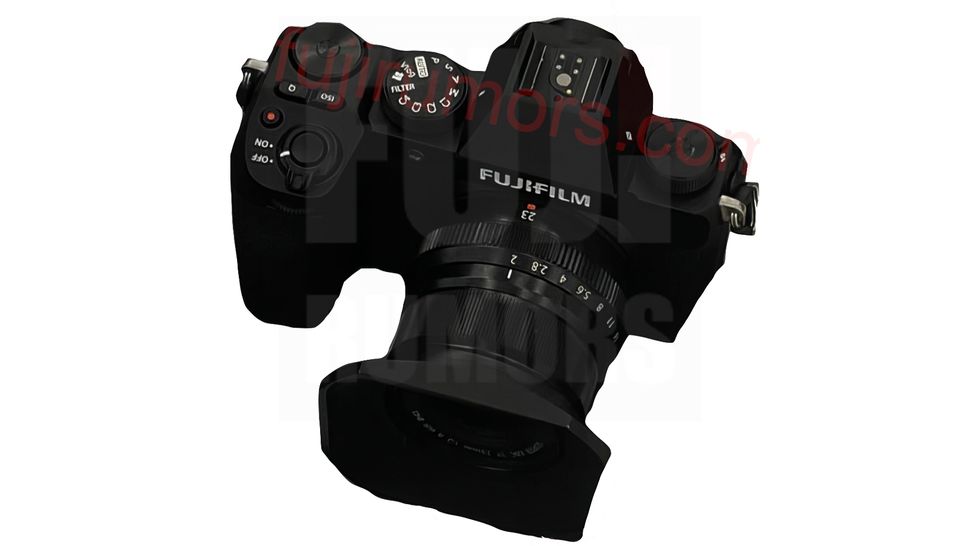 The X-S20's automatic subject and scene recognition modes will seemingly get a boost from those on the X-S10, allowing the camera to pick a film simulation to suit the scene. But the main boost could be an automated autofocus mode, which could allow the X-S20 to recognize what's in your scene – from people to animals or cars – and start tracking them.
This would differ from current Fujifilm cameras, in which you have to manually choose the subject you want to track with autofocus in the settings. In theory, that could be a pretty powerful feature for beginner photographers.
While the Fujifilm X-S20 is expected to have the same 26.1MP X-Trans CMOS 4 sensor as its predecessor, the rumors suggest it'll pair this with the newer X-Processor 5. In turn, this will likely help power some improved video features, including the ability to shoot 6K/30p and 4K/60p (the X-S10 topped out at 4K/30p), although it isn't yet clear of either of these coming with a crop.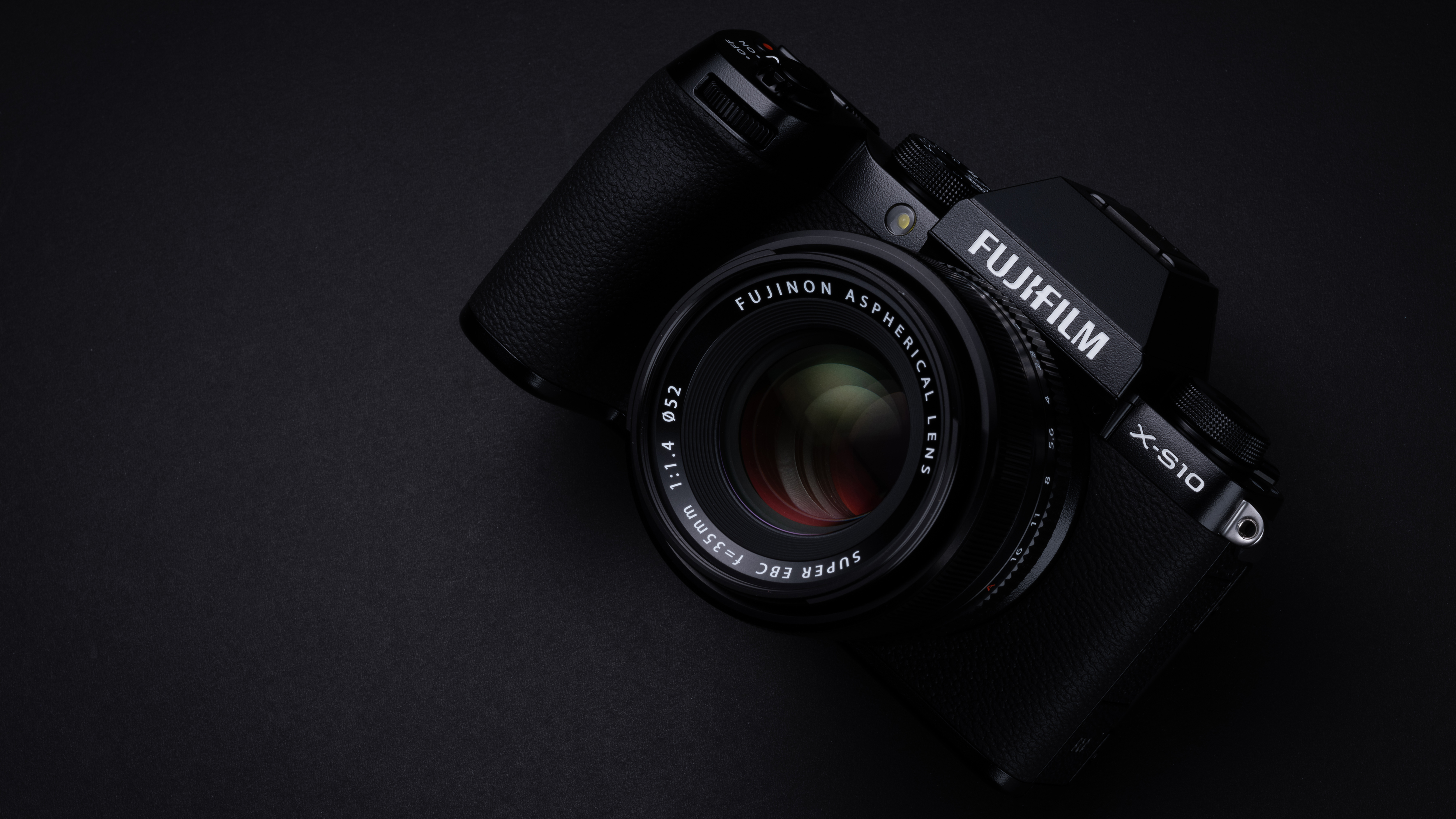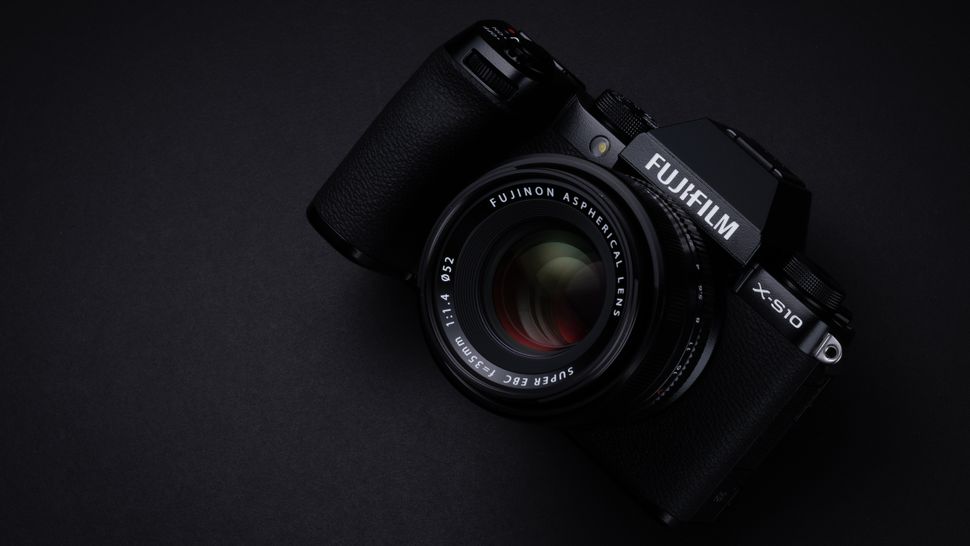 Talking of video, a more recent Fuji Rumors post on May 19 claims that the X-S20's dedicated 'Vlog' mode (which will appear on its mode dial) will provide some handy, YouTuber-friendly features that are similar to the ones we have actually seen previously on Sony cameras like the Sony ZV-E10.
These will apparently include a 'Product Priority Mode' (which, as the name suggests, tells the autofocus to prioritize a product that temporarily appears in the frame, even during when face recognition is enabled) and 'Background Defocus Mode' for those who want some lovely bokeh, but don't necessarily know what manually settings to use to get it.
In terms of design, the X-S20 looks near-identical to the X-S10. The main change will apparently be the inclusion of Fuji's newer NP-W235 battery, which is a big improvement on the older NP-126S seen on its predecessor. Though it isn't yet clear whether or not the X-S20 will bring weather-sealing, which is one of the key missing features on the X-S10.
Fujifilm X-S20: early thoughts
Our four main complaints about the Fujifilm X-S10 were its lack of weather-sealing, average battery life, limited touchscreen and an autofocus system that was slightly behind the greatest mirrorless electronic cameras in its class.
Naturally, it won't be possibly for the Fujifilm X-S20 to fix all of these issues completely, otherwise it'd be too similar to the pricier Fujifilm X-T5. But given the rumors about its price tag potentially jumping up to $1,299, it's going to need to make bigger improvements across the board than if it had remained closer to the X-S10's original $999 / £949 / AU$1,699 price tag.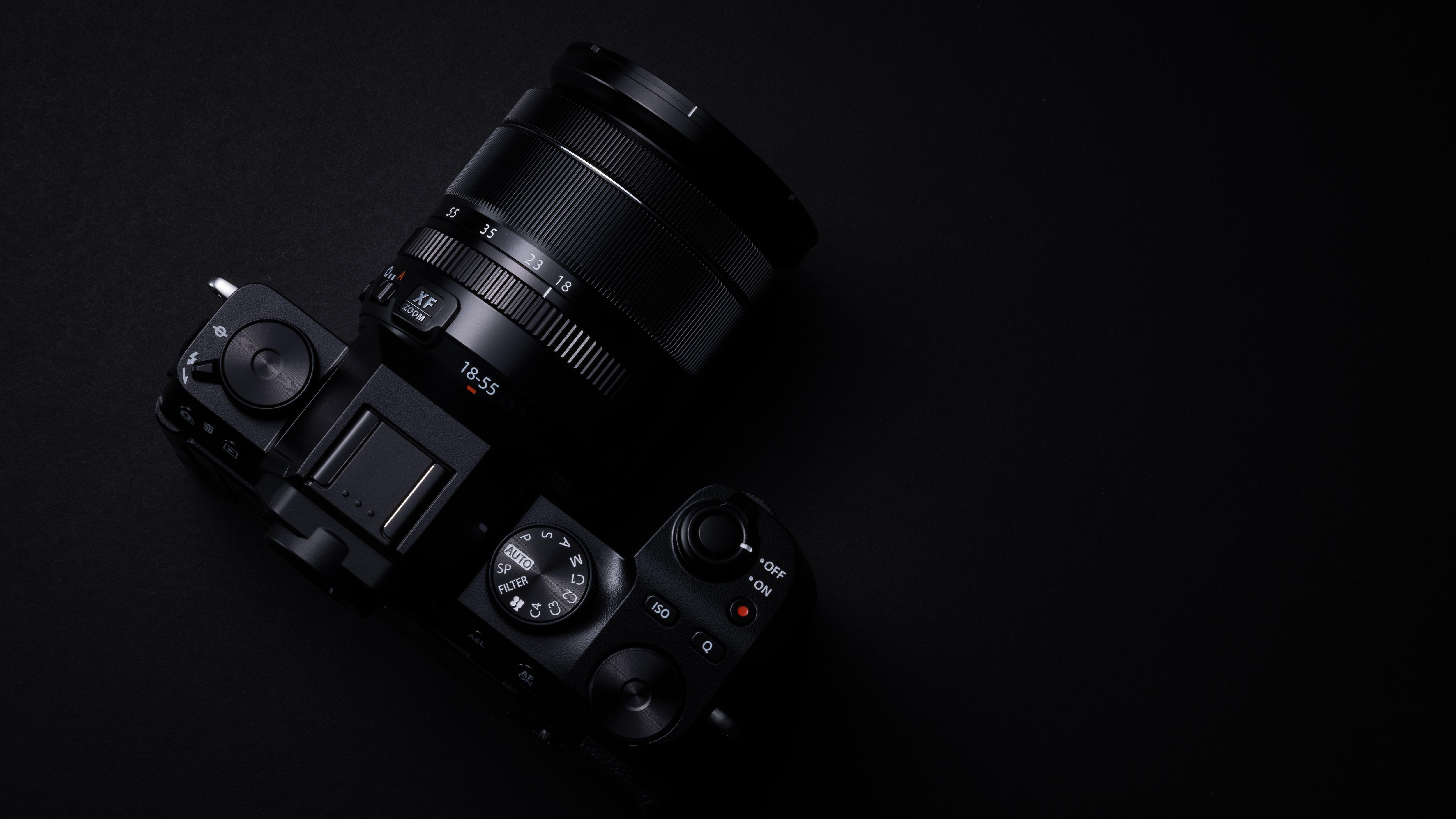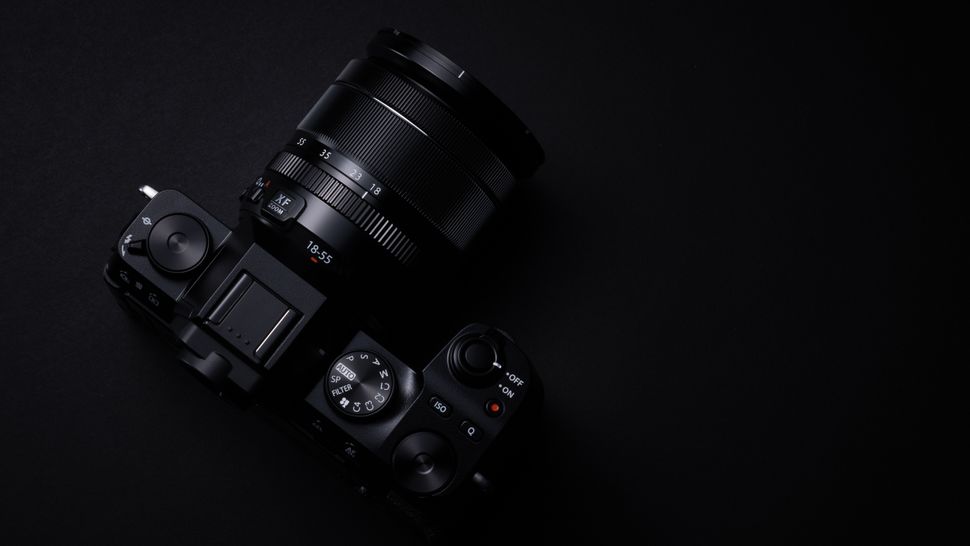 The rumors suggest that the X-S20 will get big autofocus, battery as well as video boosts, and the inclusion of the same 26.1MP X-Trans CMOS 4 sensor as before would be absolutely fine by us, given it's a tried-and-tested chip that we've long considered to be one of the best in APS-C cameras.
We'd love to see an improved electronic viewfinder and weather-sealing, though that's looking unlikely. And there is a chance that the X-S20 could get caught in between cheaper offerings like the Canon EOS R10 and the Fujifilm X-T5, which offers good value at $1,699 / £1,699 / AU$3,199.
Yet we'll save our final verdicts for when the X-S20 is out in the wild, most likely soon after the Fujifilm X Summit on May 24.